A St. Louis County police officer was charged Wednesday with assault in the third degree after he allegedly slammed a man to the ground last week, causing the man to suffer a skull fracture and brain bleeding.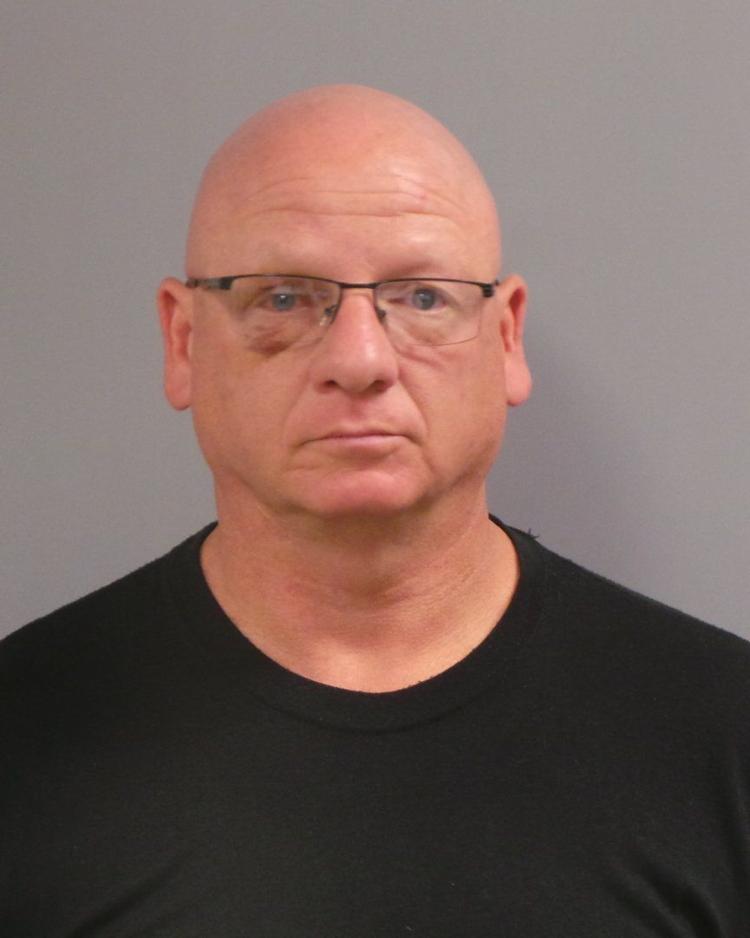 David Steinmeyer, 50, of the 11700 block of Minot Drive in Bridgeton, has served on the St. Louis County police force since 2008. He is currently suspended without pay.
According to a probable cause statement from the Bridgeton Police Department, Steinmeyer was at a bar in the 12300 block of Natural Bridge Road on June 12 when he got into an argument with several people. A man  attempted to defuse the argument and break up the fight, but the probable cause statement said Steinmeyer can be seen on video surveillance slamming the man against a wall and then picking him up and body slamming him to the ground. 
The probable cause statement concludes that Steinmeyer "poses a danger to the community or to any other person because (he) attacked an innocent victim during a bar fight."
He is out of custody on bail of $25,000.
Steinmeyer is being investigated by the Bureau of Professional Standards, according to the St. Louis County Police Department. 
Steinmeyer was named in a lawsuit filed by former Missouri Rep. Bruce Franks Jr. in 2016. In the lawsuit Franks alleged that St. Louis County and  Berkeley police officers, including Steinmeyer, used excessive force against Franks despite Franks' compliance with police commands during police clashes with protesters in 2014.