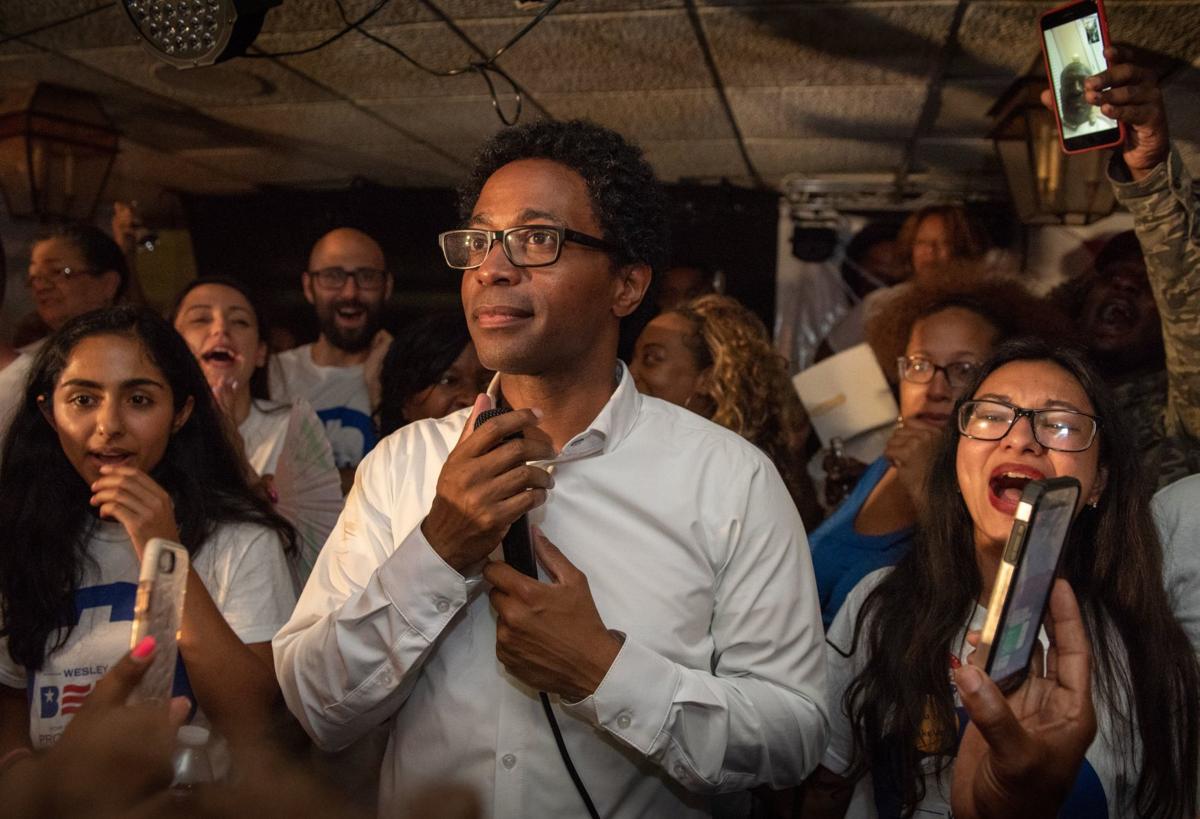 Prosecutors and investigators at the St. Louis County Prosecuting Attorney's office voted Monday to unionize.
A majority voted by secret ballot to enter the St. Louis Police Officers Association, SLPOA President Ed Clark said in a statement. The election was held under the supervision of retired federal mediator Richard Horn. The association declined to release the vote count.
The SLPOA represents St. Louis city police officers. St. Louis County police are represented by the St. Louis County Police Association.