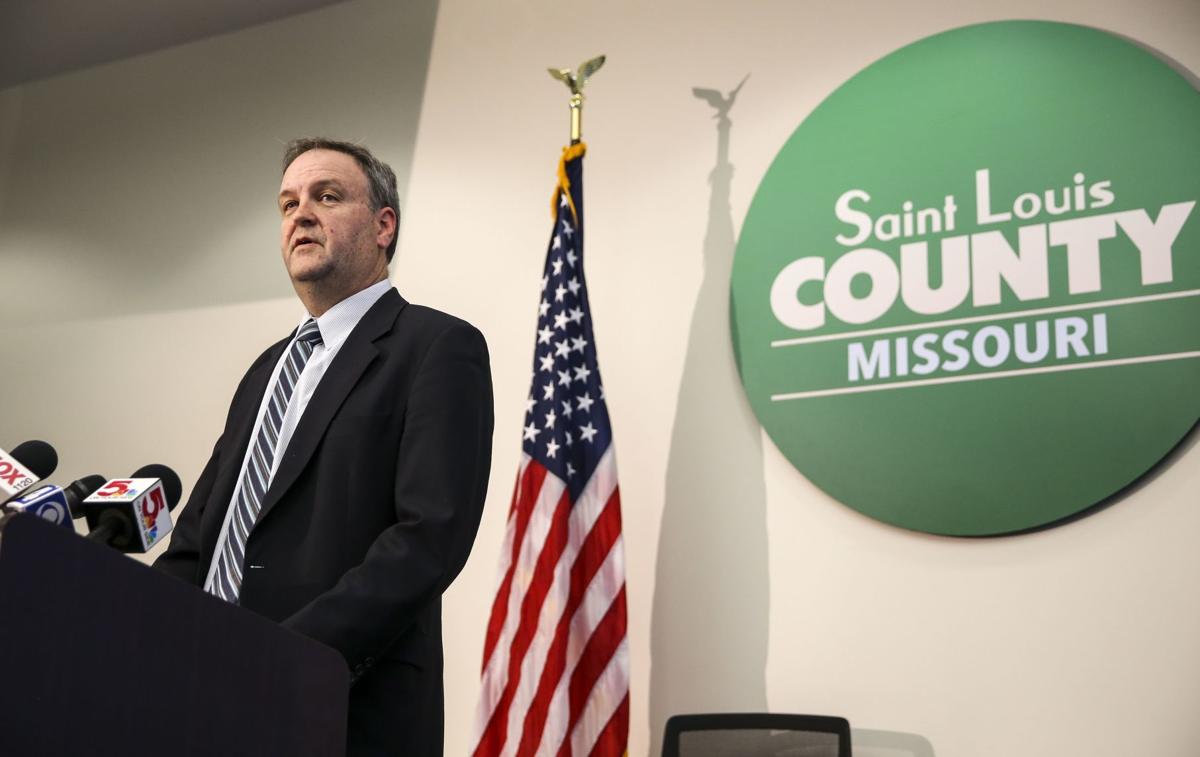 ST. LOUIS COUNTY — The county counselor sent cease-and-desist letters to gyms in Chesterfield and Maryland Heights that opened for business this week in defiance of the county stay-at-home order, but a lawyer for the gyms says his clients have no intention of complying.
The letters from St. Louis County Counselor Beth Orwick on Tuesday to the two locations of House of Pain ordered each to cease operations or explain why they think they don't have to comply. She said a conviction for violating the order was a misdemeanor punishable by up to a year in prison and a fine of up to $2,000.
The gyms' lawyer, W. Christopher McDonough, told Orwick in a letter Thursday that the county's stay-at-home order and her cease-and-desist letters were "blatantly unconstitutional." He said the order violates his clients' rights of association and assembly under the First Amendment and right to due process and equal protection under the 14th Amendment.
Orwick said in a brief interview she had just received the letter and her staff was reviewing it.
McDonough's letter said a "government agent" for the county remained stationed outside one of the locations in his car for much of Wednesday afternoon "in an obvious effort to intimidate my client, its employees and members." He added, "My clients and their members will not be bullied or intimidated by their Government."
McDonough said his clients "have every right to operate their business and they will continue to do so while voluntarily observing proper physical distancing, cleaning and sanitization protocols."
Shake off your afternoon slump with the oft-shared and offbeat news of the day, hand-brewed by our online news editor, Mandy St. Amand.