ST. LOUIS • A St. Louis man accused of killing his 7-month-old son in 2010 pleaded guilty Friday to second-degree murder, according to online court records and the St. Louis circuit attorney's office.
Daniel Wilson, 30, of the 1300 block of Graham Street, was sentenced to life in prison, according to the circuit attorney.
The infant died after suffering a fractured skull and severe brain injuries in a January 2010 beating.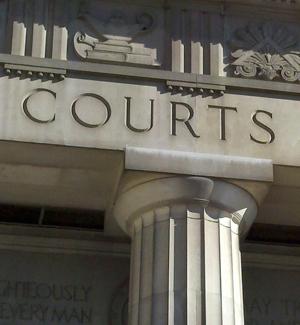 Shake off your afternoon slump with the oft-shared and offbeat news of the day, hand-brewed by our online news editors.