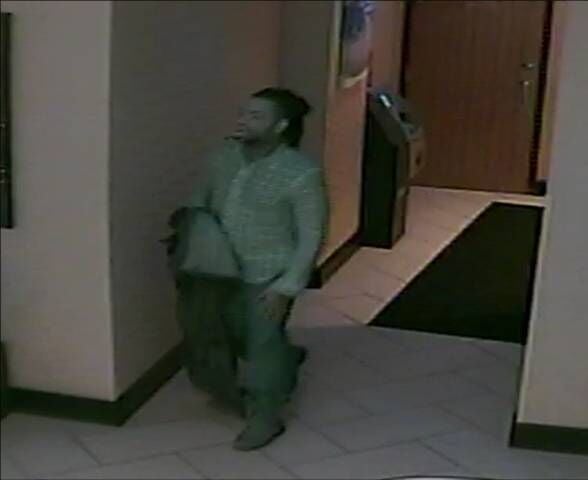 ST. LOUIS • A convicted felon from St. Louis who was arrested after being shot and stealing a car was sentenced Monday to six and one-half years in prison, the U.S. Attorney's office said.
Federal prosecutors lay out the incident this way: On Dec. 29, 2013, Braland Norman was the passenger in a car stopped at Delmar and Skinker boulevards when someone got out of a blue SUV and fired multiple shots into Norman's car. Both Norman and driver Allie Harper were hit.
He then left, convincing a valet to hand him the keys to a car, which he stole. The car wasn't found for almost a month.
The incident was caught on video, which authorities released in an attempt to find a suspect, later identified as Norman.
Norman, now 28, pleaded guilty in April to being a felon in possession of a firearm. He was convicted of the same charge in 2007 and sentenced to five years in prison. He received additional prison time for violating his supervised release in the 2007 case, totaling the six and one-half years.
He also currently faces a motor vehicle theft charge in St. Louis Circuit Court from the night of the shooting incident, as well the violation of his probation in a 2012 resisting arrest case, court records show.