ST. LOUIS — The city is completing a $5 million settlement with St. Louis police detective Luther Hall, who alleged he was assaulted by fellow officers while working undercover during a 2017 street protest, according to two sources with knowledge of the settlement.
The lawsuit Hall filed in 2019 in U.S. District Court claimed Hall's colleagues beat him up because they thought he was a protester and then tried to cover it up.
Jacob Long, a spokesman for the mayor, said he couldn't comment because he wasn't aware if all parties had signed the settlement.
City Counselor Michael Garvin and Hall's lawyer Lynette Petruska declined comment.
Hall was working undercover at a Sept. 17, 2017, protest after the acquittal of former St. Louis police officer Jason Stockley on a murder charge. Stockley's acquittal in the 2011 shooting death of Anthony Lamar Smith sparked nights of heated protests that included injuries to officers and protesters and vandalized buildings, including Mayor Lyda Krewson's house.
Four St. Louis officers, Bailey Colletta, Randy Hays, Dustin Boone and Christopher Myers, were indicted in December 2018 in connection with Hall's injuries. Prosecutors alleged Hays, Boone and Myers beat Hall while arresting him without probable cause. The indictment said officers used "unreasonable force" to arrest Hall, who was not committing a crime.
The indictment said police mistook Hall for a protester and that officers had sent each other text messages before the demonstration expressing "excitement about using unjustified force against (protesters) and going undetected while doing so," the indictment says.
Hall suffered multiple herniated discs, an injury to his lip and a jaw injury that made it difficult to eat. A department spokesman said Hall is still employed by the department.
Police used a mass-arrest technique called kettling to detain more than 100 people downtown that night. The incident led to several lawsuits.
The ACLU and at least 17 individuals filed suit against police and the city. Plaintiffs included downtown residents, a medical student, two military officers serving at Scott Air Force Base, a freelance journalist, two documentary filmmakers and a Post-Dispatch reporter.
Hall's lawsuit claimed one officer who participated in the beating of Hall, Joseph Marcantano, was later promoted to sergeant, indicating that "misconduct is not only protected but rewarded by the City and Department." It also accused the mayor of making a flip comment during an elevator ride that Hall had injured his "cute face," then later denying knowledge of the incident. The mayor told the Riverfront Times she didn't recall making the comment.
Colletta pleaded guilty to lying to the FBI, admitting she and fellow officers ran into Hall and thought he was a protester. In her plea, Colletta said other officers tackled him as he was following her orders and dropped to his knees.
Robert Patrick and Erin Heffernan of the Post-Dispatch contributed to this report.
Iconic images, video following not guilty verdict in Jason Stockley trial
On Friday, Sept. 15, 2017, former St. Louis police Officer Jason Stockley was found not guilty of murdering a man while on duty, sparking days of angry protests.
St. Louis Circuit Judge Timothy Wilson's highly anticipated verdict found the white former St. Louis police officer not guilty of first-degree murder and armed criminal action in the December 2011 shooting death of Anthony Lamar Smith, a black drug suspect, after a high-speed pursuit and crash.
Iconic images, video following not guilty verdict in Jason Stockley trial
Video: Exclusive interview with Jason Stockley after his acquittal
Protests erupt following not-guilty verdict in Stockley trial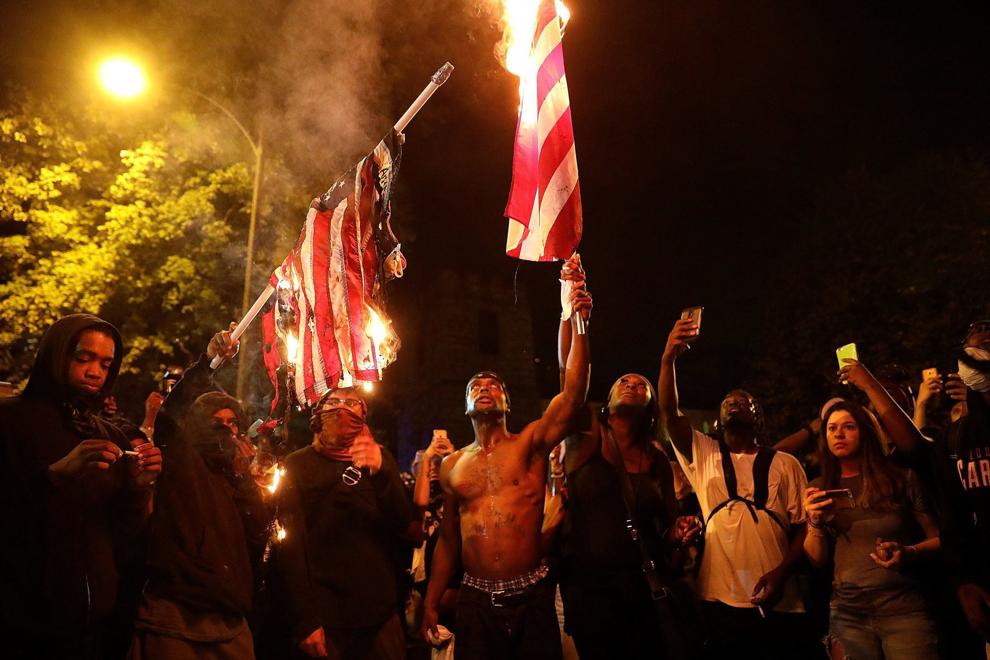 Protesters on Sunday, Sept. 17, 2017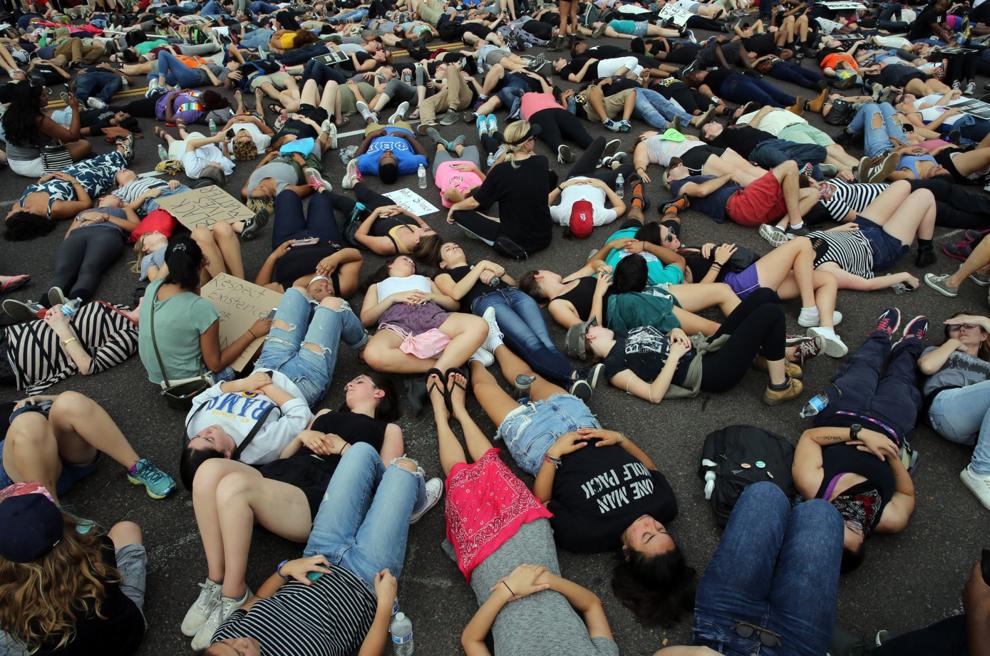 Protesters march in downtown St. Louis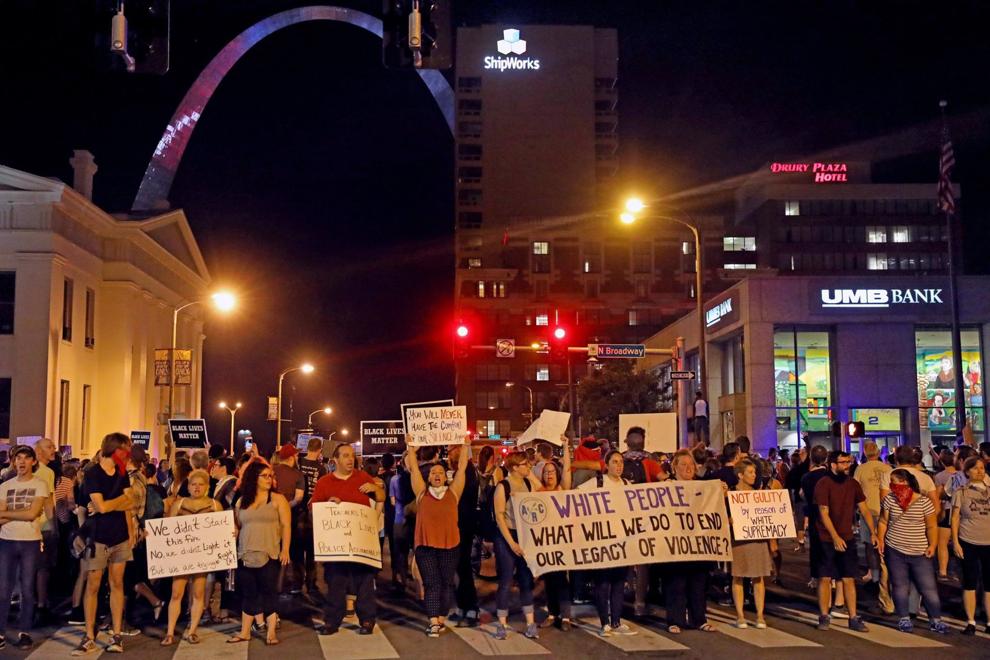 Protests break windows, arrest made in the Loop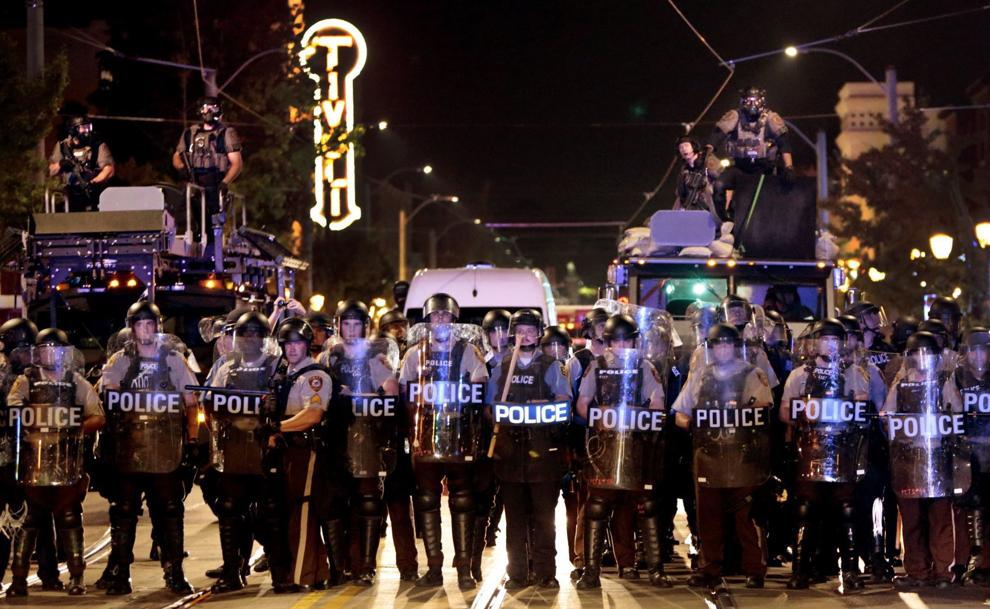 Hundreds protest outside of St. Louis jail
Busch Stadium barricaded in advance of Billy Joel concert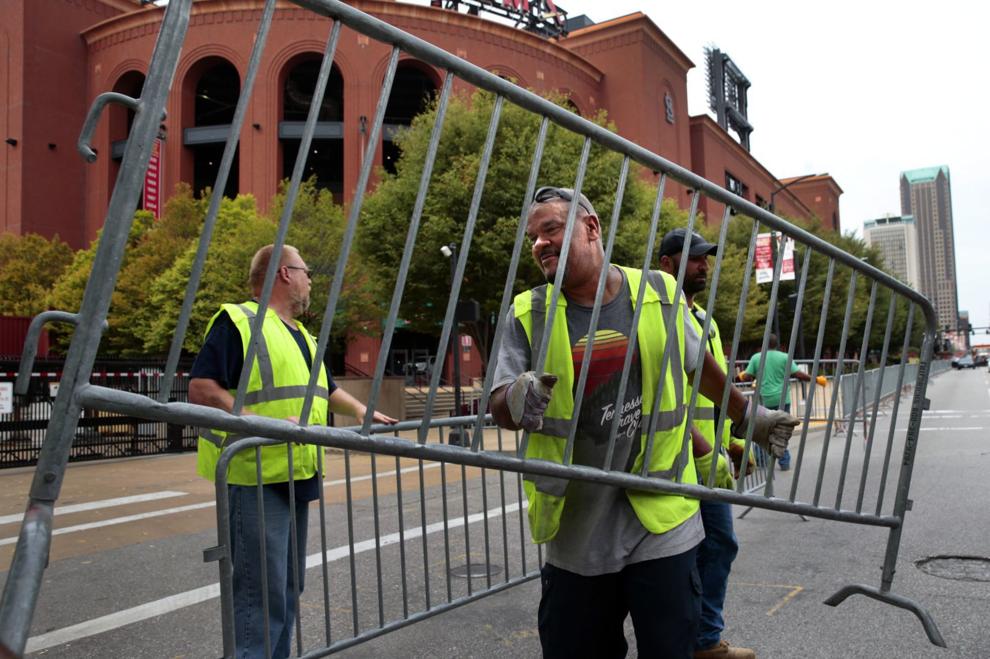 Jason Stockley found not guilty in shooting death of motorist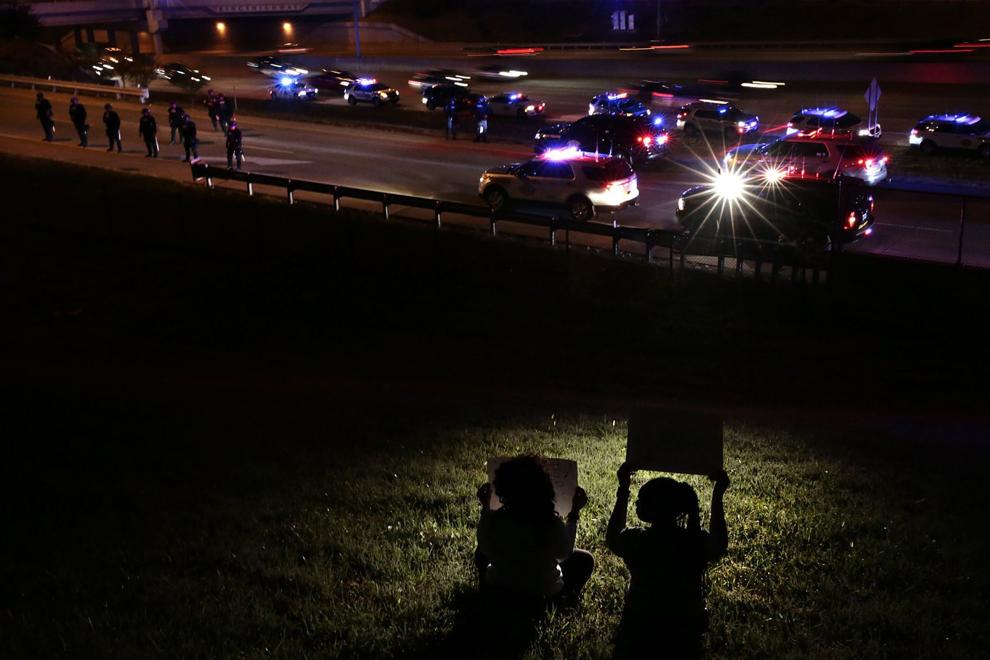 Protests near the Delmar Loop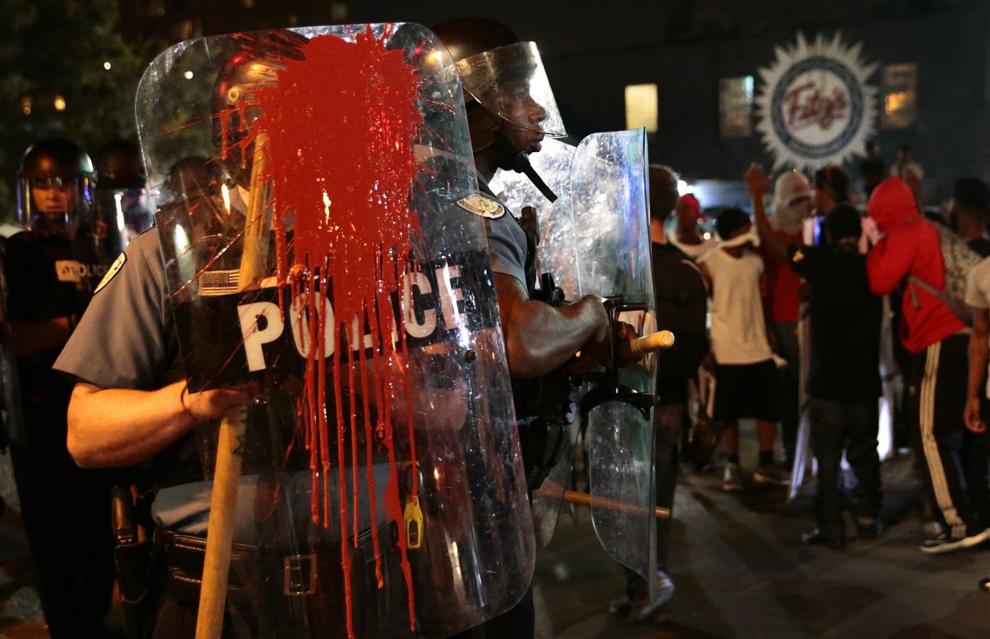 Second night of protests turn violent in the Loop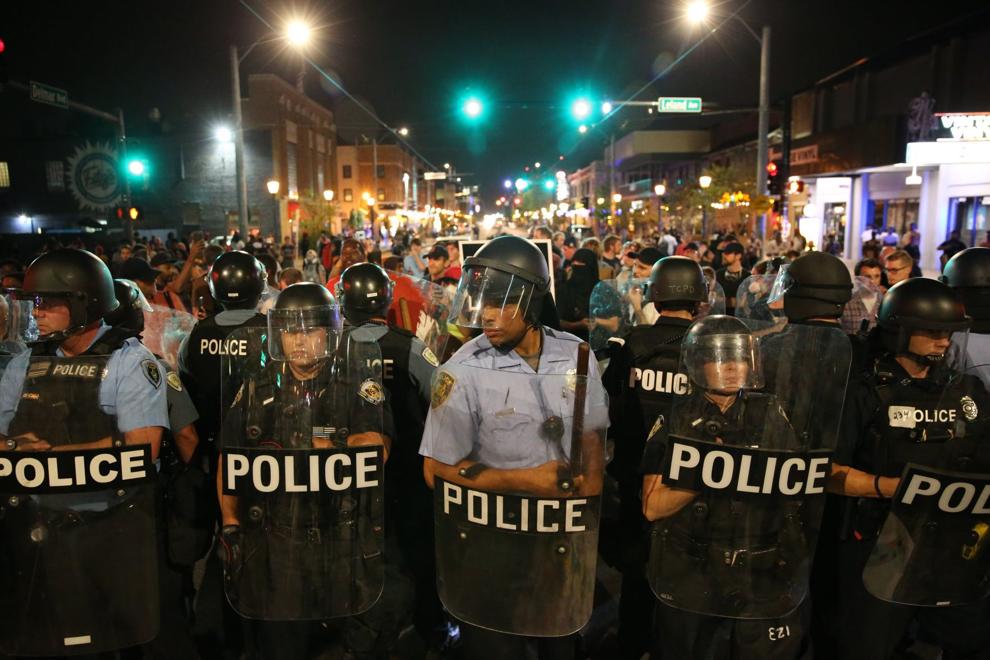 Protests at Galleria lead to arrests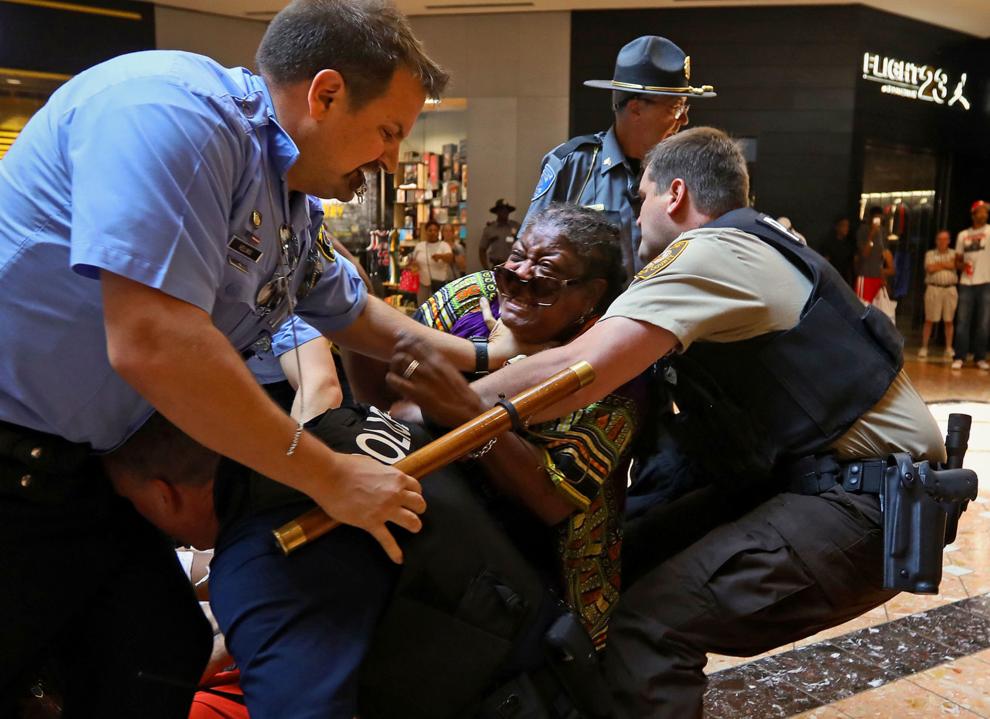 Protests at Galleria lead to arrests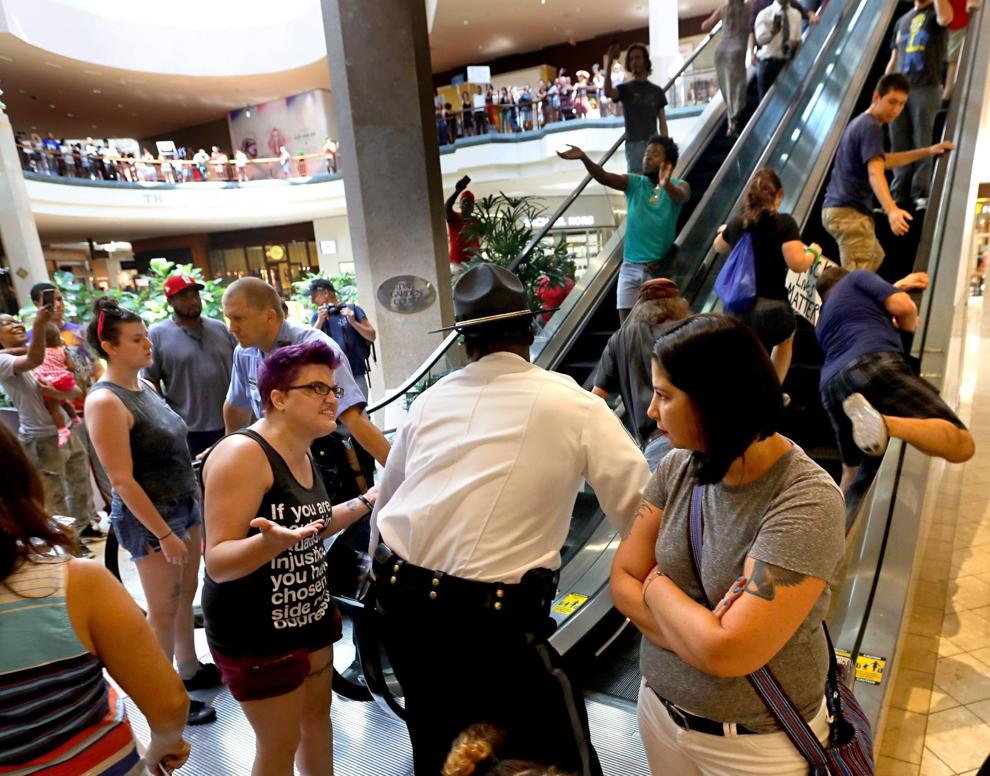 Clergy holds an interfaith service at Kiener Plaza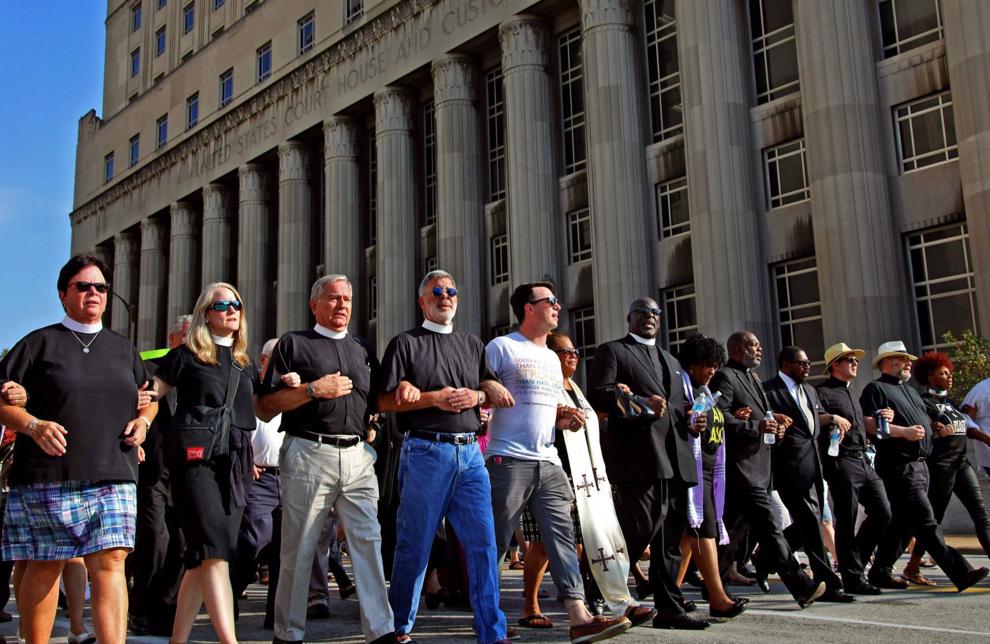 Protesters shutdown Interstate 64 at Compton Avenue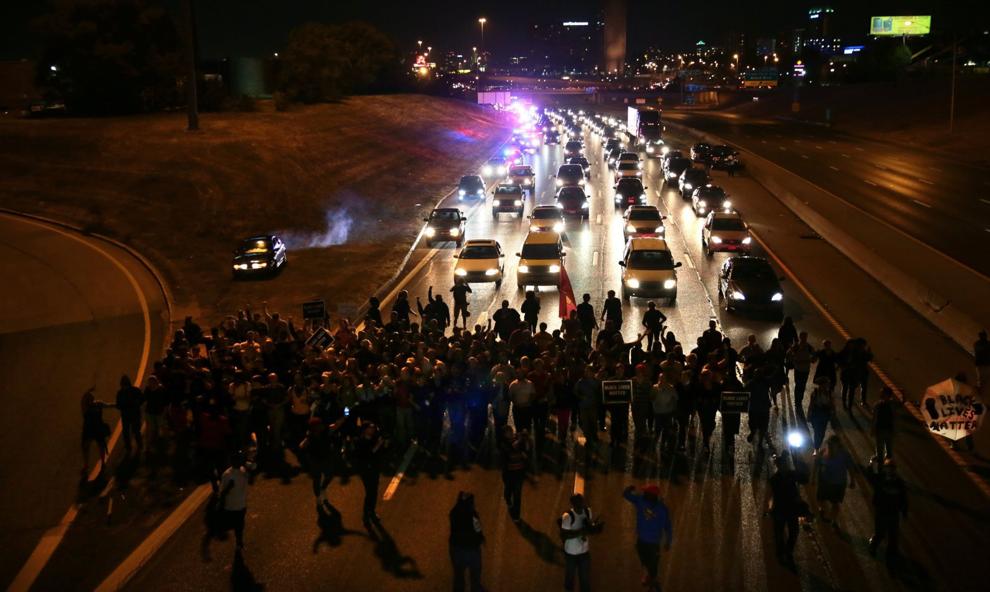 Jason Stockley found not guilty in shooting death of motorist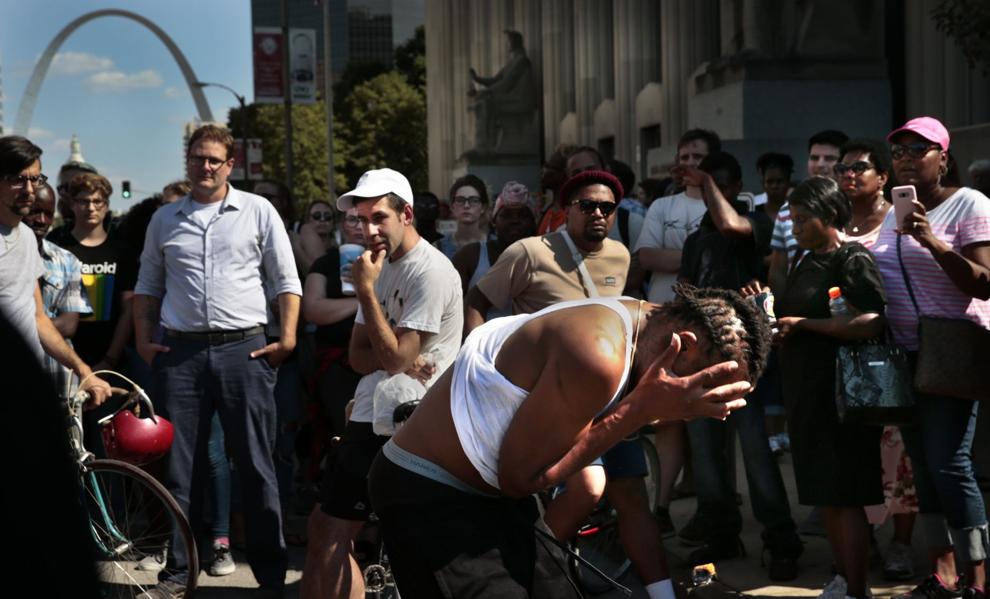 Officers shut down downtown entertainment district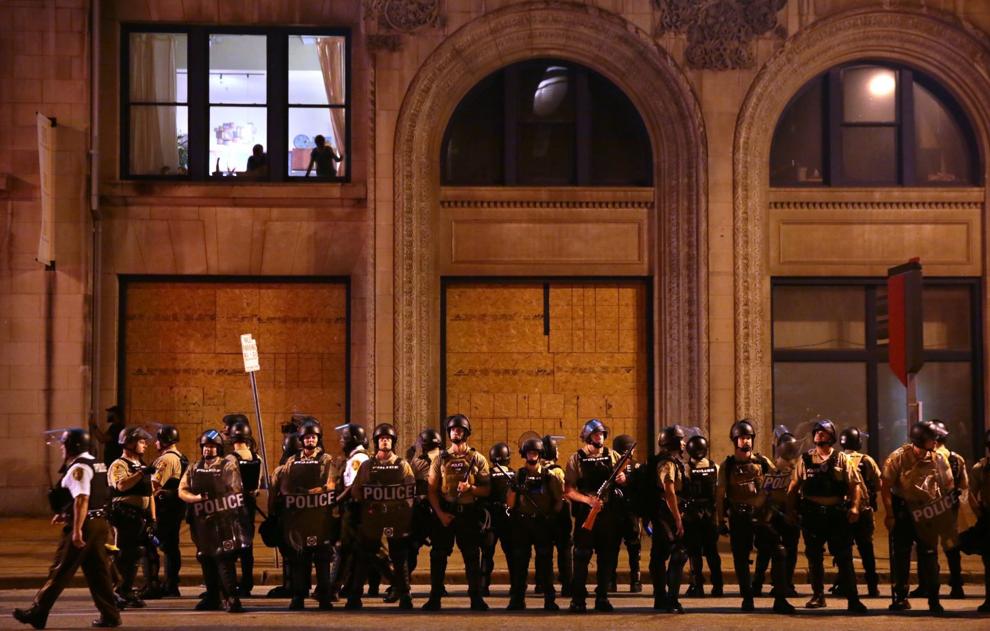 Jason Stockley found not guilty in shooting death of motorist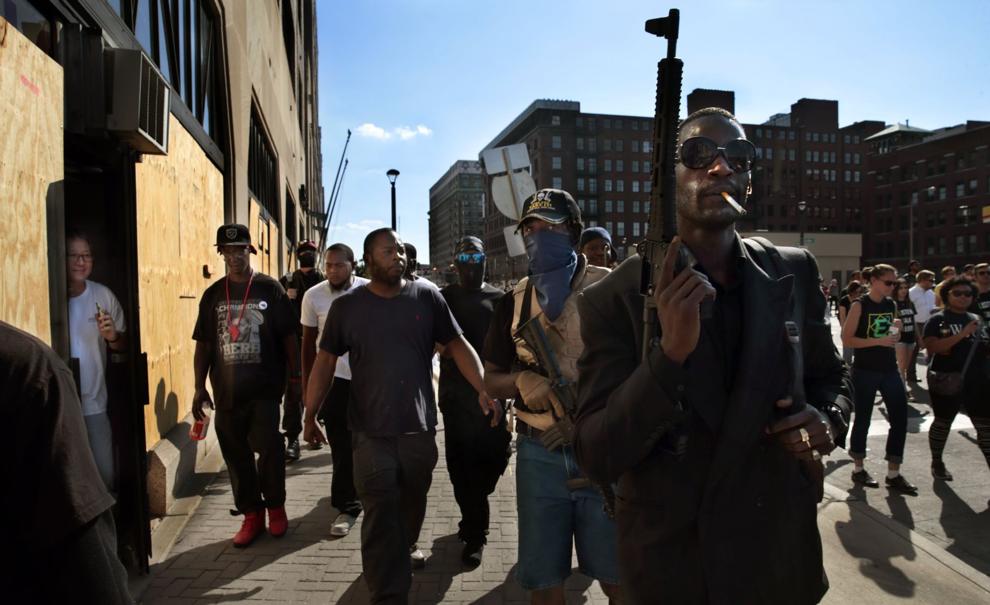 Protesters rally at police union hall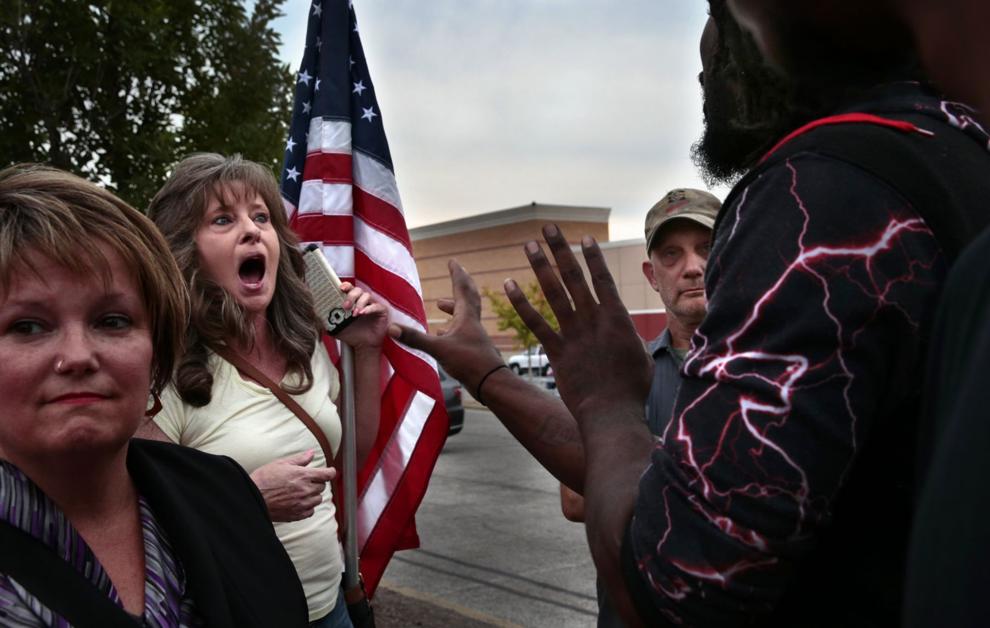 Protesters rally at police union hall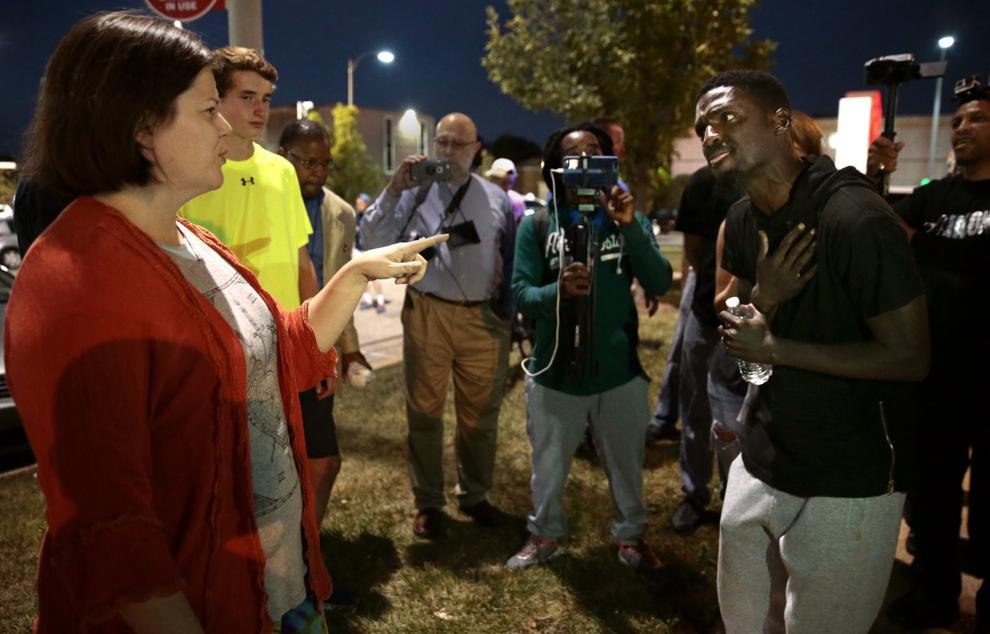 Five protesters arrested for blocking street in Ferguson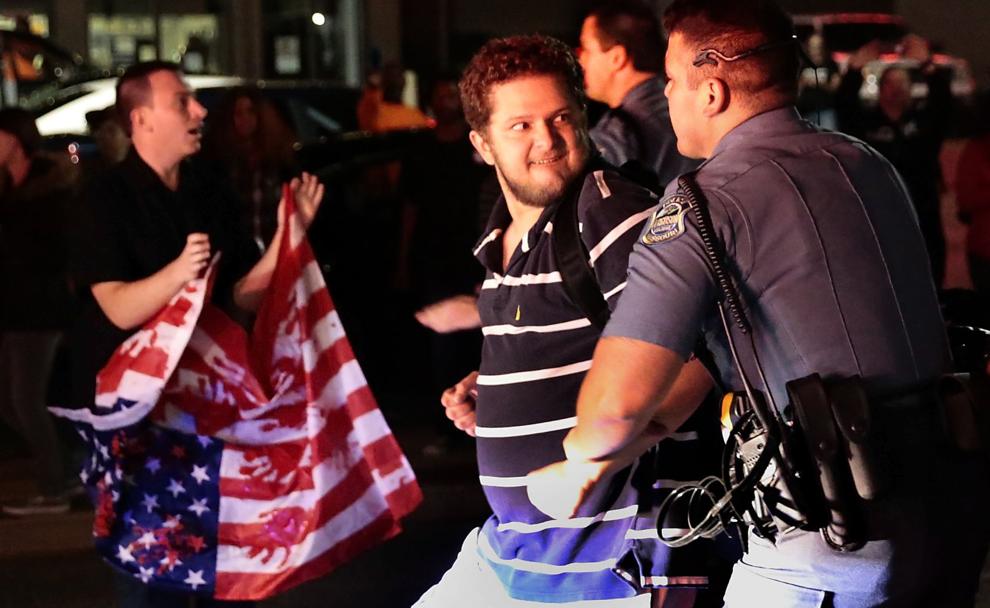 Arrests made during Galleria Black Friday protests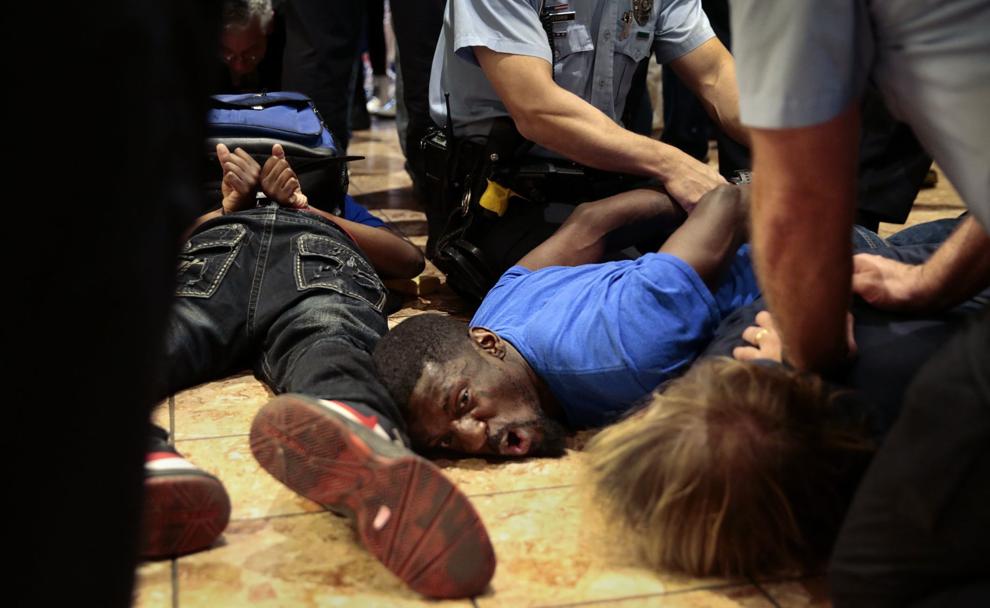 Arrests made during Galleria Black Friday protests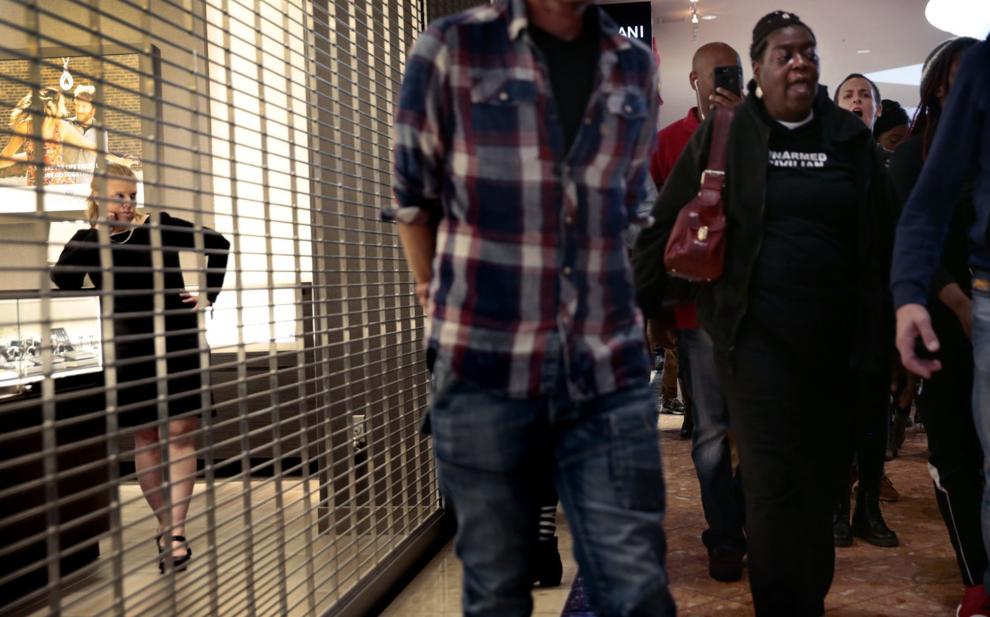 Jason Stockley not guilty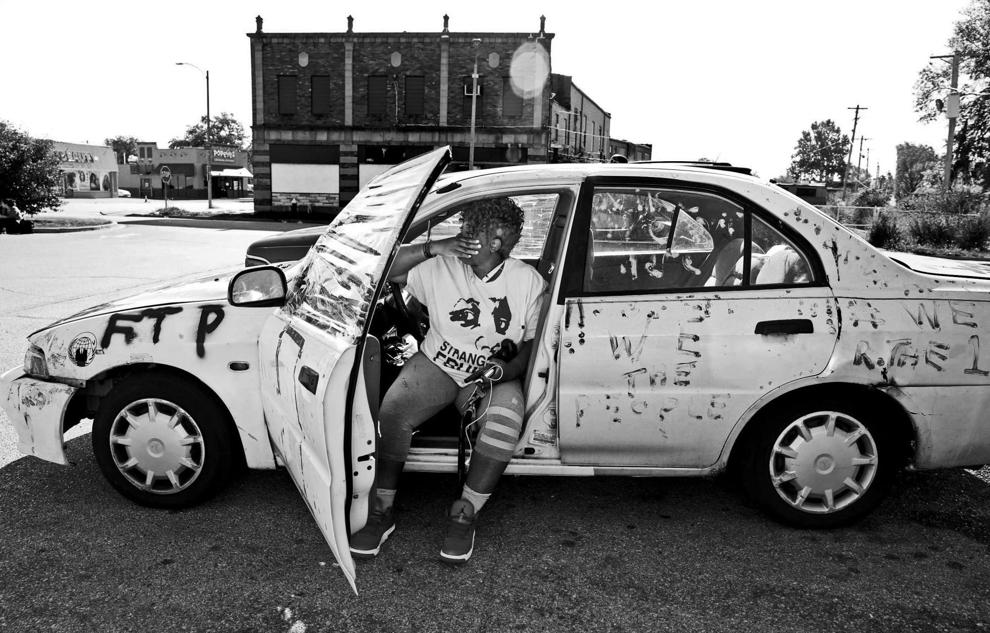 Unrest in the Loop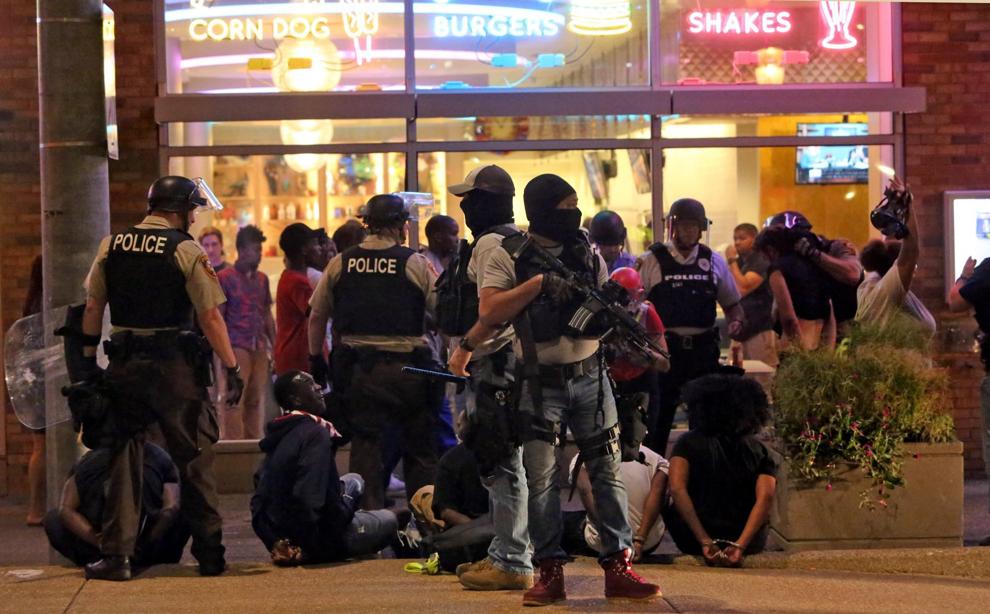 Marching in the Loop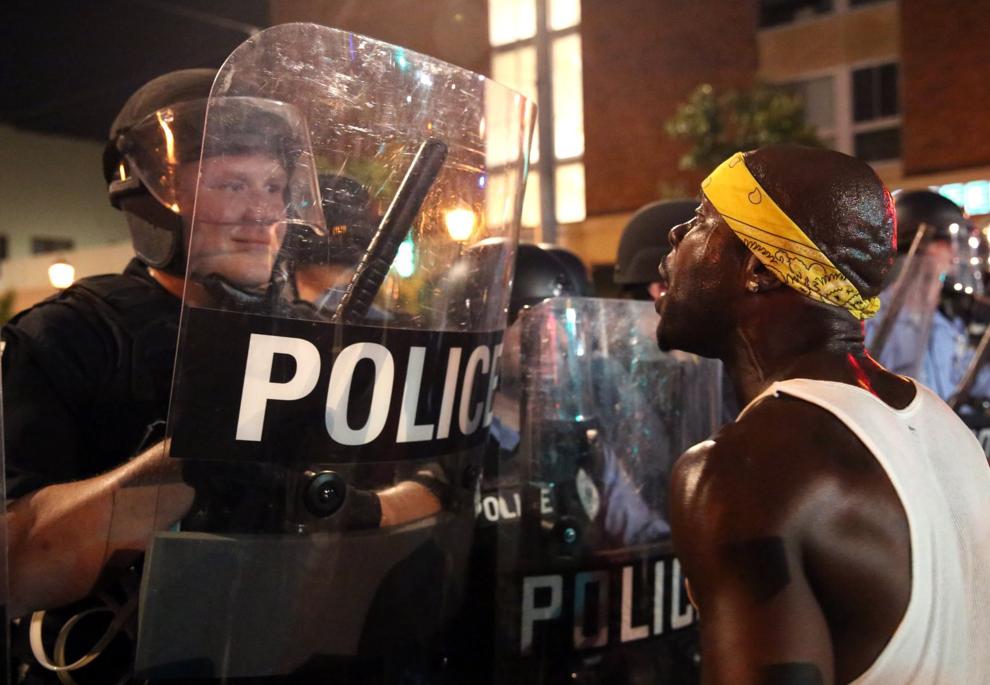 Shutting down the Central West End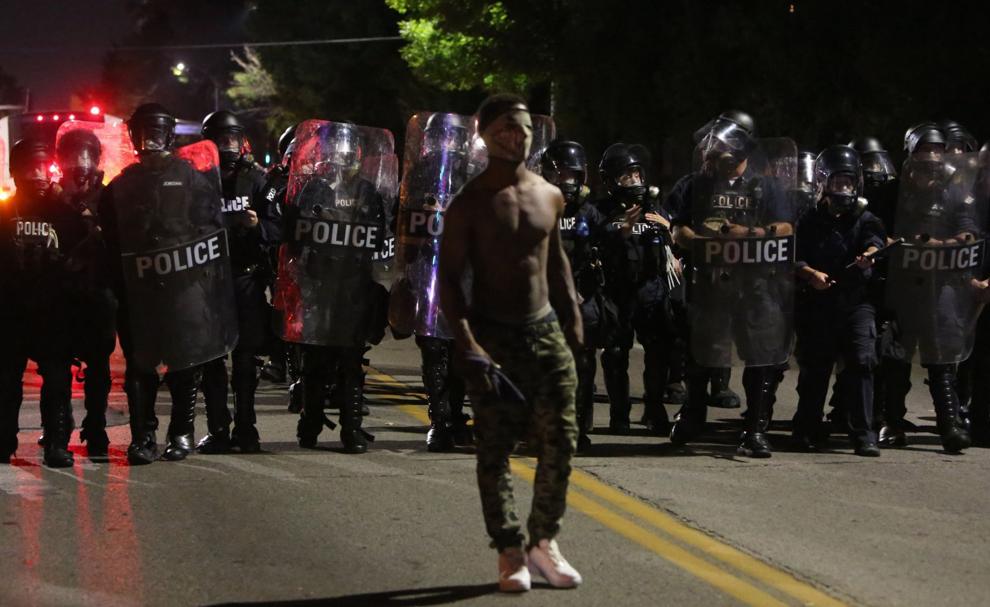 St. Louis reacts to not gulity verdict in Jason Stockley trial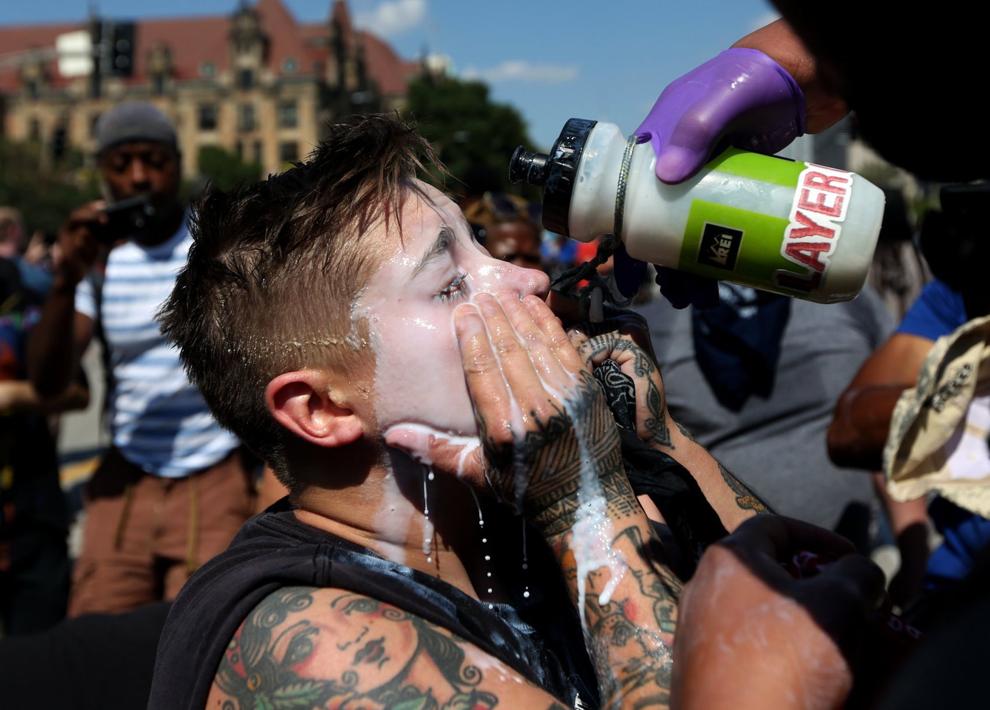 Jason Stockley not guilty