ST. LOUIS — Kenneth White was shot six times last April while driving on Interstate 70, headed to Cardinal Ritter College Prep, where he is now a senior.
On Wednesday, White and his classmates marched nearly 3 miles to protest gun violence. The march and rally was held in honor of Isis Mahr, a 2020 Cardinal Ritter graduate who was shot and killed Oct. 17 while riding in a car in the city's Baden neighborhood.
Hundreds of students from 10 Catholic high schools and Vashon High gathered at Wohl Recreation Center, 1515 North Kingshighway, where Mahr served as a mentor to children. She was supposed to start nursing school next month.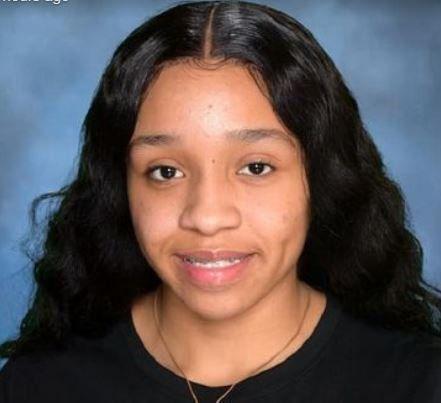 They then marched to Cardinal Ritter, chanting "Put down the gun," "Say her name — Isis" and "This is a movement, not a moment."
At the rally on the football field, White encouraged the crowd to avoid flaunting guns and trying to act tough on social media.
"Life is deeper than what you think it is," he said. "Invest into yourself."
Cardinal Ritter Principal Craige Edwards said he was "invigorated" by the students' passion Wednesday, on the anniversary of Rosa Parks' arrest for refusing to give up her seat on a city bus in Montgomery, Alabama.
"There's history behind when young people take a stand and say, 'Enough is enough,'" Edwards said. "I hope this catches on, starting with young people at our school."
During the rally, Atif Mahr took off the T-shirt he was wearing that pictured his daughter. Memorial T-shirts for teenagers aren't cool, he told the students. Balloon releases aren't cool. Pictures of guns on social media aren't cool, he said.
"My daughter was executed in a moment. Her life was tragically taken. But this here is a movement," Mahr said. "I stand with you."
Two teens have been charged in connection with Isis Mahr's death and the wounding of three others who were in a vehicle with her. The driver told police he was stopped at a red light when another vehicle pulled up and started shooting.
Seven Robinson, a senior at Vashon, lives across the street from the spot where Isis Mahr was murdered. He said he was unshaken by the crime, which troubled him.
"We wake up and we're used to gun violence. We're used to homicides. That's our life," he said. "We think that's the norm, but it's not."
Two student representatives from each school will meet soon to form an anti-violence committee, said Cardinal Ritter President Tamiko Armstead.
Students from Villa Duchesne will introduce their five-point plan to address youth gun violence:
• Look for behavioral changes in students, said senior Moriah Morrow, 17, at the rally.
• Increase access to resources like art, music and sports.
• Stop over-policing in schools, including suspensions of elementary students. "Making schools feel like a prison is setting students up for failure," Morrow said. "More reflection, less isolation."
• Improve racial representation among faculty and in history curriculum and library books.
• Promote self-love and the value of life.
Photos: Isis Mahr's death sparks 'Movement Not A Moment' march by students
Isis Mahr's death sparks 'Movement Not Moment' march of students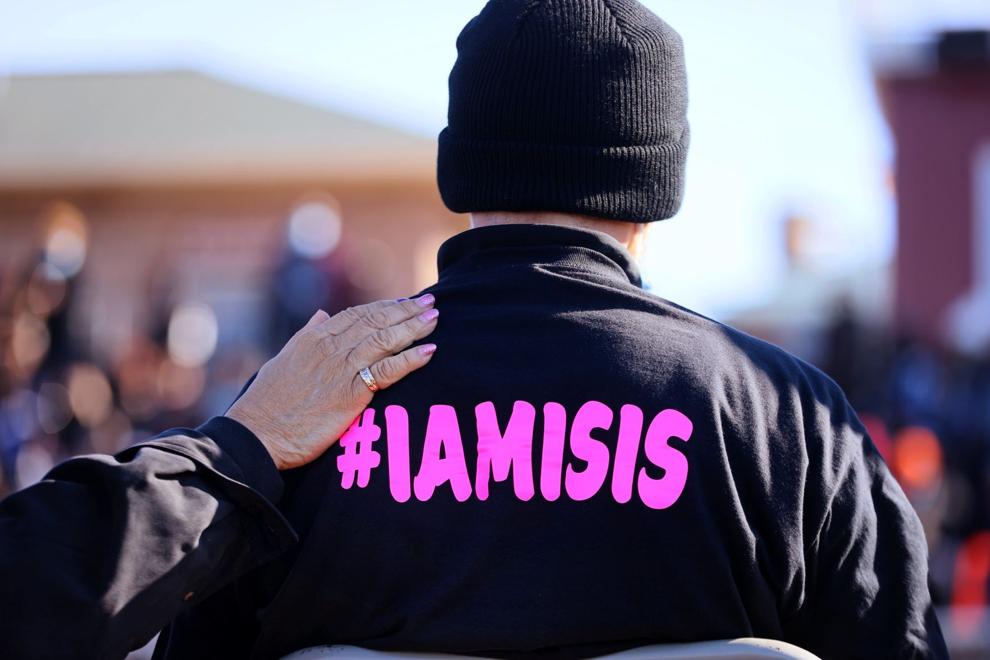 Isis Mahr's death sparks 'Movement Not Moment' march of students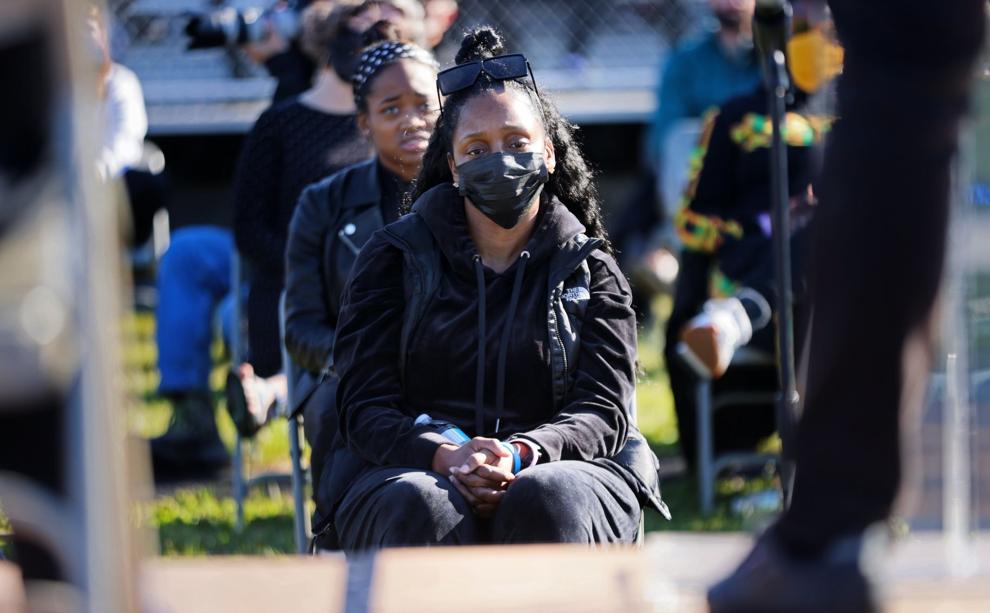 Watch now: Students march to protest gun violence
Isis Mahr's death sparks 'Movement Not Moment' march of students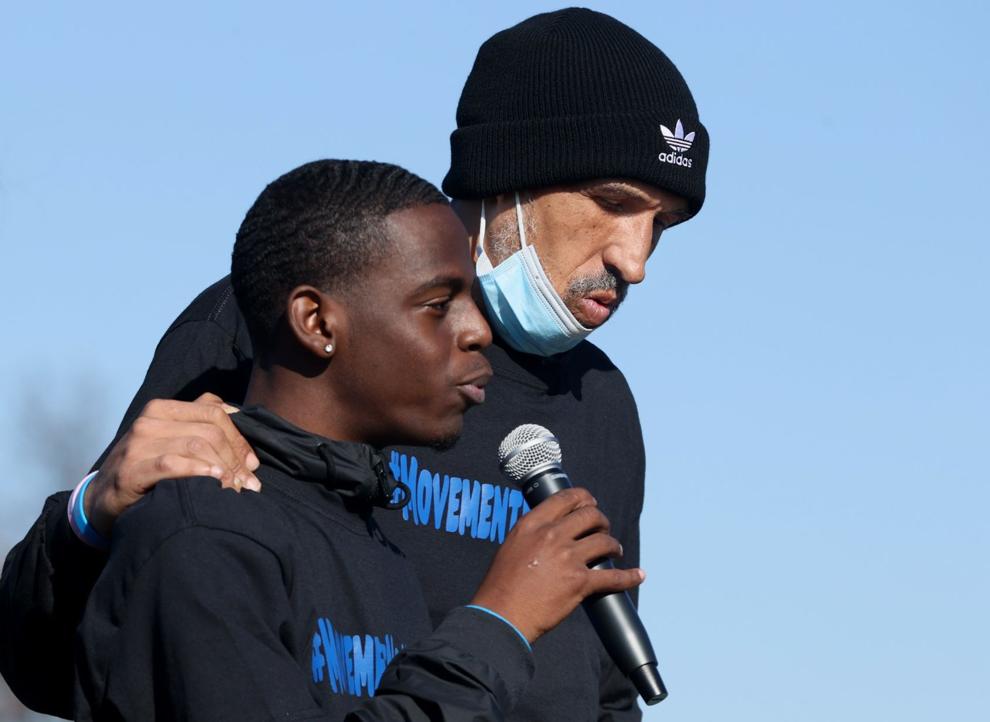 Isis Mahr's death sparks 'Movement Not Moment' march of students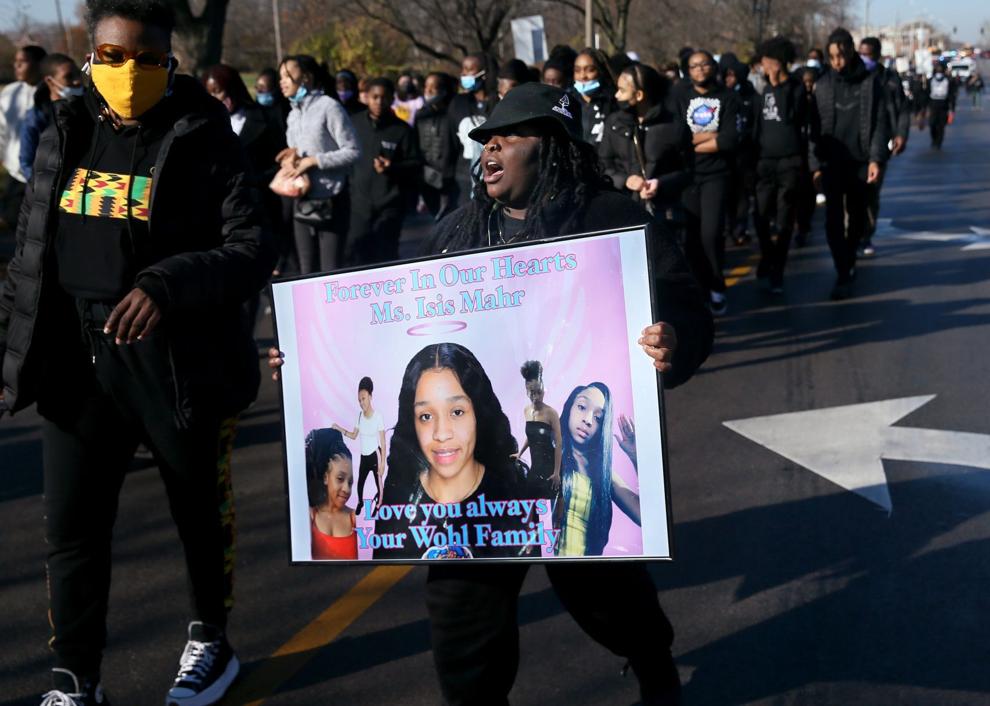 Isis Mahr's death sparks 'Movement Not Moment' march of students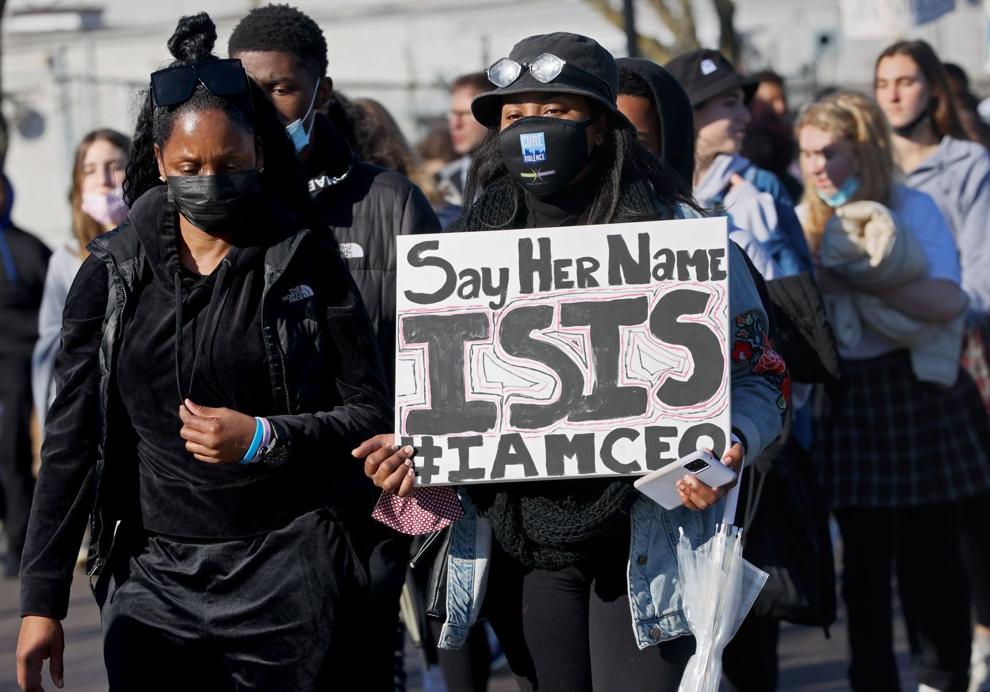 Isis Mahr's death sparks 'Movement Not Moment' march of students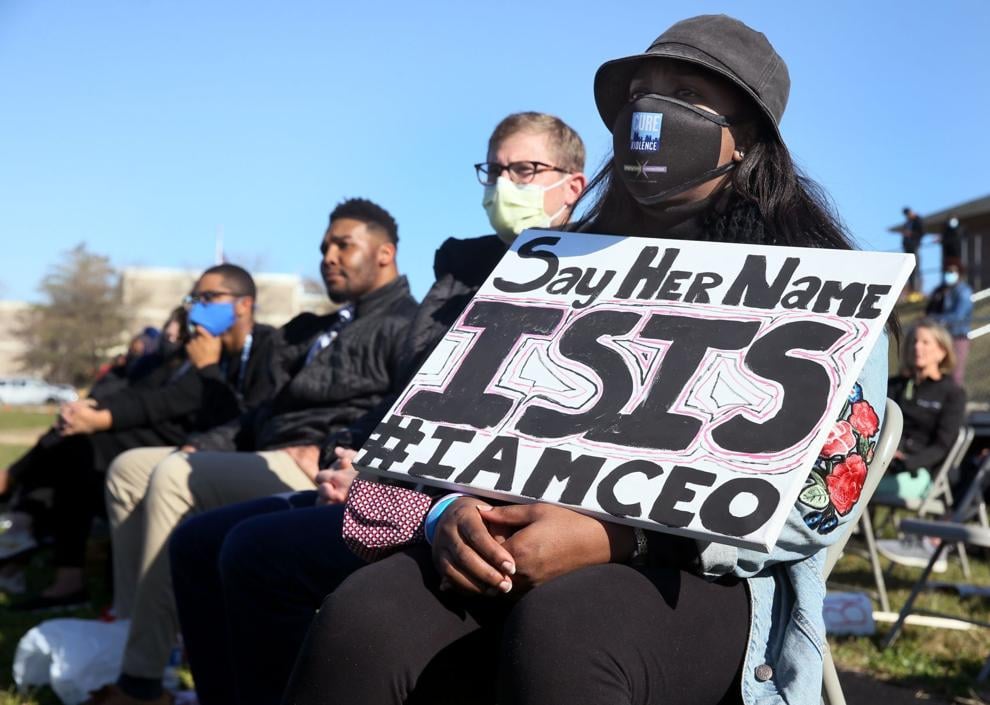 Isis Mahr's death sparks 'Movement Not Moment' march of students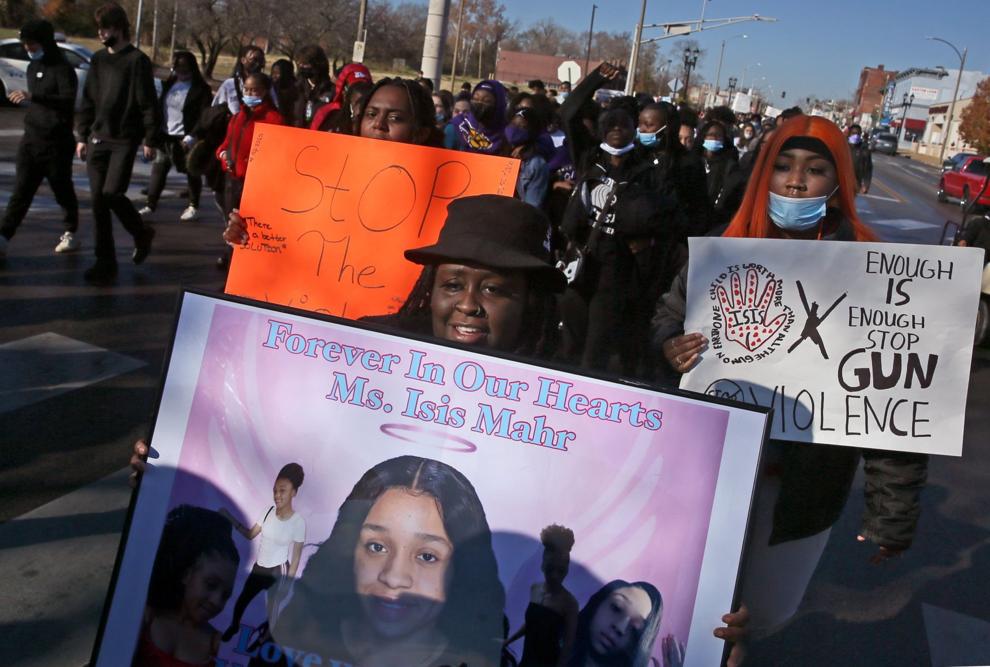 Isis Mahr's death sparks 'Movement Not Moment' march of students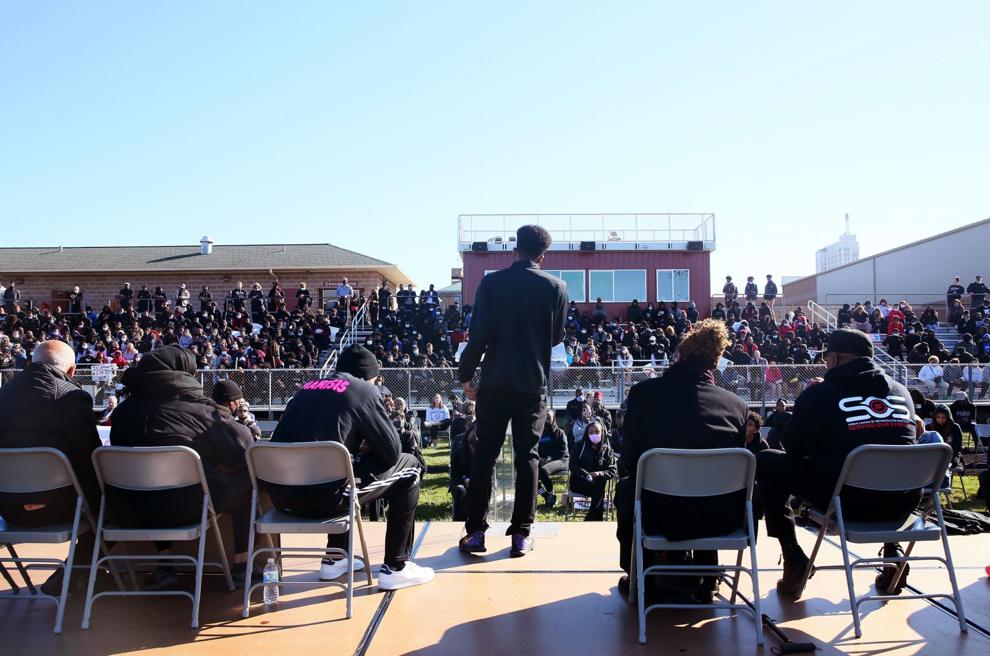 Isis Mahr's death sparks 'Movement Not Moment' march of students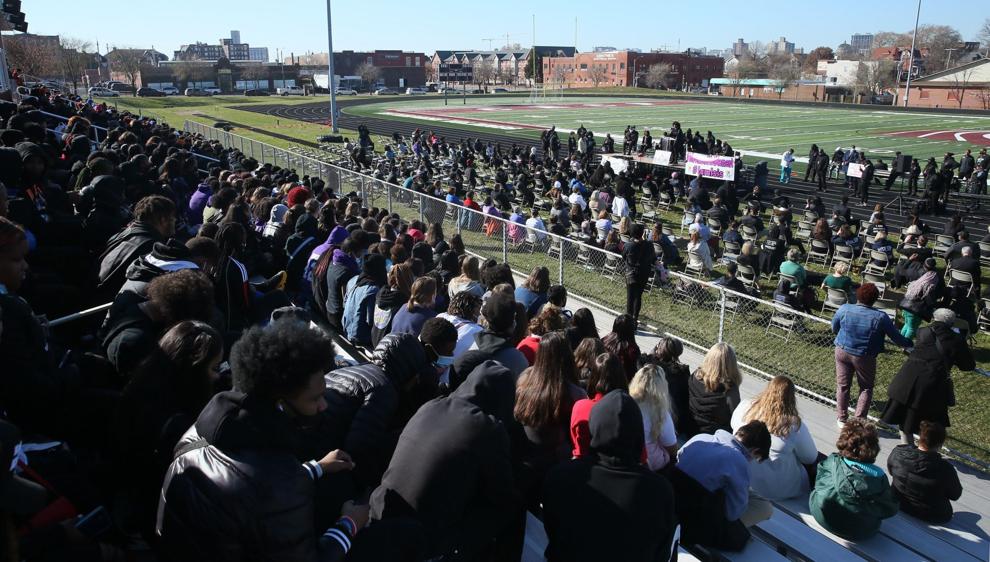 Isis Mahr's death sparks 'Movement Not Moment' march of students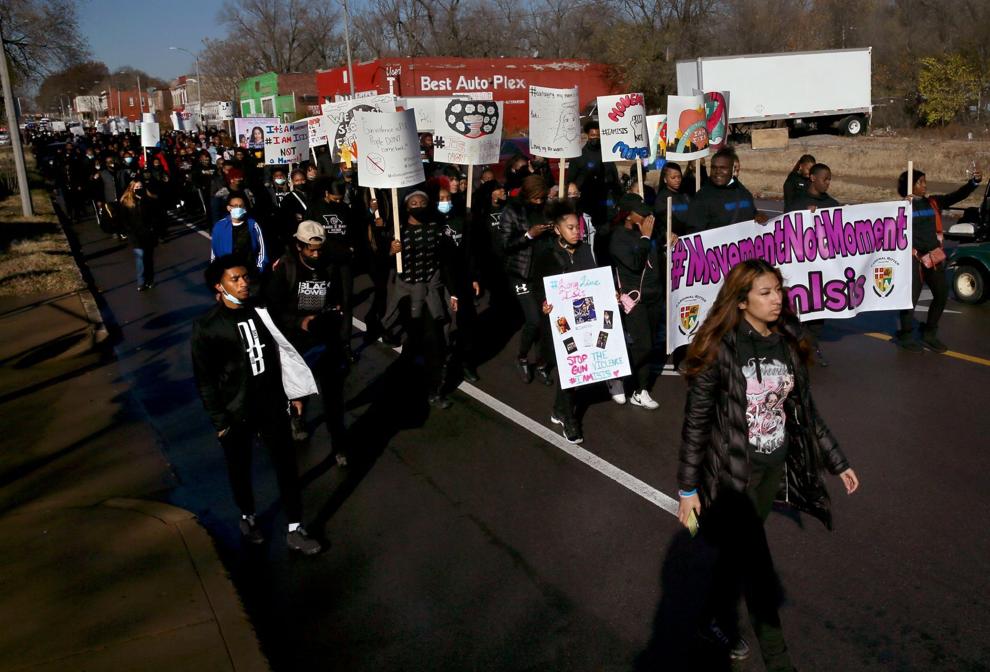 Isis Mahr's death sparks 'Movement Not Moment' march of students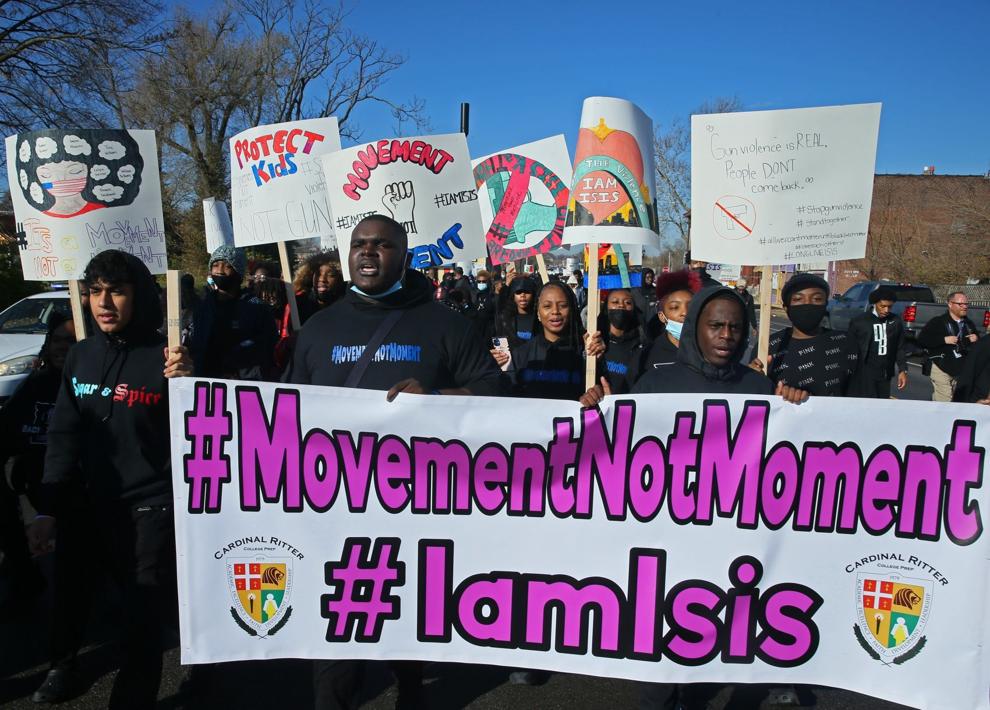 Isis Mahr's death sparks 'Movement Not Moment' march of students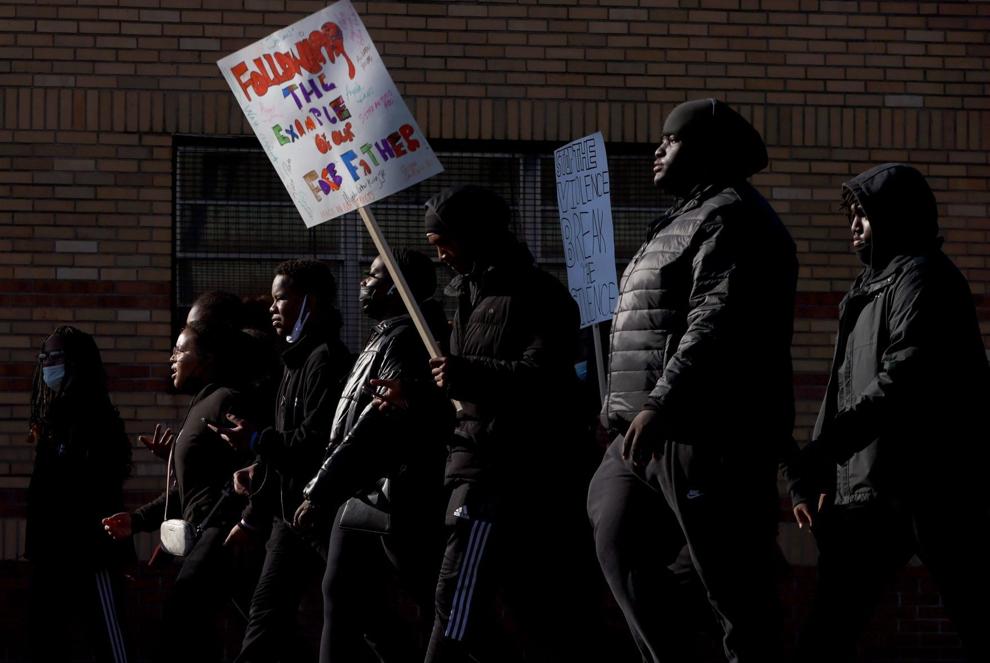 Isis Mahr's death sparks 'Movement Not Moment' march of students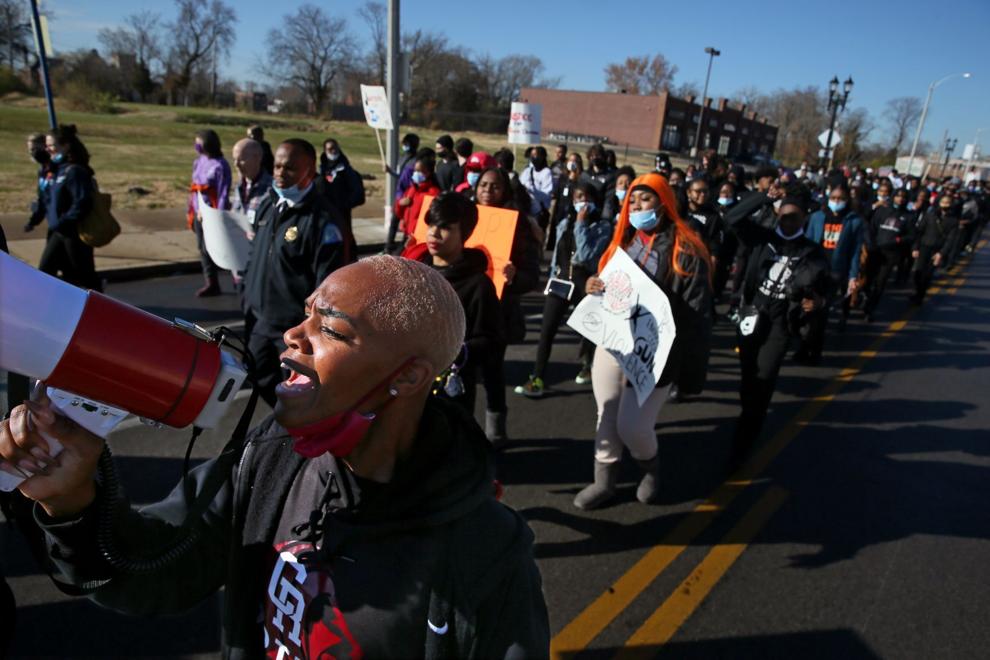 Isis Mahr's death sparks 'Movement Not Moment' march of students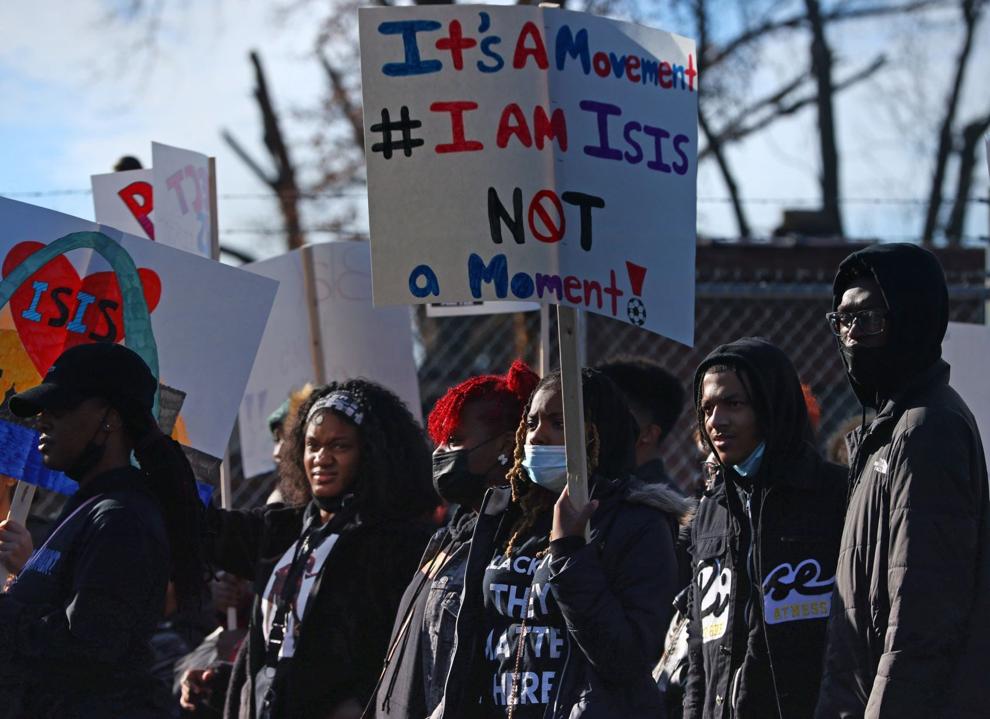 Isis Mahr's death sparks 'Movement Not Moment' march of students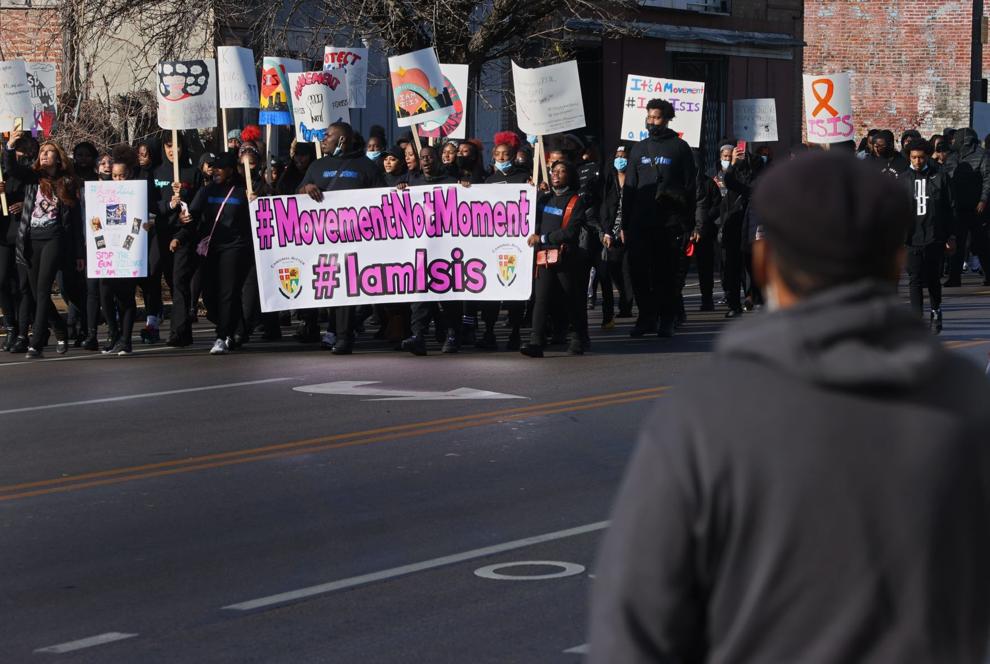 Isis Mahr's death sparks 'Movement Not Moment' march of students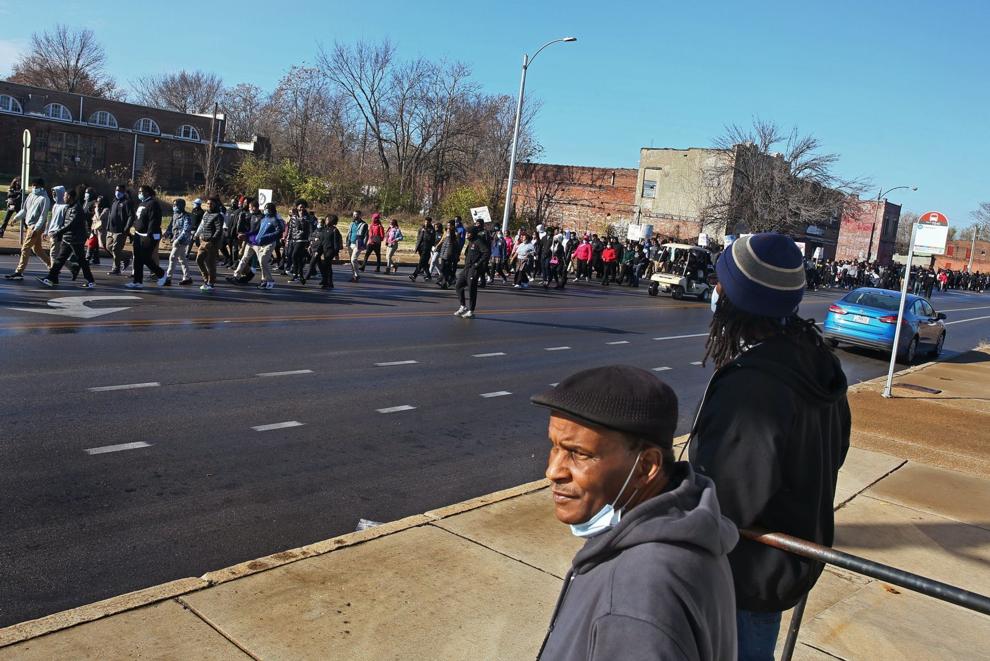 Isis Mahr's death sparks 'Movement Not Moment' march of students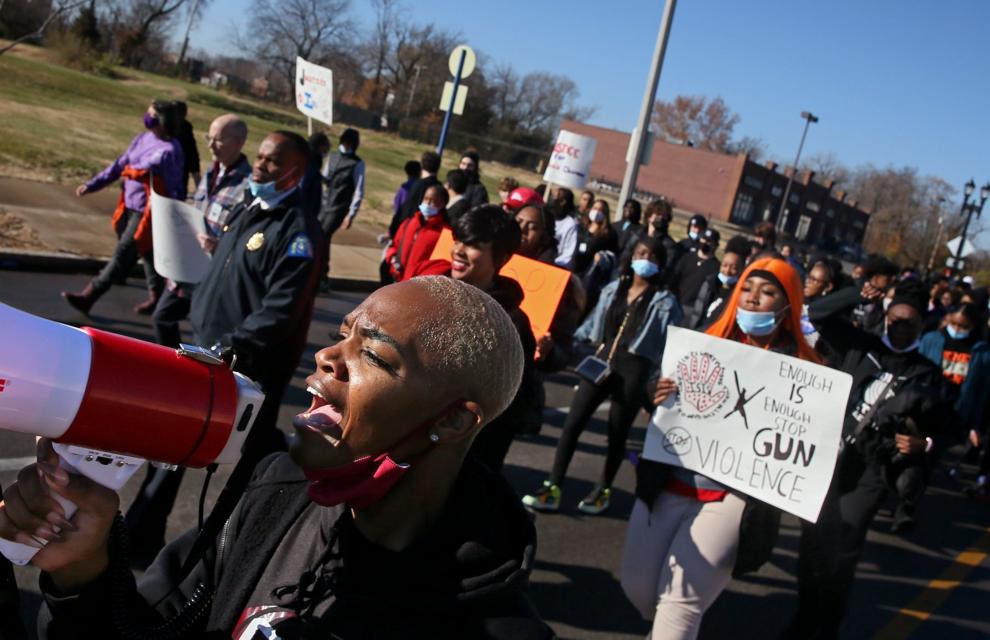 Isis Mahr's death sparks 'Movement Not Moment' march of students