ST. LOUIS — A St. Louis judge on Tuesday heard arguments from Planned Parenthood and the state of Missouri over legal technicalities regarding the Central West End abortion clinic's license, but delayed hearing the merits of the case until 9 a.m. Wednesday.
Circuit Judge Michael Stelzer said "the only issue that is ripe for adjudication" is Planned Parenthood's request for a preliminary injunction on its claim that the state's license renewal regulations are at odds with the state constitution.
He also quashed subpoenas filed by the state to compel four doctors to testify in the case. Lawyers for the doctors had shown "that compliance with the subpoenas would present an undue burden and hardship" on the doctors.
Stelzer opened Tuesday morning's hearing by noting "misinformation" about what he had been asked to decide — a licensing issue, not the legality of abortion in Missouri.
"The recent changes to the law in Missouri are not in front of this court," Stelzer said.
The legal fight stems from the state's request to interview seven physicians, all of whom had worked at the clinic, as part of the investigation. Five of the doctors, who aren't employed by Planned Parenthood but come from local university medical programs to treat patients at the clinic, have refused to be interviewed as part of the state's investigation.
If the facility's license is not renewed, Missouri would become the first U.S. state without an abortion clinic since the Supreme Court's Roe v. Wade decision in 1973 that established a woman's right to terminate her pregnancy.
Late last month, Gov. Mike Parson signed one of the nation's strictest abortion laws, banning them after the eighth week of pregnancy. The two events have together turned the nation's attention on Missouri, one of several states to pass stricter abortion laws.
---
Photos of abortion protests since 1973
1973 - Anti-abortion protest along North Euclid
1977 - Abortion protesters on SLU's campus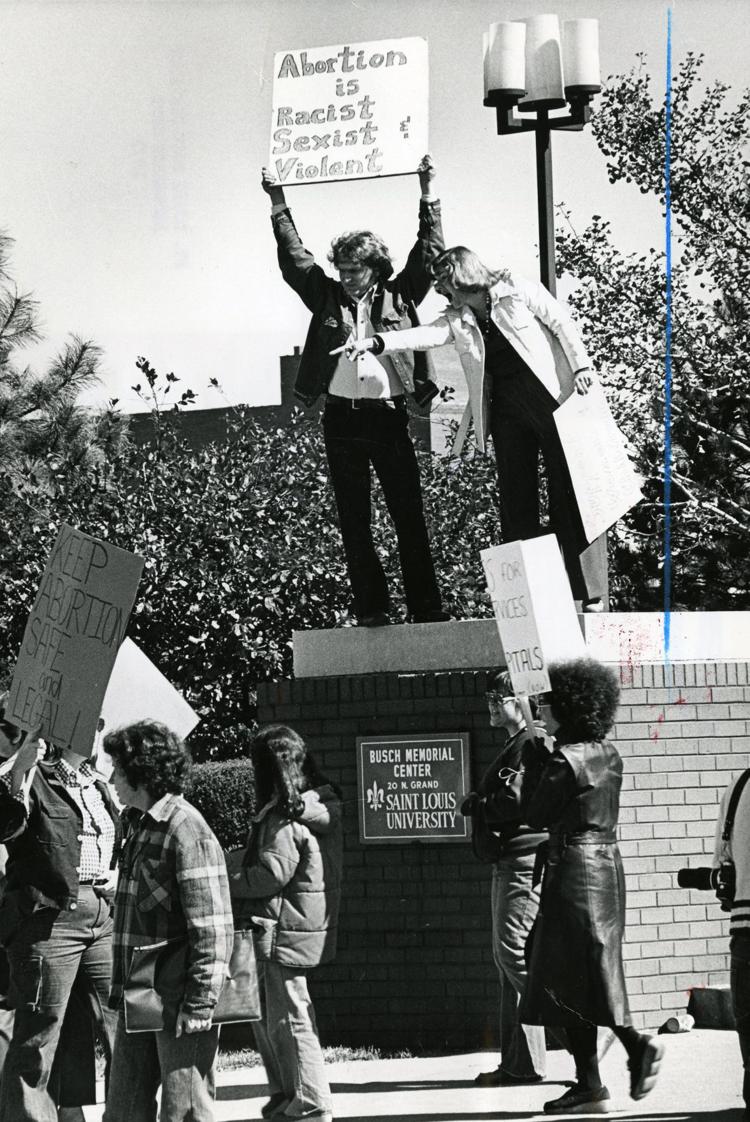 1978 - Abortion rights supporters in downtown St. Louis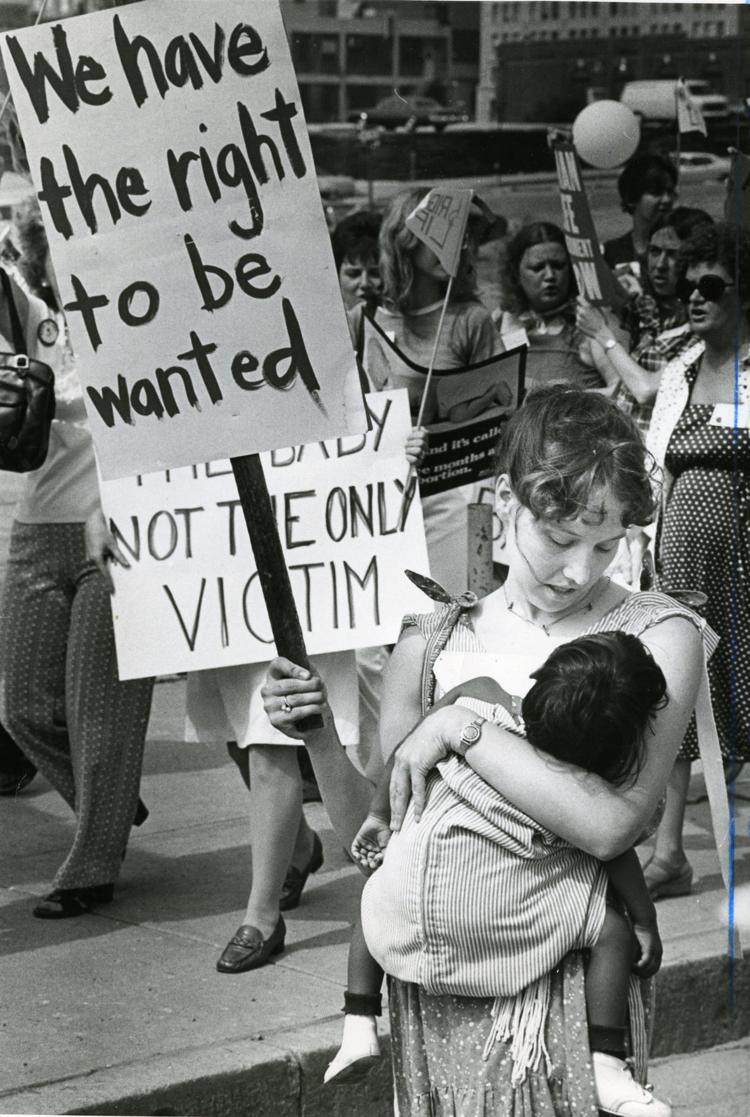 1978 - Abortion protesters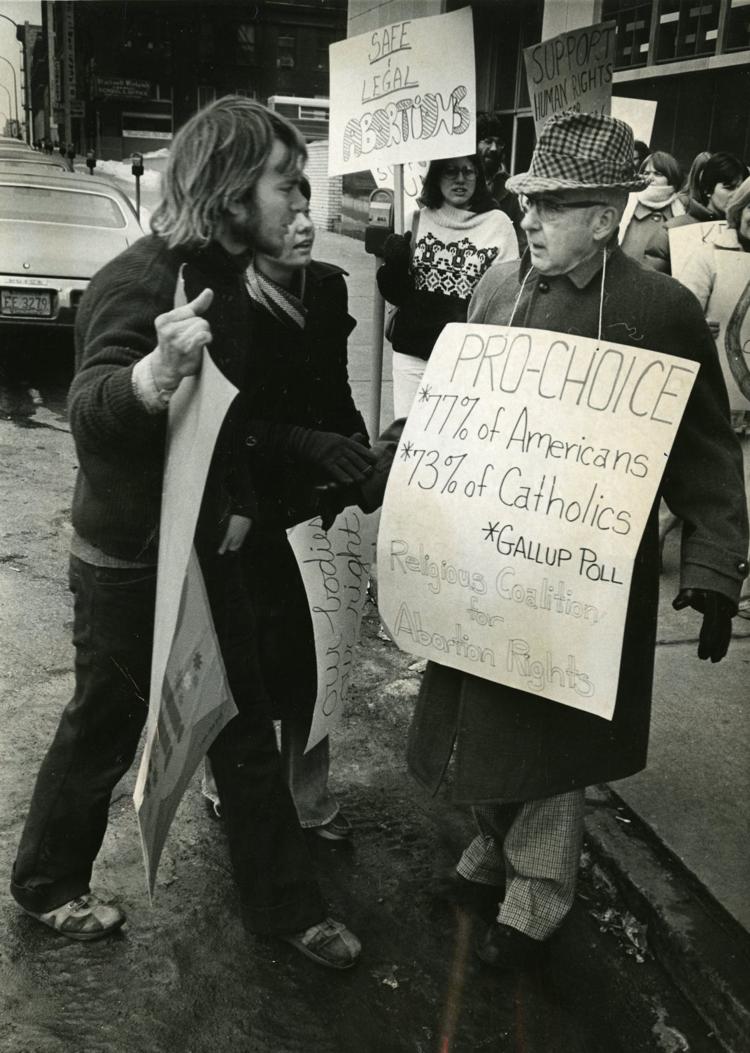 1979 - Anti-abortion protest near the Arch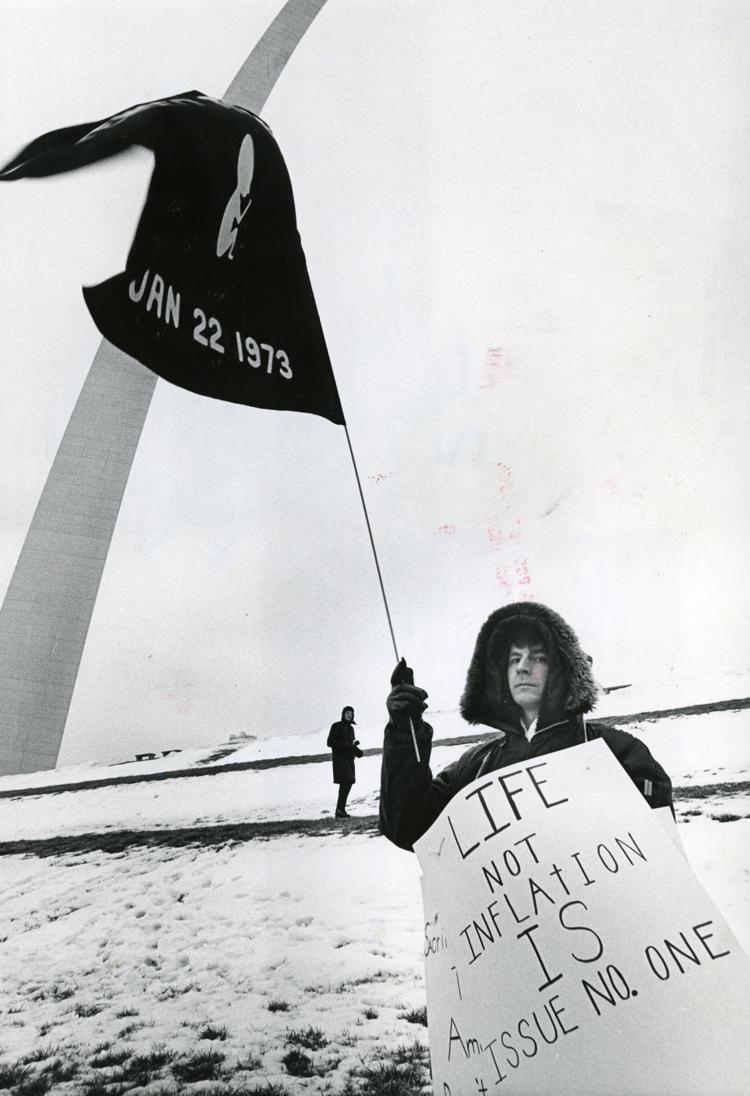 1980 - Anti-abortion protest in Kiener Plaza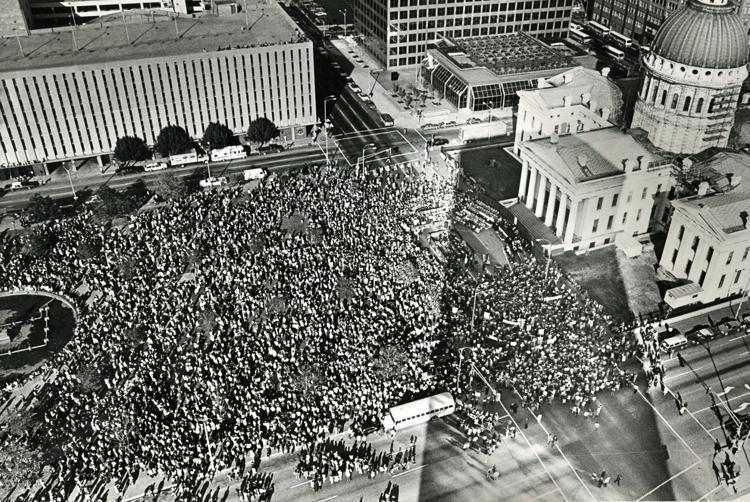 1980 - Anti-abortion protest along Market Street
1985 - Abortion rights protest in CWE church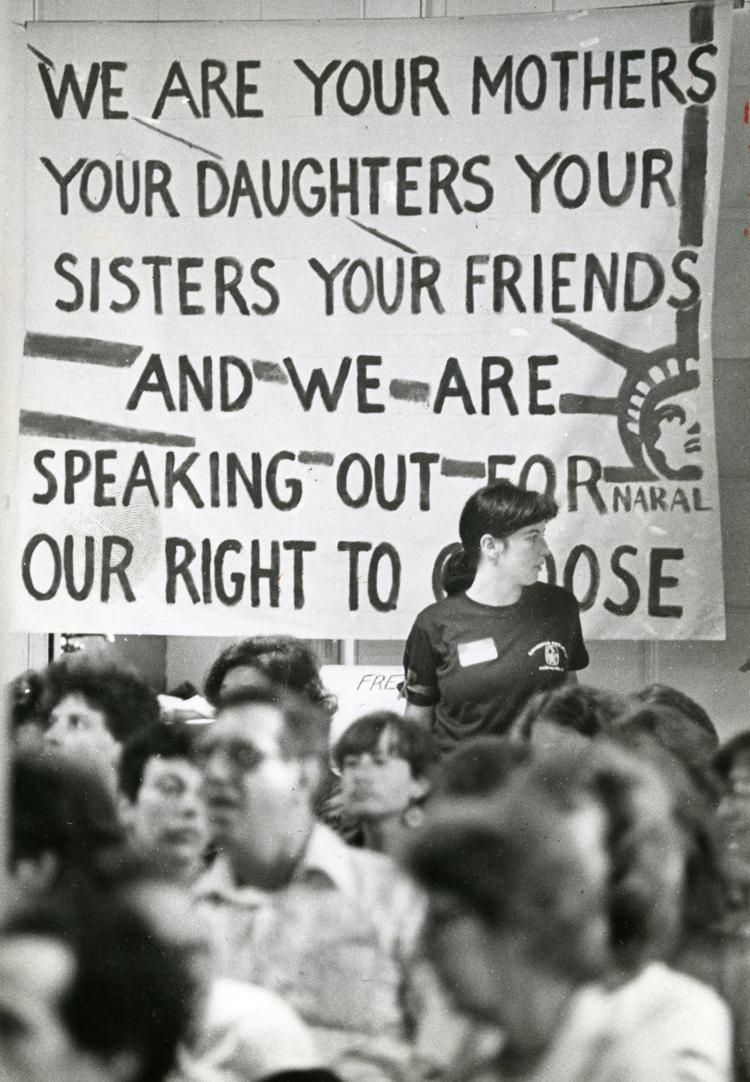 1986 - Abortion rights protesters at SLU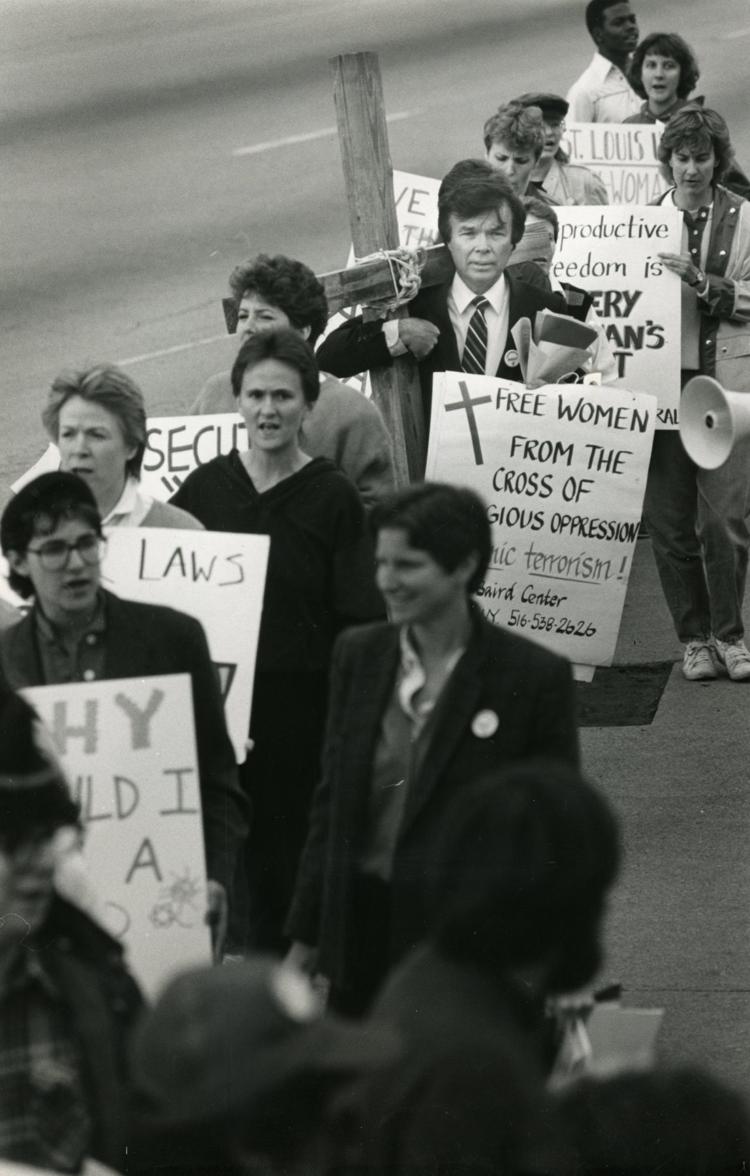 1989 - Abortion rights protesters in Forest Park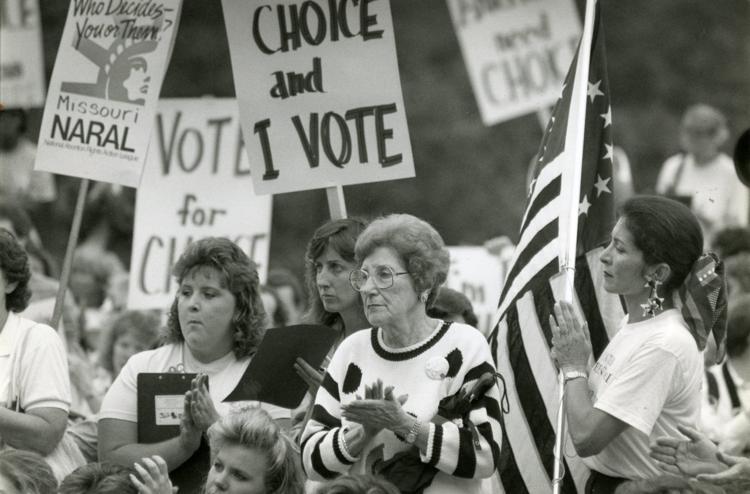 1991 - Anti-abortion protest during 'Life Chain'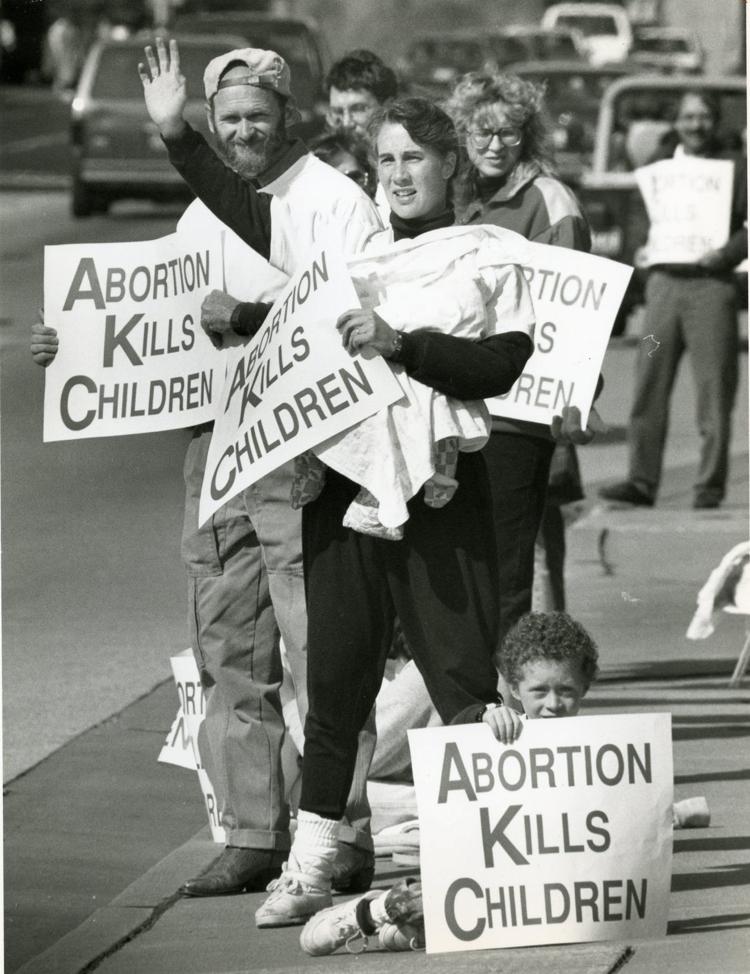 2005 - Anti-abortion protest in Granite City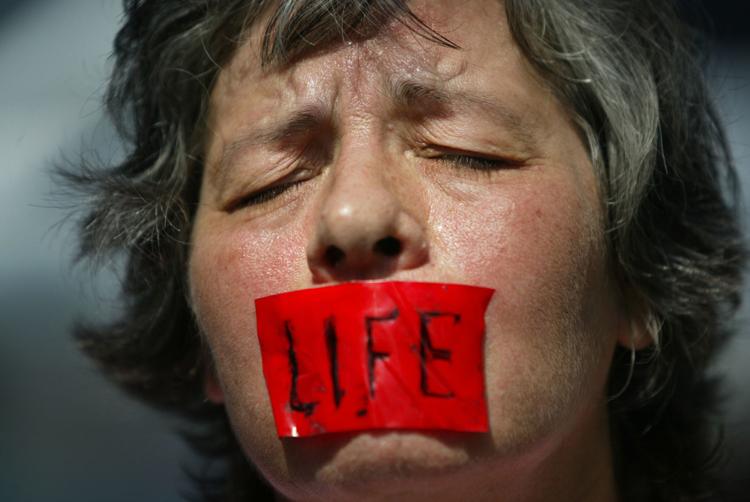 2005 - Abortion rights protest at Planned Parenthood

2005 - Anti-abortion protest at Planned Parenthood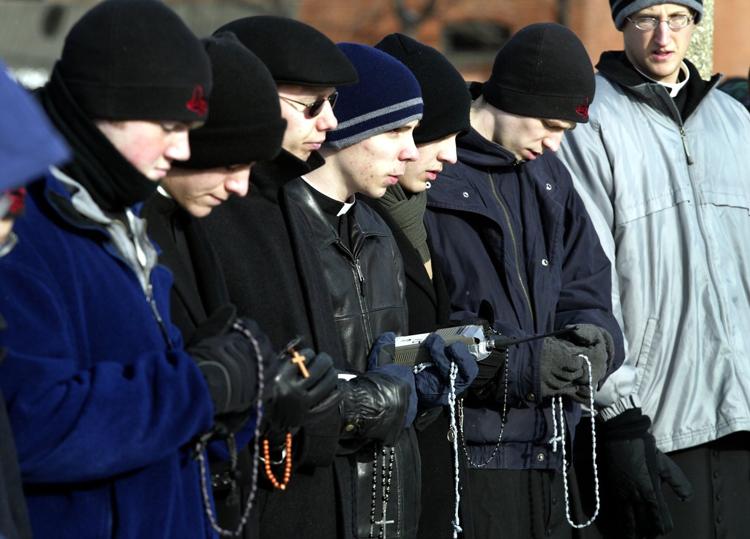 2008 - Anti-abortion protest at Planned Parenthood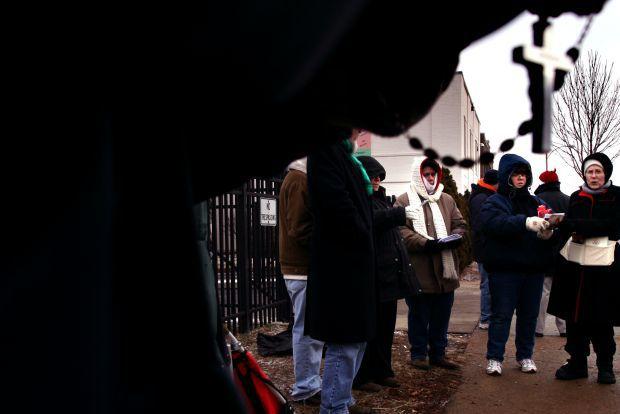 2017 - Abortion rights protest along Lindell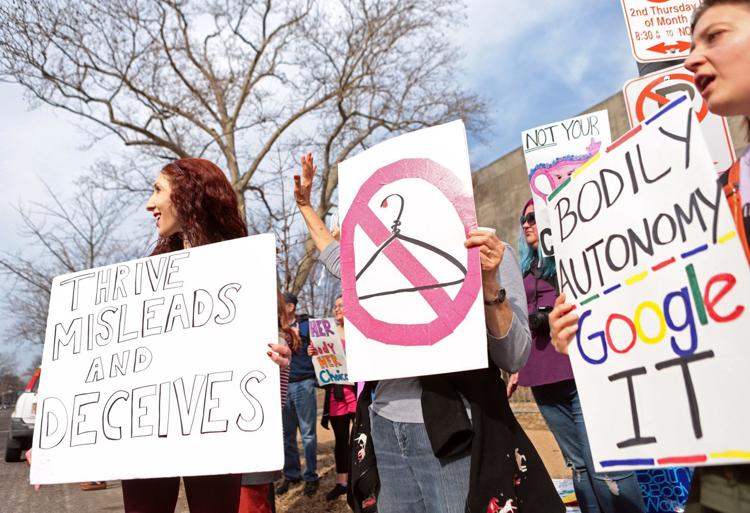 2017 - Anti-abortion protest at Planned Parenthood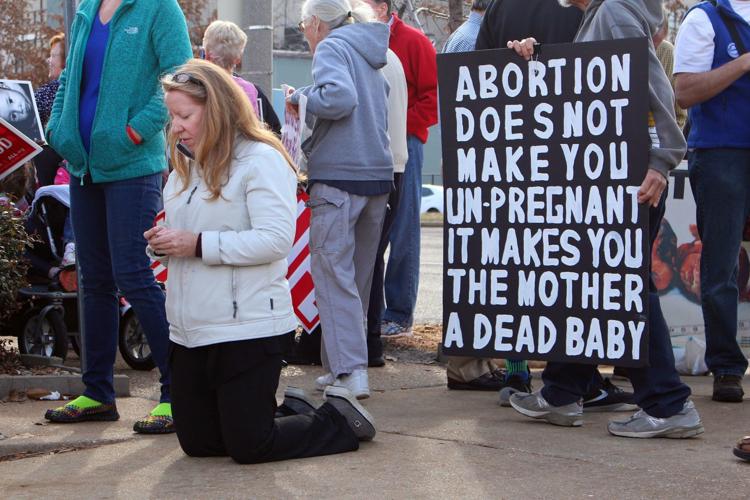 2019 - Anti-abortion protest in St. Louis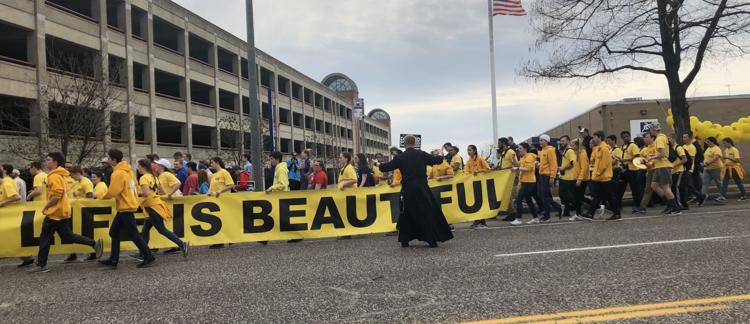 2019 - Abortion rights protest in downtown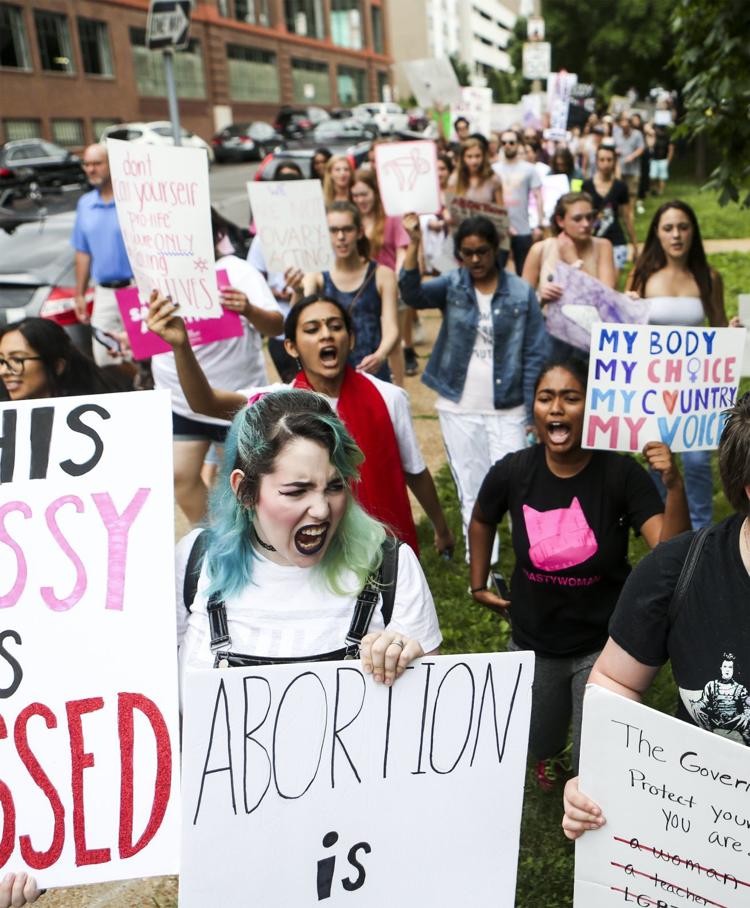 2019 - Abortion rights protest in state capitol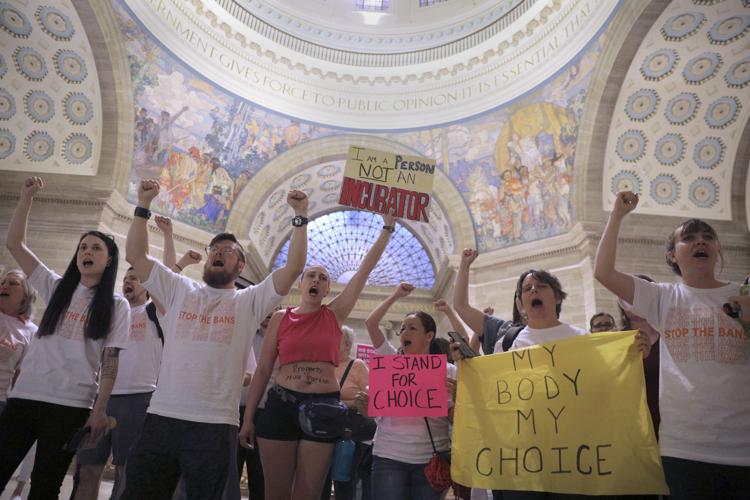 2019 - Anti-abortion and abortion rights activists protest at clinic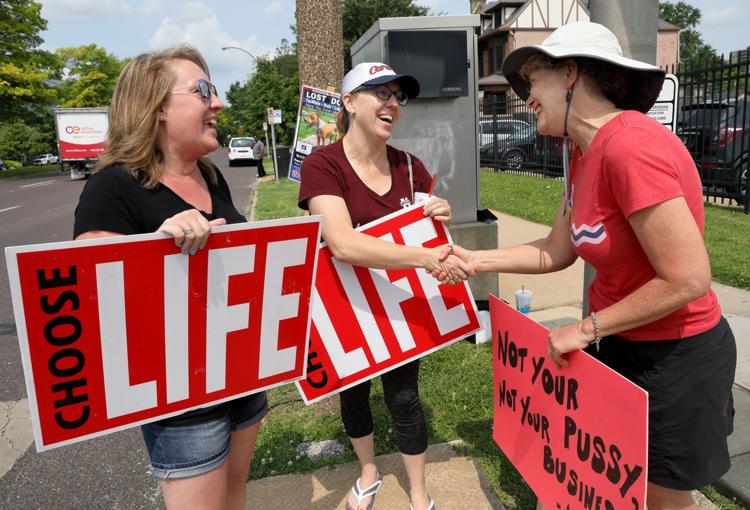 2019 - Abortion rights rally results in arrests downtown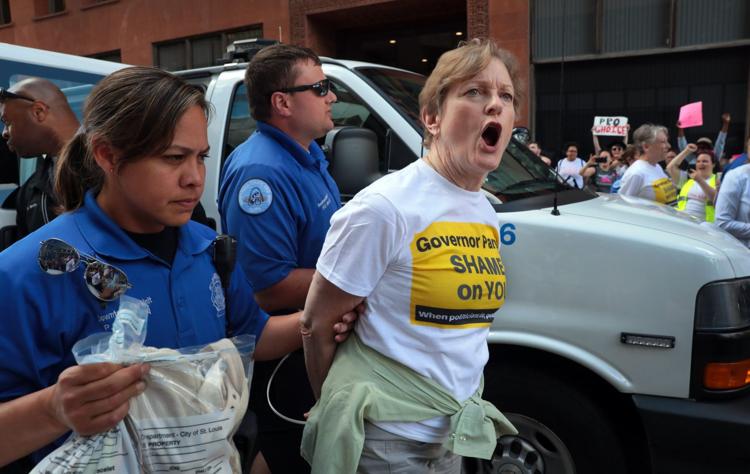 2019 - Abortion rights rally results in arrests downtown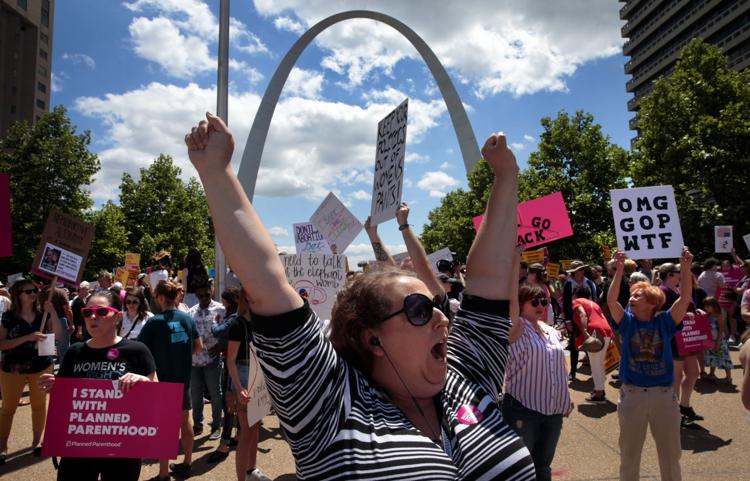 2019 - Anti-abortion protesters hold rally outside Planned Parenthood clinic