ST. LOUIS — A St. Louis landlord was charged Friday with killing a tenant of hers on Tuesday.
Consandra Perry, 50, of the 9700 block of Lorna Lane in unincorporated north St. Louis County near Dellwood, was charged with first-degree murder and armed criminal action in Tuesday's shooting death of Tatyana Smiley.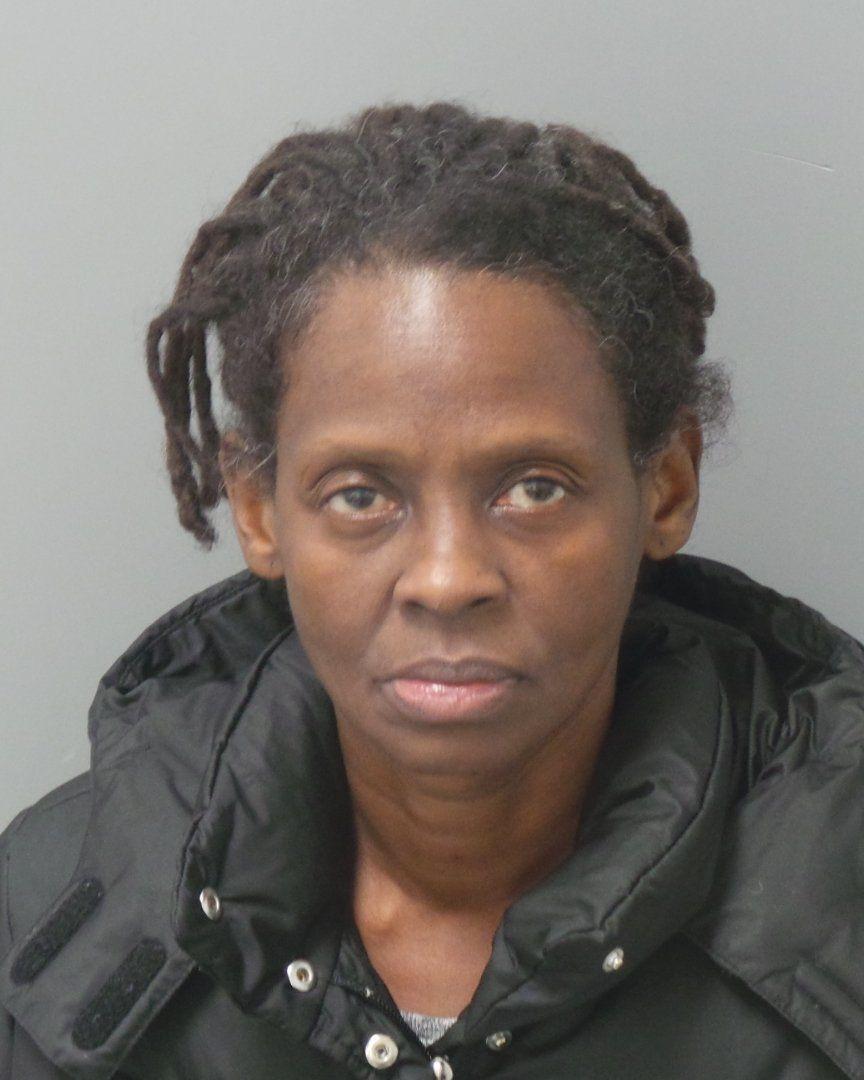 Charges said witnesses told police Perry and her mother own the building and that a witness who drove Perry to the home heard multiple gunshots shortly after Perry entered.
Perry told police she was unhappy that her mother had allowed Smiley to move in because Smiley was wearing an ankle monitoring bracelet, charges said. She also told police she had disputes with Smiley over her failure to pay rent.
Perry acknowledged being at the apartment but denied her involvement in the shooting, charges said. Police searched Perry's home and found the same brand of ammunition that officers seized from the shooting scene.
Just before 11 p.m. Tuesday night, the Semple Avenue building where the shooting happened was the site of a fire. St. Louis fire Capt. Garon Mosby said Friday that it has been determined the blaze was intentionally set. An investigation is underway with the St. Louis Regional Bomb and Arson Unit, he said.
Watkins' body was found after a fire at a home in the 4900 block of Thrush Avenue, authorities said. Witnesses told police they saw an explosion and smoke billowing from the home, and that investigators found a gasoline can in the kitchen.
In an Oct. 28 court hearing, prosecutors sought to revoke Smiley's bail after her electronic monitoring device reported several house arrest violations and expired batteries. Circuit Judge Clinton Wright denied the motion to revoke Smiley's bail.
Perry did not yet have a lawyer, according to court records. A judge ordered Perry held without bail.