ST. LOUIS COUNTY • Prosecutors on Tuesday charged a St. Louis man in a fatal hit-and-run crash during a Velda City police chase last week.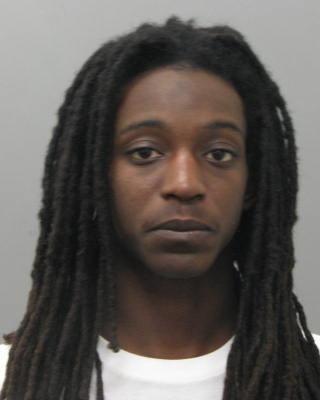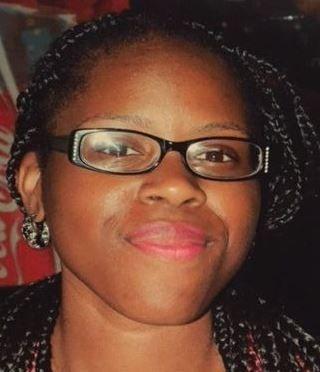 Mikal M. Hamilton, 24, was charged with first-degree involuntary manslaughter and leaving the scene of a crash. His bail was set at $100,000 cash, but he was not yet in custody Tuesday.
Velda City police tried to stop a Chevrolet Monte Carlo late Friday morning a mile south of Natural Bridge and Lucas & Hunt roads. The car sped away from police and ran a red light at the intersection, where it struck Keisha Redding, 23, of St. Louis.
Police have launched an internal investigation into the pursuit. Velda City's police chief told the Post-Dispatch last week that it appeared his officers followed the department's chase policy.
The Monte Carlo was later found abandoned in St. Louis, police said.
Hamilton has a prior conviction for unlawful use of weapon. Court records give his address in the 1200 block of Melvin Collins Walk in St. Louis.