ST. LOUIS • The Central West End's network of surveillance cameras helped police nab a suspect in an armed holdup of a woman just outside her home, charges say.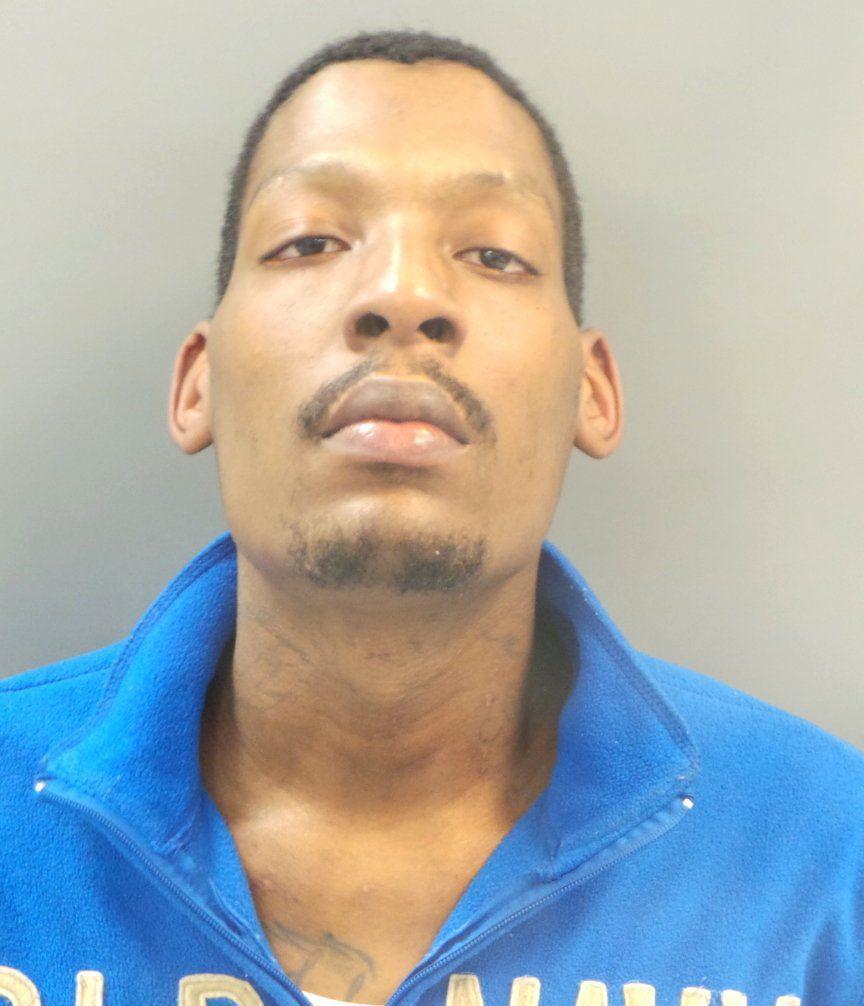 Mozzio Withers, 24, of the 5100 block of Enright Avenue, was charged Thursday in St. Louis Circuit Court with one count of first-degree robbery.
Authorities say that on Feb. 26, a woman, 62, was in her car outside her house in the 5200 block of Washington Place when she saw a man and woman she didn't recognize walk by. The woman waited for them to walk past to get out, and as she was walking to her house Withers approached and demanded the woman's purse at gunpoint. Charging documents do not give the time of the incident.
Withers' female accomplice took the woman's purse, charges say. Both robbers then tried to take the woman's car but abandoned that effort and ran off instead. Surveillance cameras recorded the two running off through the neighborhood, and police circulated still surveillance images internally. Charges say a police sergeant recognized the male suspect as Withers, and the victim later identified him as the robber from a photo spread.
The female robber has not yet been caught. Bail for Withers was set at $100,000 cash-only. Online court records did not list an attorney for Withers.