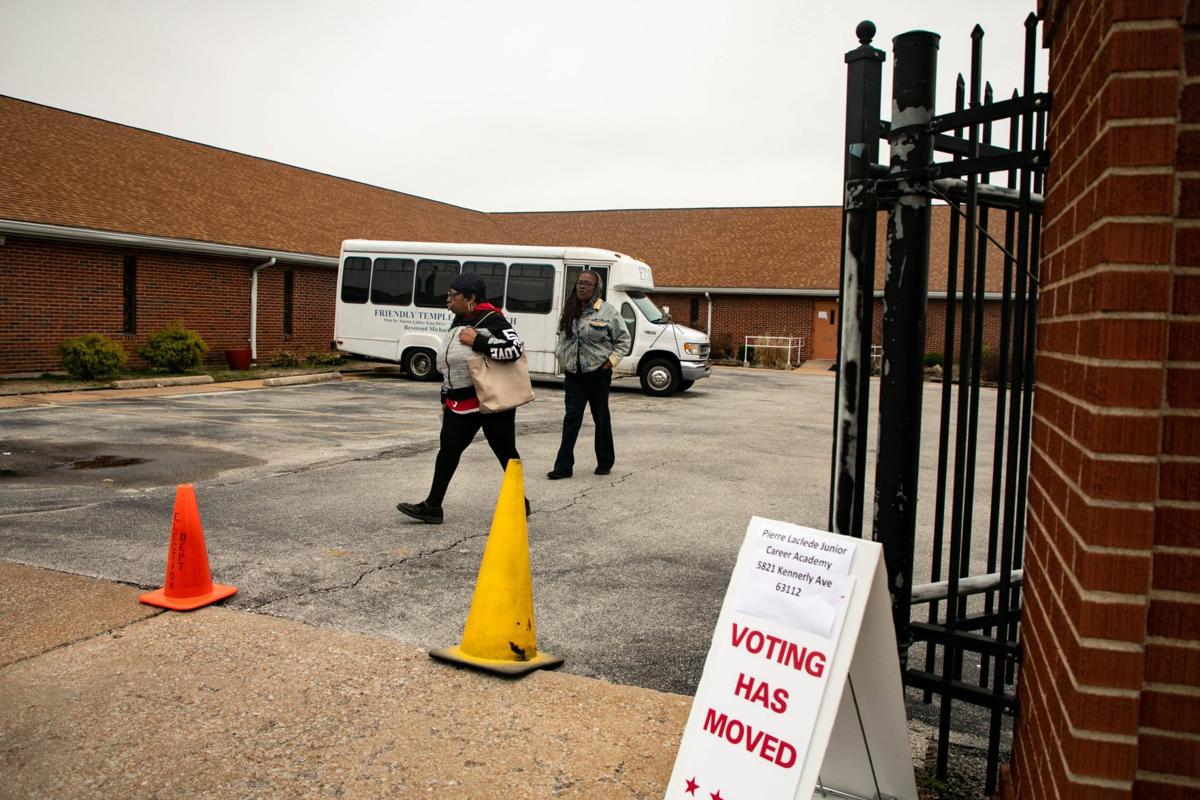 ST. LOUIS — Prosecutors on Thursday charged a St. Louis man with backing his truck into a polling place during Tuesday's presidential primary, then entering the building and yelling threats.
James A. Rowell, 62, was charged with a felony count of making a terrorist threat and two counts of committing election offenses.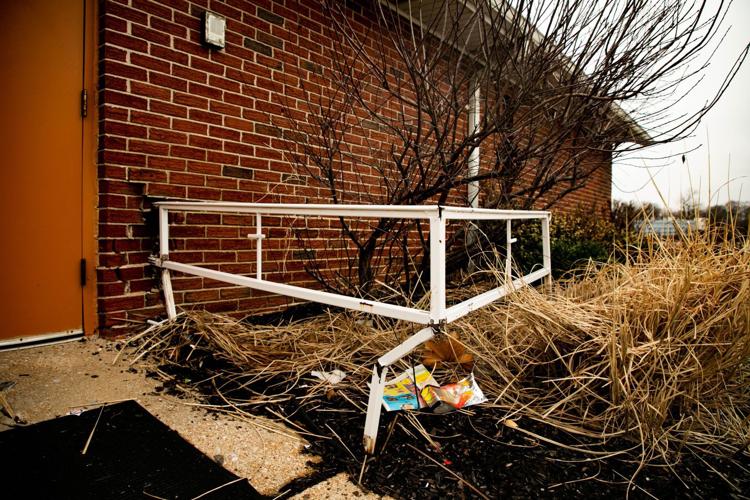 A witness told police that once inside, Rowell yelled, "Ain't nobody voting here today! I have the ability to kill everyone!"
Poll workers told police Rowell damaged two electronic voting machines, rendering them inoperable and prompting officials to suspend voting there.
The man's truck caused minor damage, smashing part of the railing and dislodging part of a brick wall, an election official told the Post-Dispatch.
Police arrived and took Rowell into custody. Charges said Rowell caused damage exceeding $1,000. Charging documents did not indicate a motive for the outburst.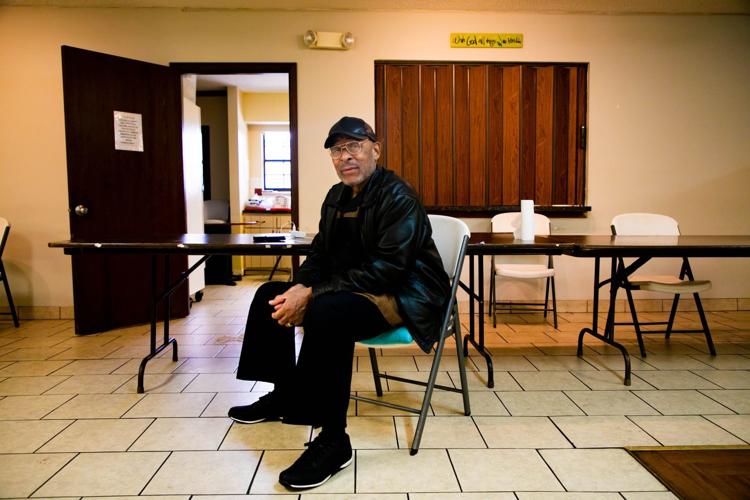 The polling place was moved to Pierre Laclede Junior Career Academy, 5821 Kennerly Avenue, about a mile away in the Wells-Goodfellow neighborhood.
Court documents did not say if he has a lawyer.
Shake off your afternoon slump with the oft-shared and offbeat news of the day, hand-brewed by our online news editor, Mandy St. Amand.