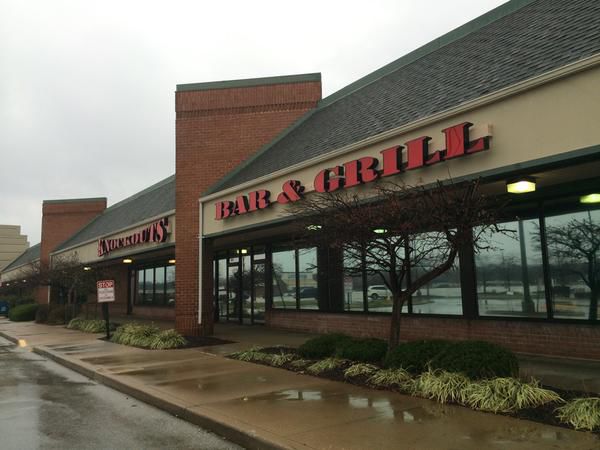 ST. LOUIS COUNTY • A St. Louis man was charged Monday with fatally shooting a bouncer at a north St. Louis County bar on Saturday night.
Jamal T. Martin, 33, of the 5400 block of Partridge Avenue in the St. Louis' Walnut Park neighborhood, was charged with first-degree murder and armed criminal action.
According to court documents, a witness identified Martin as the gunman who shot Herbert Burnett, 30, of St. Louis, a bouncer at the Knockouts Bar & Grill, about 11:50 p.m. Saturday. Police have said it was the bar's opening night.
Police say Burnett had ordered the shooter to leave the bar at 11208 West Florissant Avenue in the Clock Tower plaza. Police say the shooter waited outside the bar, and a short time later entered through an exit-only door as patrons were leaving and shot Burnett just inside the bar.
Martin was being held at the St. Louis County Jail in lieu of a $1 million cash-only bail.
Burnett's death was the first of two fatal shootings at north St. Louis County bars last weekend. About two hours after Burnett was killed, police responded to a shooting outside the Cuetopia Billiards & Sports Bar at 11824 West Florissant Avenue, which is about a half-mile from the Knockouts bar. Witnesses told police that shots were fired by three men during a fight among a large group of people in a parking lot. Police identified the victim in that shooting as Brandon Ferguson, 28, of the 10400 block of Prince Drive in north St. Louis County.
Shake off your afternoon slump with the oft-shared and offbeat news of the day, hand-brewed by our online news editor, Mandy St. Amand.