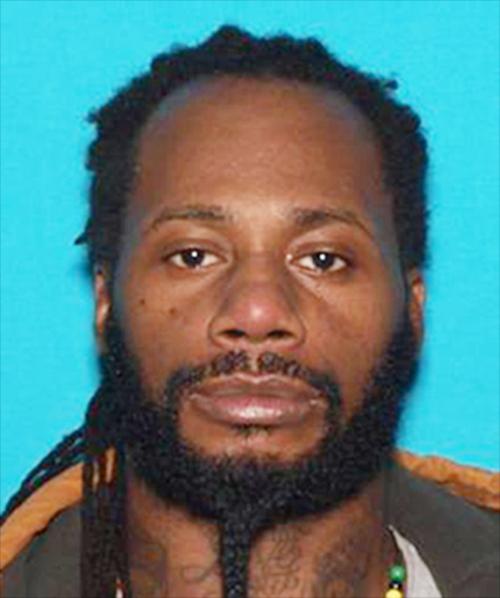 ST. LOUIS — A St. Louis man was found guilty Thursday of murdering a woman and paralyzing her boyfriend in a shooting in the city's Baden neighborhood in 2017.
Keiva Jones, 29, was found shot to death in a vacant lot about 8:35 a.m. that day. Corvell Wraggs, 52, was found shot in the head in an alley on the block. The shooting left him paralyzed from the waist down.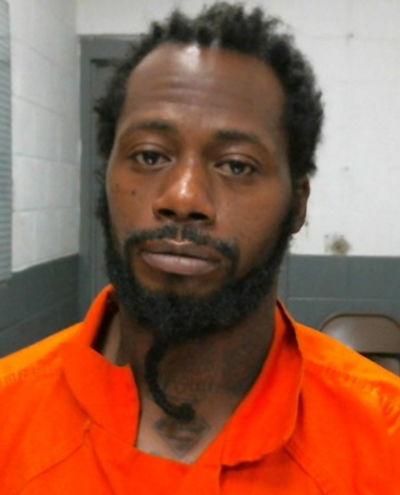 Authorities said Lowery shot Wraggs as Wraggs was talking to a utility worker in the block about fixing a burned-out light, and robbed the worker of his cellphone before fleeing in a pickup truck. Authorities said he then fatally shot Jones in a nearby vacant lot, and that the worker's cellphone was found next to Jones' body.
Prosecutors did not offer a motive for the shootings at trial but said the utility worker's and Wraggs' identification of Lowery as the shooter and the discovery of the cellphone near Jones' body were strong evidence of Lowery's guilt. One of Lowery's defense lawyers told jurors detectives had coerced the worker and Wraggs into identifying Lowery from police photos and that the evidence was insufficient to find him guilty.
Sentencing is set for Nov. 5 before Judge Scott Millikan.
Lowery still has a pending murder case in St. Louis County. Authorities say he fatally shot Andre Jones, 28, at a Conoco gas station parking lot near Dunn Road and Interstate 270 about 10 minutes after the Baden shooting.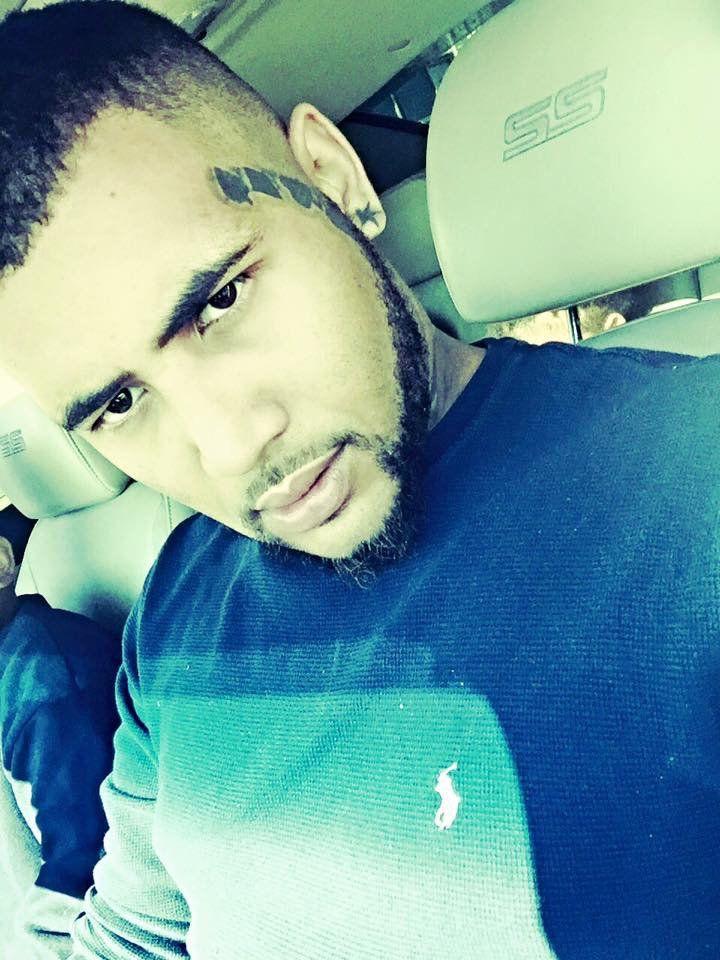 After the shootings, police arrested Lowery walking naked down a road in Tennessee.