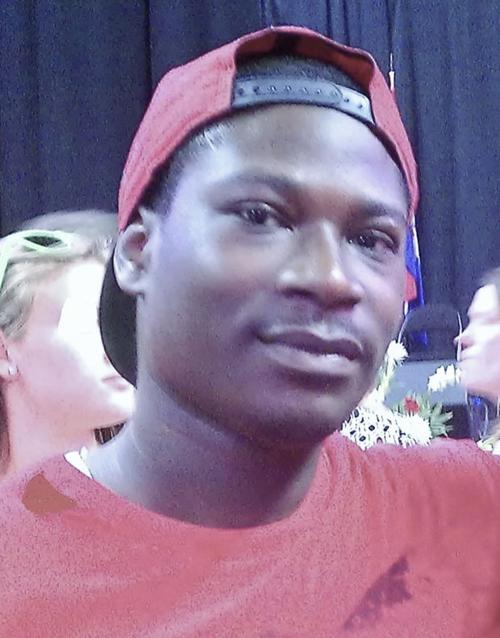 ST. LOUIS • A man was found shot to death in an apartment building in the DeBaliviere Place neighborhood Saturday night after witnesses heard shouting and then gunshots.
Authorities discovered Kenneth Watkins, 22, fatally wounded inside his home in the 5500 block of Pershing Avenue about 11:45 p.m. He had wounds to his chest, torso and arm, police said. He was taken to a hospital, where he was pronounced dead.
Anyone with information is asked to call CrimeStoppers at 866-371-8477.