ST. LOUIS • A St. Louis man was sentenced Thursday to five years in prison for a high-speed crash that killed a Lindenwood University student in 2016.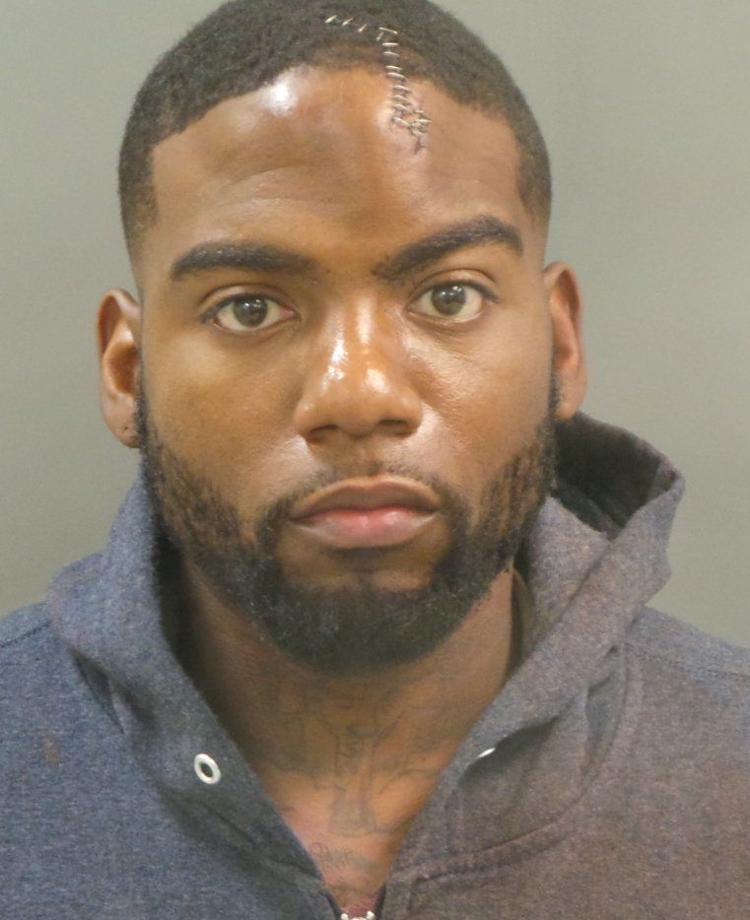 Marcus Jackson, 25, of the 900 block of Maryville Avenue, pleaded guilty in June to involuntary manslaughter, three counts of second-degree assault and leaving the scene of the crash. He was sentenced by Circuit Judge Christopher McGraugh.
Charges said Jackson was speeding at more than 125 mph on eastbound Interstate 70 when he rear-ended a Nissan Cube carrying four people just after 1 am. on Nov. 6, 2016. Two of them were ejected, including Marianne Olyslager-Maldonado, 23. She died of her injuries. Police said the three survivors suffered serious injuries.
Jackson was initially charged only with leaving the scene of a crash, but a grand jury indicted him last year on the additional charges.
Jackson's lawyer Celeste Dotson said Jackson regrets what happened and told the court Friday how sorry he is. 
Updated to correct spelling of victim's name.