ST. LOUIS — A 25-year-old man was sentenced Thursday to 15 years in prison for fatally shooting his girlfriend in 2020. 
Kristopher Burns-Jackson, 25, pleaded guilty Monday to second-degree murder and armed criminal action in the death of 23-year-old Monay Phillips, according to court documents. 
Burns-Jackson was set to face trial this week on charges of first-degree murder and armed criminal action, but he reached an agreement to plead to lesser charges. 
Phillips died on Nov. 10, 2020, in the 3100 block of Arsenal Street, just west of Gravois Avenue in the city's Tower Grove East neighborhood. Police said Burns-Jackson shot her during a fight.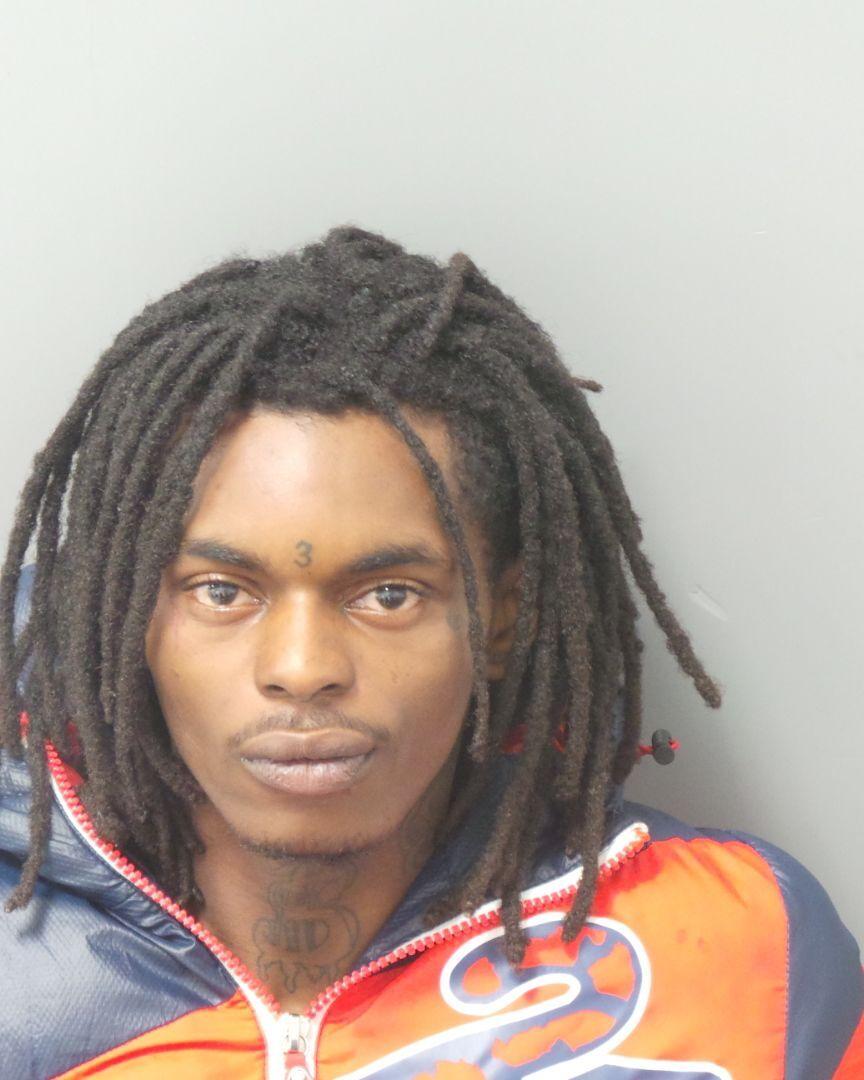 Phillips' family spoke in court Thursday, expressing grief over her murder, according to a news release from the 22nd Judicial Circuit. She was the youngest of eight siblings and had studied criminal justice in college with hopes of becoming a police officer. 
Burns-Jackson apologized and said he hoped the relatives "find it in their hearts to forgive me," according to the news release.