ST. LOUIS — A St. Louis man was sentenced Wednesday to 27 years behind bars in a 2019 triple shooting in the city's Penrose neighborhood that left a man dead.
Circuit Judge David Mason sentenced Rodney Roberson to 25 years for the May 8, 2019, murder of Christopher Tallie in a home in the 4800 block of Kossuth Avenue.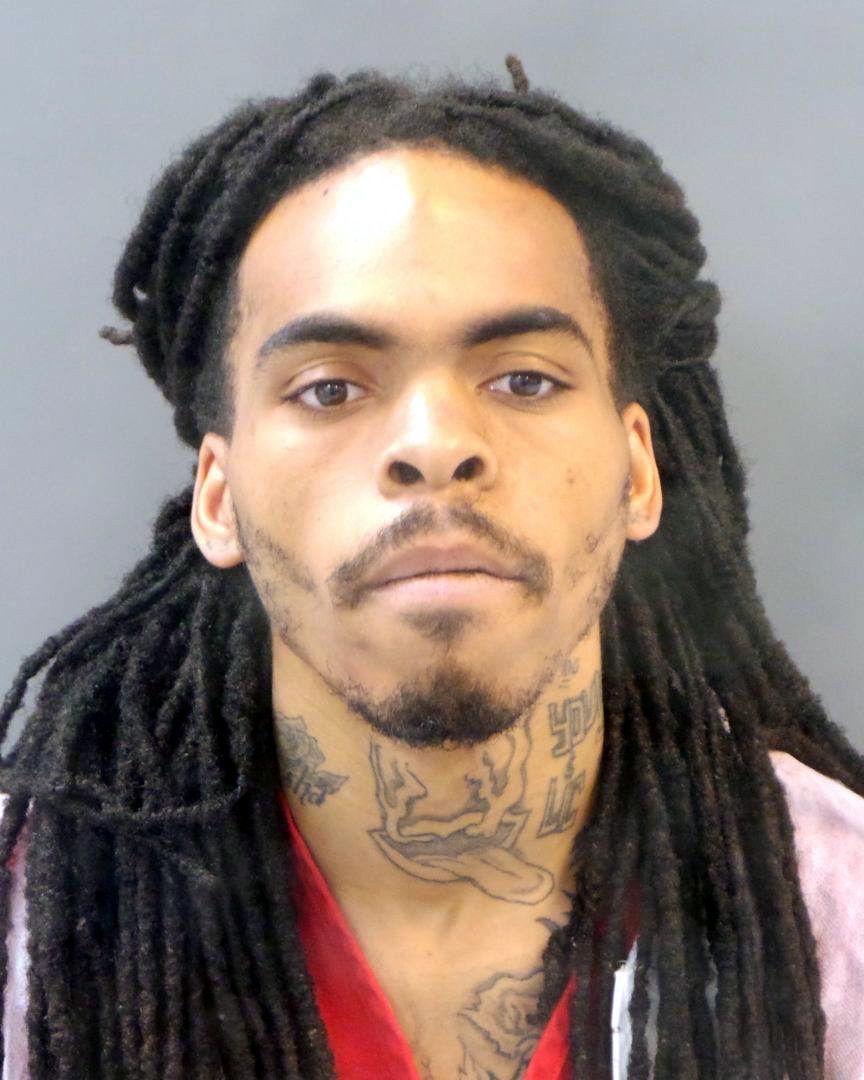 Mason sentenced Roberson, 25, to spend two more years in jail after his prison term for counts of child endangerment because there were children in the home at the time.
Tallie, 48, died days after being shot.
Roberson claimed self-defense at trial and on Wednesday told Tallie's family in court that he didn't mean to kill him.
Roberson has pending charges in St. Louis of shooting at a woman outside a Popeyes restaurant two days before Tallie's death. He also has a pending robbery case in St. Louis in which he is accused of taking a woman's cellphone and cash at gunpoint on April 7, 2019.