ST. LOUIS • A jealous man who shot and killed a St. Louis elementary school principal and one of her friends in 2016, then fired at arriving police officers, has accepted a plea deal in the case.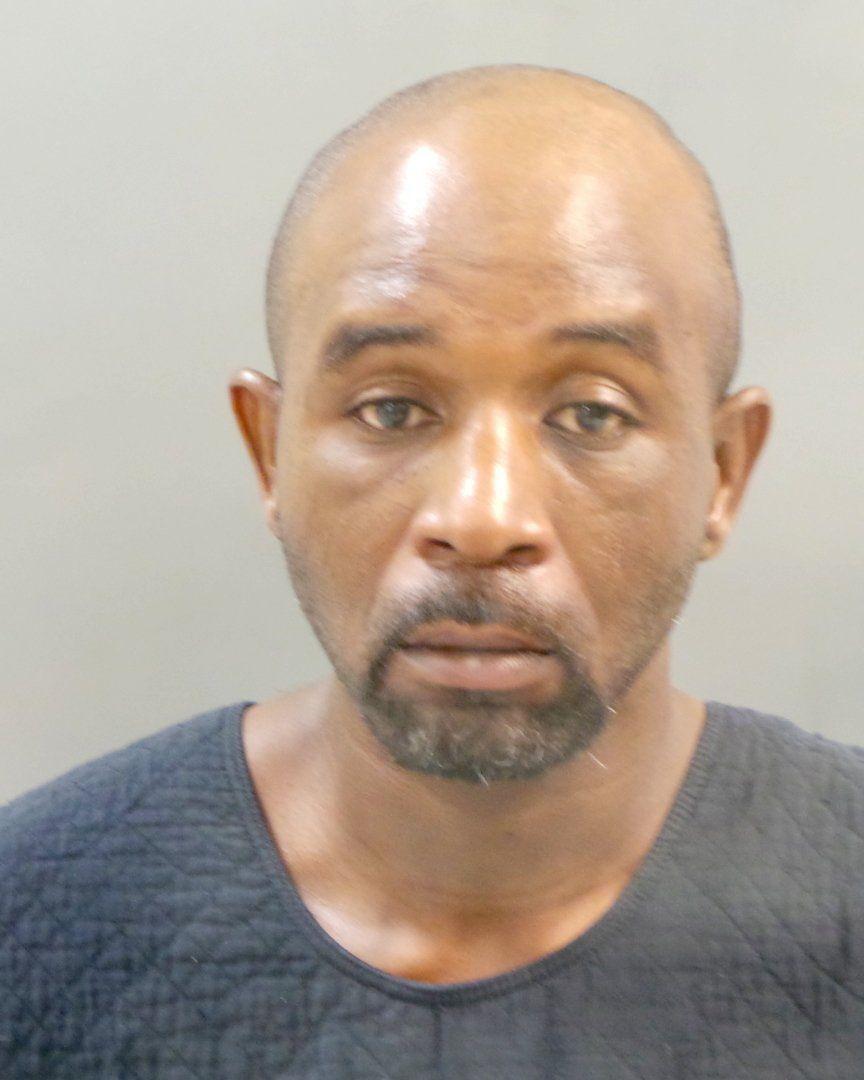 Maurice D. Hoskins, 43, pleaded guilty Monday to two counts of second-degree murder, five counts of armed criminal action, two counts of assaulting a law enforcement officer and one count of first-degree assault. He was originally charged in July 2016 with two counts of first-degree murder and the other charges.
Jury selection was set to start Monday in his case when he pleaded guilty. Hoskins was sentenced by St. Louis Circuit Judge James Sullivan to concurrent life terms (calculated in Missouri at 30 years) plus 20 more years in prison as part of the plea deal with prosecutors.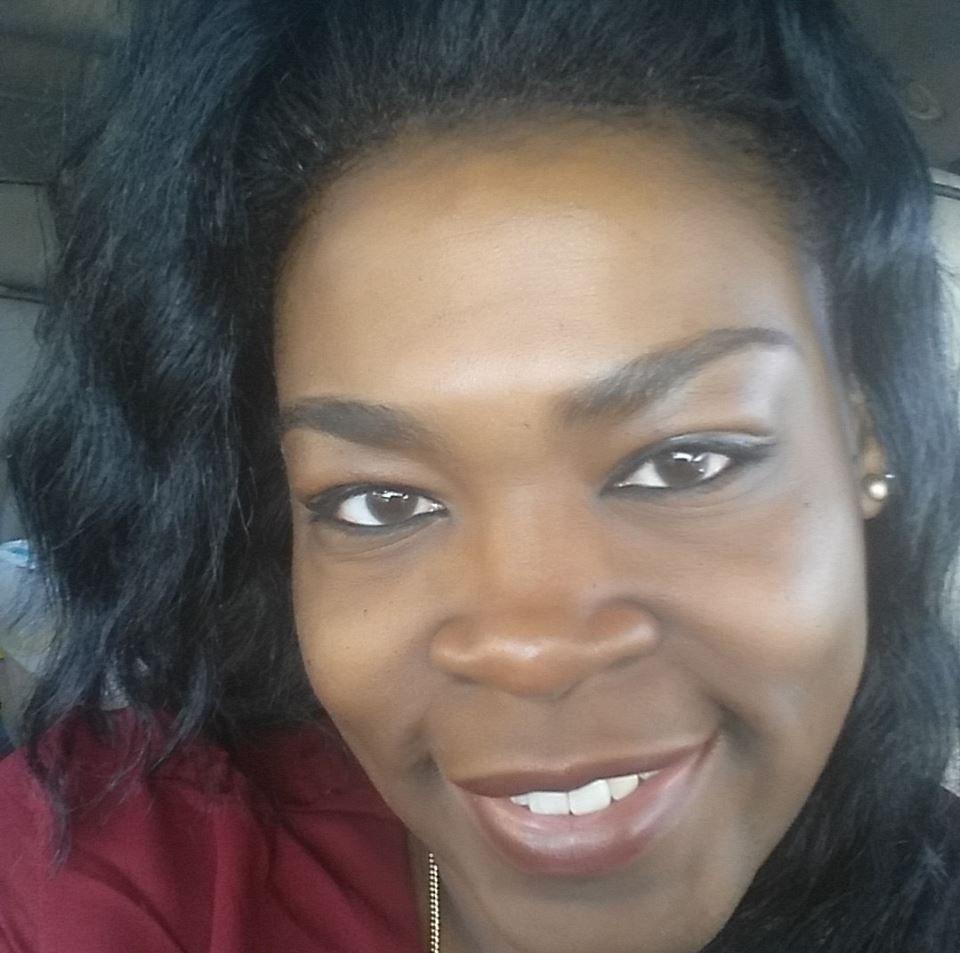 Sproaps, 38, had been principal of Dunbar Elementary School, at 1415 North Garrison Avenue, since 2013. She started as a teachers assistant for St. Louis Public Schools in 2002 and held several positions before becoming principal.
Police said Sproaps and Partlow, 40, were talking near her home in the 3000 block of Miami Street before the shooting, about 10:45 p.m. Sproaps' son was nearby.
The murders were prompted by jealousy, according to authorities. Prosecutors said they were set to prove that Hoskins had threatened Sproaps and Partlow the day before the killings.
Hoskins had been harassing Sproaps and her family since she broke off a relationship with him, authorities said at the time. He showed up at her home, approached Sproaps and Partlow, began yelling and pulled a gun from his pocket.
The three struggled over the gun, and Hoskins shot Partlow twice in the head, charges said. Sproaps and her son ran, and Hoskins chased them, firing his gun at them as they fled. Sproaps collapsed in a nearby alley from gunshots to the back of the head. Sproaps' son tried to carry his injured mother, but was shot in the back. He eventually made it inside his home.
Hoskins fired at a responding patrol car, grazing an officer in the shin, police have said. The officer shot back but missed Hoskins. Police said Sproaps and Partlow were both pronounced dead at the scene. Sproaps' son was taken to a hospital with critical injuries.
Hoskins, of the 4000 block of Hartford Street, has a criminal history stretching back to at least the mid-1990s, with multiple drug and weapons convictions.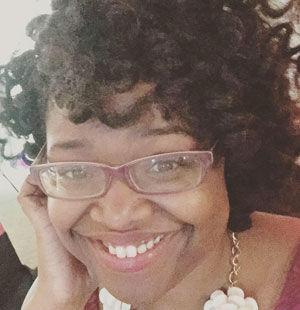 Sproaps' murder was the second violent death of a St. Louis Public Schools employee in 2016.
A pregnant teacher at Mann Elementary, Jocelyn Peters, 30, was fatally shot in her Central West End home in March of that year. Two men are charged in Peters' killing: her boyfriend, Cornelius Green, who was a former principal of the Carr Lane Visual Performing Arts Middle School, and an alleged hit man, Phillip Cutler.