ST. LOUIS — A St. Louis man was sentenced Thursday to life in prison without parole for fatally shooting a woman during an argument in 2018.
A St. Louis jury in August found Lamont Parker, 41, guilty of first-degree murder and armed criminal action in the July 29, 2018, shooting death of Veronica Taylor. Charges said he and Taylor were arguing early that morning and that he shot her in the head when she got out of her car to speak to someone else.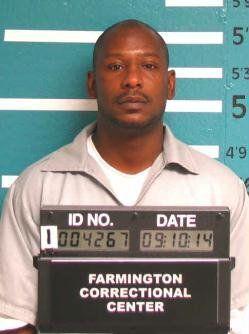 Circuit Judge Jason Sengheiser gave Parker the mandatory sentence of life without parole. Prosecutors did not seek the death penalty.