ST. LOUIS — A St. Louis man pleaded guilty Monday to charges related to the fatal shooting of a trucking company owner at Ballpark Village last year and was sentenced to four years in prison.
Scotty Joseph Lee, 33, pleaded guilty to second-degree involuntary manslaughter, second-degree assault and two counts of armed criminal action as part of a plea deal for a total of four years in prison.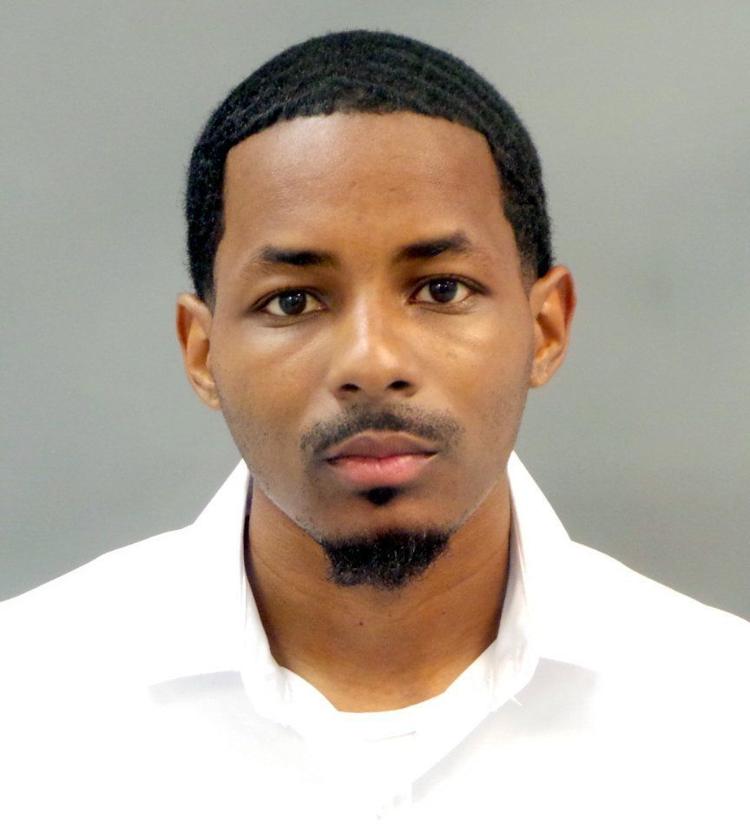 Assistant Circuit Attorney Krista Boston said that Lee got into a disagreement with another man at a crowded private event at Ballpark Village at around 8 p.m. on April 29, 2018, and returned about 20 minutes later. After a scuffle, Boston said Lee's gun went off, injuring that man and fatally wounding Corey Hall, 38, of unincorporated St. Louis County near Black Jack.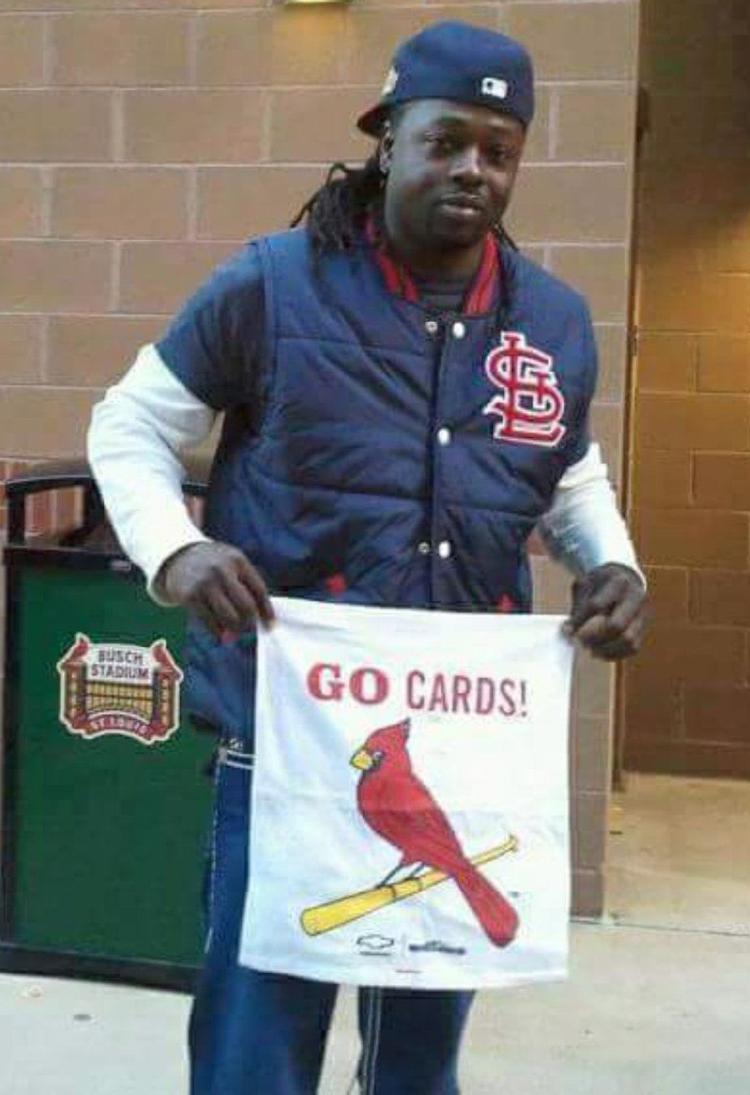 Hall died in the hospital.
Lee and his lawyer, Dramon Foster, declined to say anything on his behalf before sentencing. 
Hall's wife, daughters, brother, cousin and friends and other relatives were in court Monday.
Christal Turner, wearing a T-shirt with "Widow4Life" on the back, said that she and Hall had been together for 14½ years but married only two weeks at the time of his death. Fighting tears, she said that Hall had been "senselessly and cruelly killed." 
Hall's brother, Christopher Bradley, said they had lost their mother less than four months before Hall's death. He praised Hall's work ethic and said, "I can't speak enough about what a great person he was."
Hall's cousin Tamara Hodges, said prosecutors did what they could in a case where some witnesses would not cooperate, saying Lee got involuntary manslaughter because of a "broken system." She also faulted the venue for allowing someone in with a gun.
In his teens, Lee was a member of the Young Boyz rap trio, and was an over-the-road trucker at the time of the crime.