ST. LOUIS — A St. Louis man threw bricks at the vehicles of three people outside his home Monday, claiming he was a member of the Ku Klux Klan and using racial slurs.
Mark E. Bohnert, 51, of the 2700 block of Ann Avenue in the city's Fox Park neighborhood, was charged with three felony counts of property damage motivated by discrimination.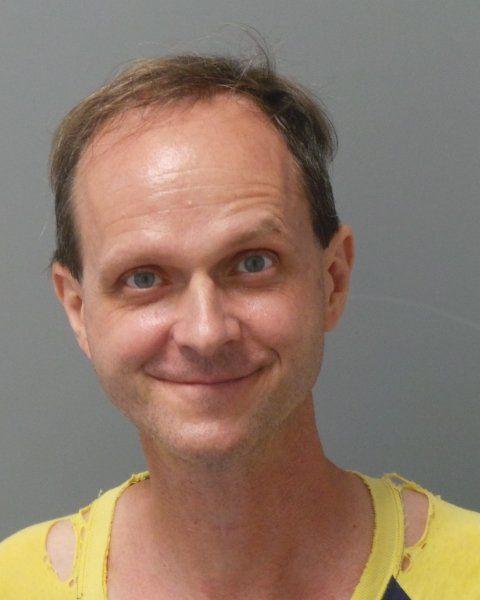 Police went to Bohnert's block after reports of Bohnert throwing bricks at the vehicles while using the N-word and telling them they "need to go," charges say. He then said "I'm with the KKK."
Police said they found damage to a Mazda CX-9, a Volkswagen Passat and a Nissan Juke.
The vehicle owners told police that Bohnert damages their property and uses racial slurs "several times a week," charges said.
Bohnert was being held without bail. He did not yet have a lawyer.