POTOSI, Mo.  •  A Potosi Correctional Center prisoner has been charged with first-degree murder for allegedly beating to death his cellmate, a man serving life in prison for beating his infant to death in St. Louis in 2010.
Brandon Kulhanek, 38, was charged this week in the Oct. 14, 2015, death of Daniel Wilson.
A probable cause statement said Kulhanek and Wilson got into a fight in their cell. Wilson, 35, was pronounced dead at Washington County Hospital. The autopsy showed Wilson died from a crushed larynx.
Kulhanek had been serving an 18-year sentence for assault and other charges. 
+1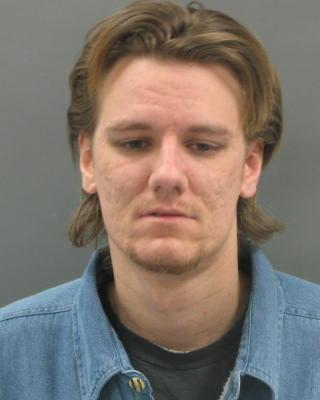 +1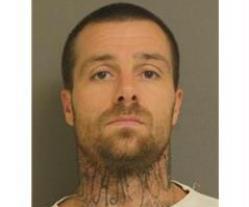 Tags
Shake off your afternoon slump with the oft-shared and offbeat news of the day, hand-brewed by our online news editors.