UPDATED at 10:45 a.m. Thursday with additional information on suspect killed in crash, including his photo and criminal history
Percy Robinson, 22, and Courtney Clay, 18, were charged Wednesday with second-degree murder under a Missouri law that allows prosecutors to file murder charges if someone dies during the commission of a felony, even if the defendant did not directly cause the death. 
The third suspected carjacker, Christopher Gragg, 20, was pronounced dead at the scene.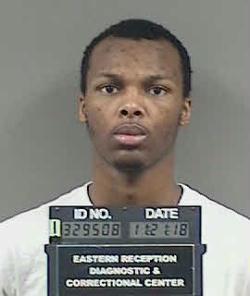 Robinson and Clay also face charges of first-degree robbery and two counts of armed criminal action. They are being held without bail.
The carjacking was reported at 10th and Lami streets at 1:54 a.m. Tuesday when three men stole a 2008 GMC Acadia at gunpoint from a 28-year-old woman accompanied by her three sons, ages 3, 5 and 8, police said. The woman and children weren't hurt.
The carjackers only got about six blocks before crashing into a tractor-trailer at Seventh Boulevard and Barton Street, police said.
Court documents allege Robinson ran from the crash but was taken into custody about a block away. Clay was taken into custody at the scene.
Police said investigators found a firearm and suspected narcotics at the scene.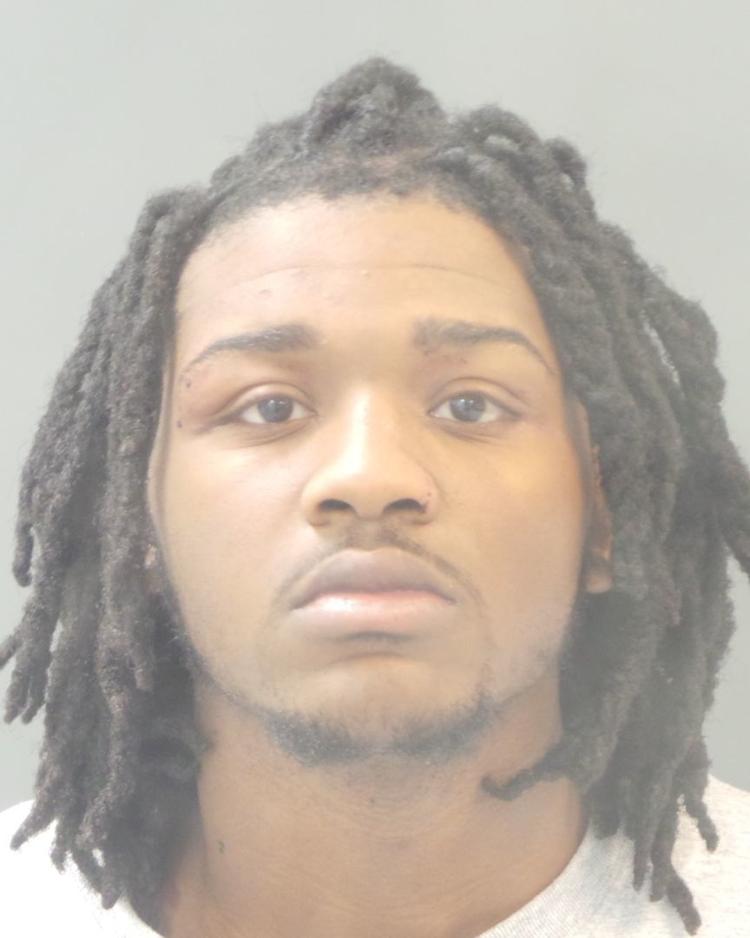 Robinson lives in the 2900 block of Potomac Street in St. Louis. Clay lives in the 2300 block of Louisiana Avenue in St. Louis.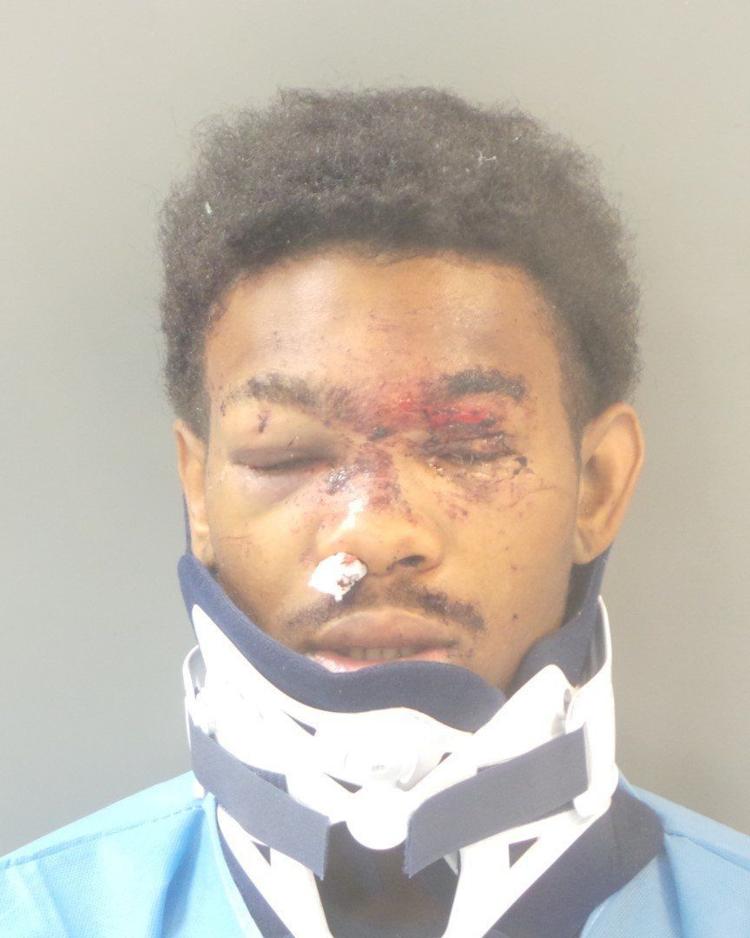 Robinson was on probation for two previous felonies for robbery and unlawful use of a weapon at the time of his arrest, court documents say. He was employed at a Shrewsbury Taco Bell, according to the documents.
Gragg, the man who died, lived in the 3400 block of Pennsylvania Avenue in St. Louis. According to the Missouri Department of Corrections, Gragg had 2018 convictions in St. Louis for second-degree assault, resisting arrest and unlawful possession of a firearm. He was given a six-year sentence.
Gragg went to prison in November 2018 and was released on parole Sept. 24, said Garry Brix, a spokesman with the Missouri Department of Corrections. 
Joel Currier and Kim Bell of the Post-Dispatch contributed to this report.