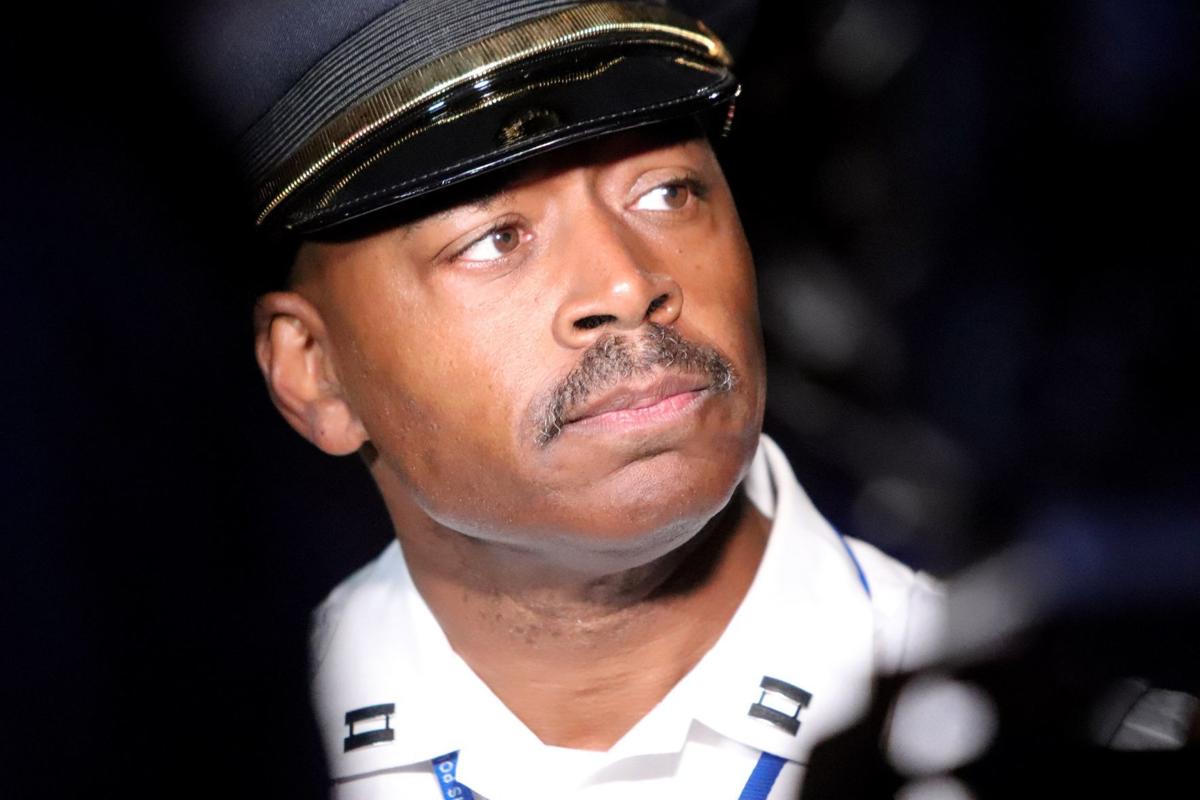 ST. LOUIS — A St. Louis police captain was charged Tuesday with double-dipping on work hours valued at nearly $6,000.
Perri A. Johnson, 53, is facing a felony count of stealing and three misdemeanor counts of stealing.
Charges say that from June 2018 to August 2019, Johnson's work for the police department overlapped with his part-time security guard work for Spire, St. Louis University, the downtown public relations firm Osborn Barr, and a non-work trip to Washington, D.C.
Charging documents say Johnson was paid $4,896 for more than 114 hours that overlapped with his Spire security job between June 20, 2018, and July 23, 2019.
Three times between May and June of 2019, a dozen of Johnson's work hours overlapped with hours he was on duty at St. Louis University, totaling $516 paid by the department, charges say.
Once in July 2019, more than three hours of work time overlapped with his security job at Osborn Barr, amounting to about $140 taken from the police department, charges say.
And in August 2019, Johnson earned about $344 over eight hours while on a personal trip to Washington, according to the charges.
Johnson was hired by St. Louis police on Oct. 19, 1992, department spokesman Sgt. Keith Barrett said. Johnson still is employed with the department but "remains in a non-law enforcement capacity with no citizen contact."
Barrett declined comment on the charges against Johnson.
A man who answered Johnson's phone number Wednesday said, "There's no comment at this time."
It wasn't clear from court records whether Johnson had retained a lawyer.