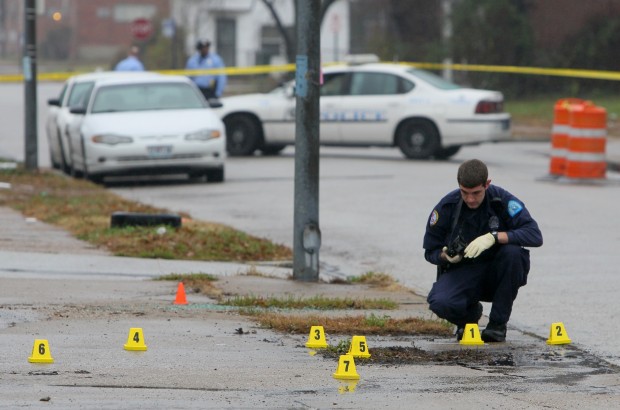 ST. LOUIS • Chief Sam Dotson delivered two glum messages tempered by context Wednesday to the Board of Police Commissioners: Seven of eight crime categories were up in January over 2012 — four by double digits — but still low compared with the past decade. And the budget is short $14 million in revenue, but most of the gap may be bridged by a proposed pension reform.
The crime rate is up about 23 percent citywide from last year, counting all categories. Dotson said it was being measured against "historic lows" at the same point last year. When compared with statistics from the past decade, he said, the 2013 numbers come in second.
Shake off your afternoon slump with the oft-shared and offbeat news of the day, hand-brewed by our online news editor, Mandy St. Amand.