ST. LOUIS   •   The man found dead in a burning vehicle in the Baden neighborhood has been identified as Terrell Beasley, 28, police said.
St. Louis firefighters were called to the 700 block of Thrush Avenue about 8:30 p.m. on Dec. 19 and found his body in the back seat after extinguishing the fire. He had been shot twice.
On the same north St. Louis block in July, there were back-to-back shootings that killed one person and injured three others, including one man sitting on his front stoop. Residents had feared retaliation.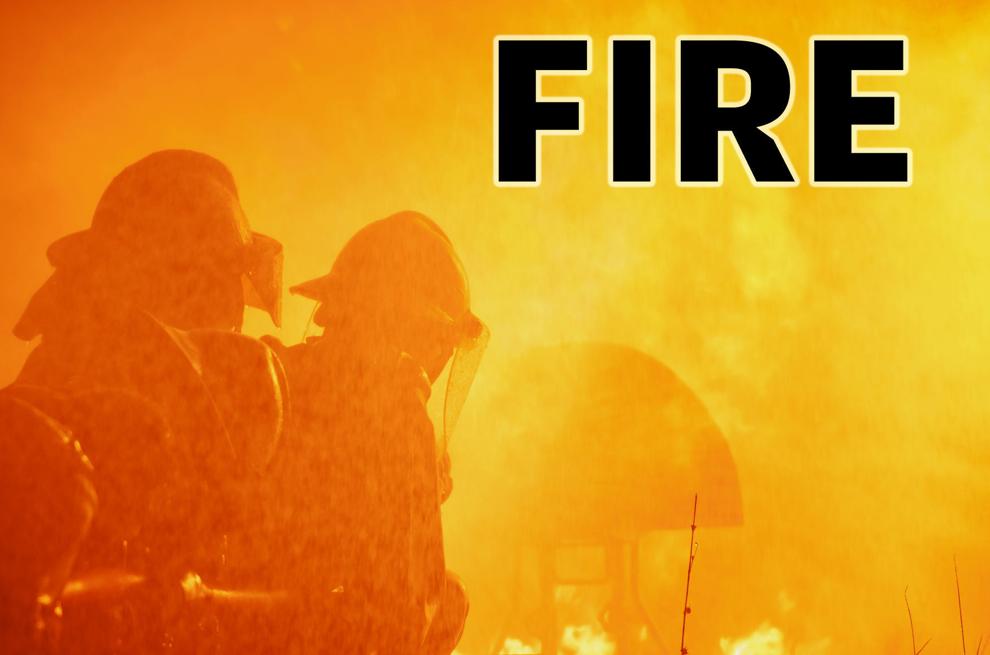 Tags
Want to stay smart about what's happening in St. Louis? Make a modest investment in a Post-Dispatch subscription and I'll tell you how developments around the world affect local businesses big and small.
Shake off your afternoon slump with the oft-shared and offbeat news of the day, hand-brewed by our online news editors.