ST. LOUIS • A St. Louis police officer accused of fatally shooting a fellow officer in January pleaded not guilty Monday to the charges against him.
Nathaniel Hendren, 29, appeared Monday before St. Louis Circuit Judge Thomas McCarthy at the Carnahan Courthouse. He was accompanied by his lawyer Talmage Newton IV in the courtroom where he waived formal reading of the indictment.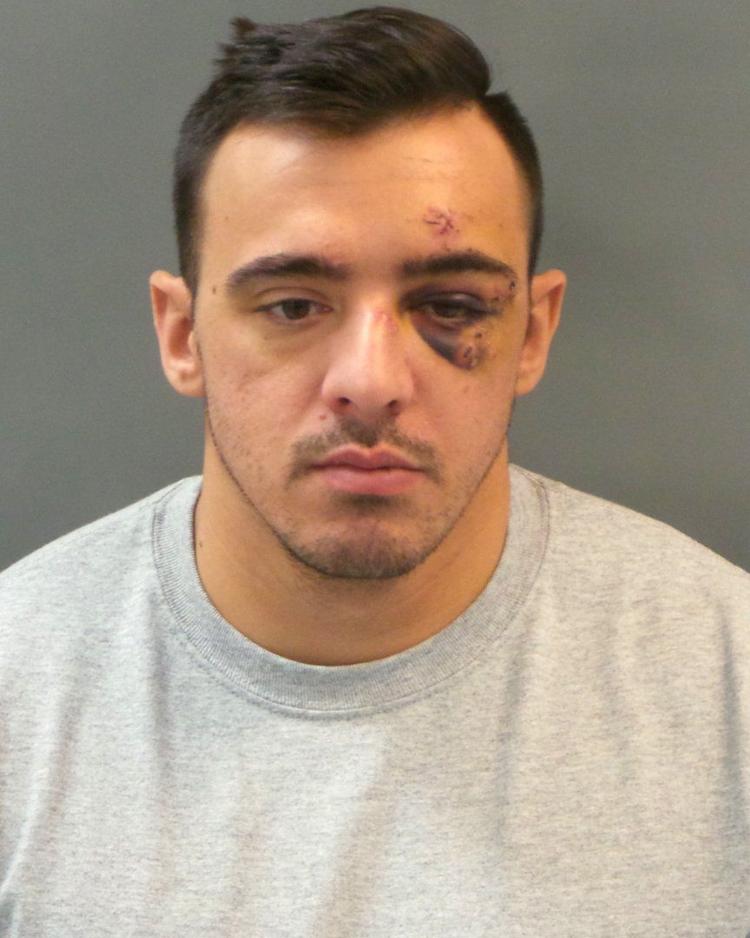 A St. Louis grand jury indicted Hendren on the same charges on Thursday.
After Monday's brief hearing, Alix's supporters walked through the main lobby of the Carnahan Courthouse shouting, "Lock him up! Lock him up! Lock him up! Justice for Katie!"
Hendren's next court date is scheduled for June 17.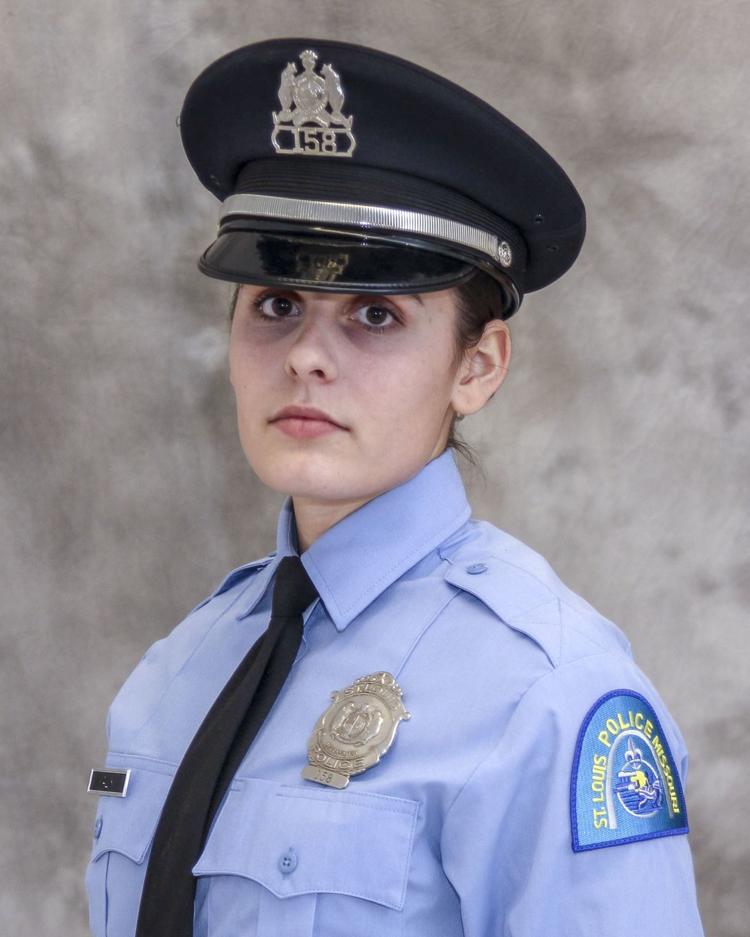 Hendren was on-duty the night of the shooting, but he and his partner were at his home outside of the area he was supposed to be patrolling. Alix went to the home as well, and was killed when she and Hendren took turns firing a revolver loaded with one bullet at each other, charges say.
Hendren's partner, Patrick Riordan, also 29, has not been charged with a crime. He has been put on administrative duty, sources have told the Post-Dispatch.
Funeral for St. Louis Police Officer Katlyn Alix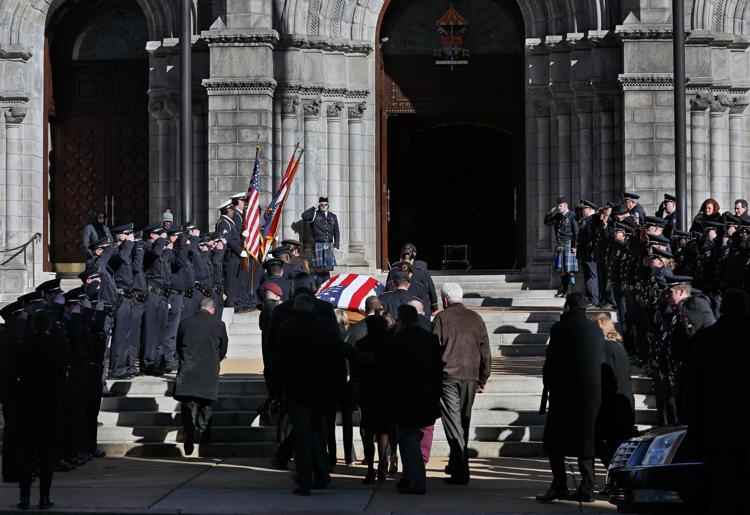 Funeral for St. Louis Police Officer Katlyn Alix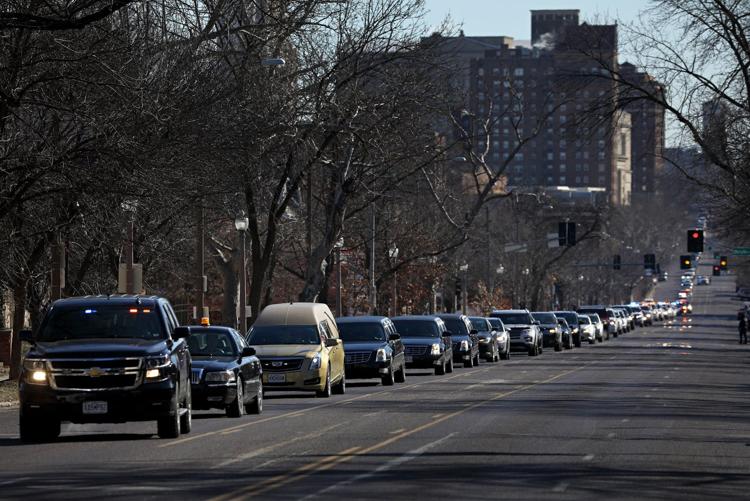 Funeral for Louis Police Officer Katlyn Alix
Funeral held for St. Louis police officer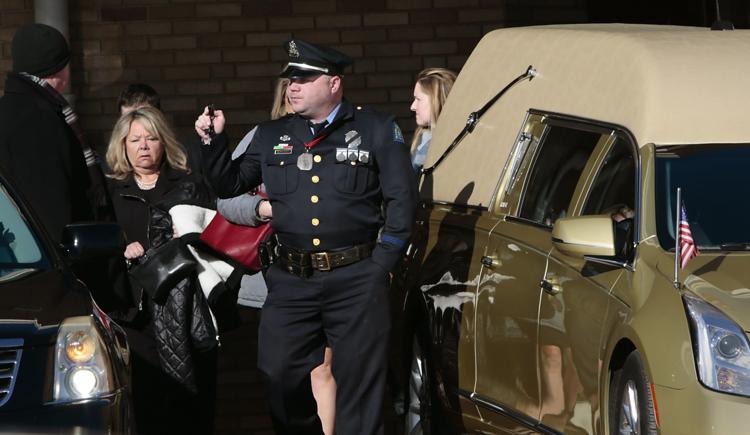 Funeral held for St. Louis police officer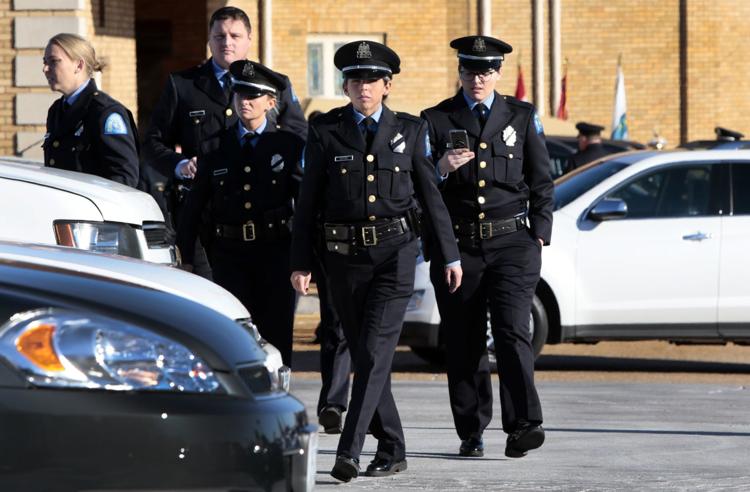 Funeral held for St. Louis police officer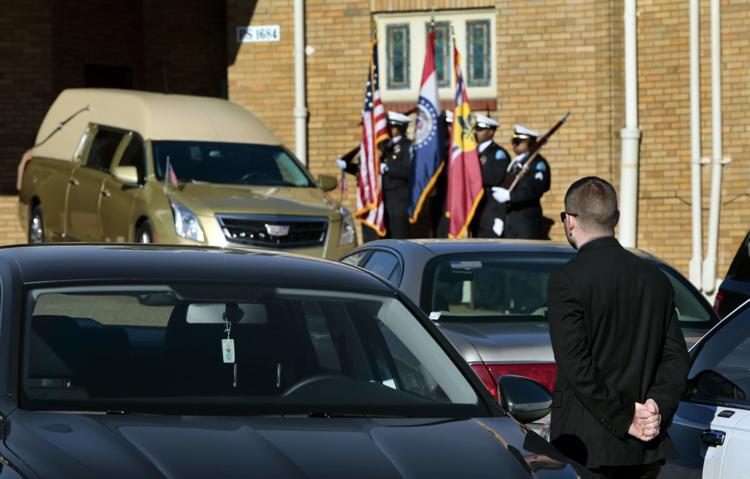 Funeral for St. Louis Police Officer Katlyn Alix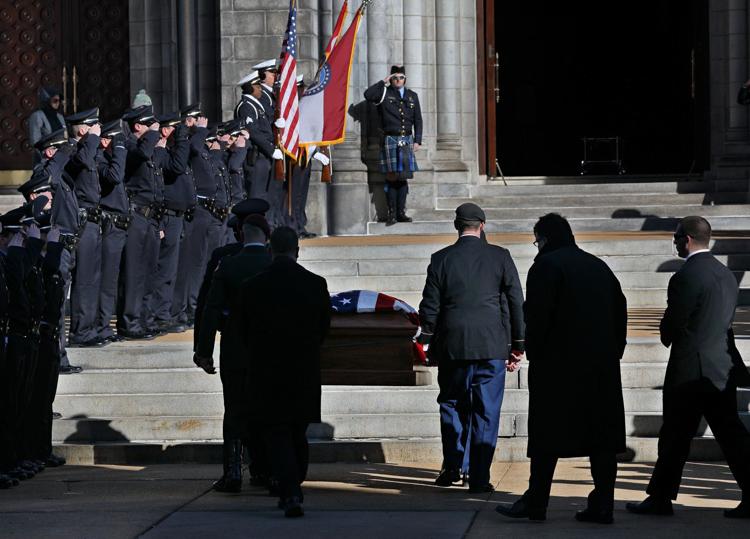 Funeral for St. Louis Police Officer Katlyn Alix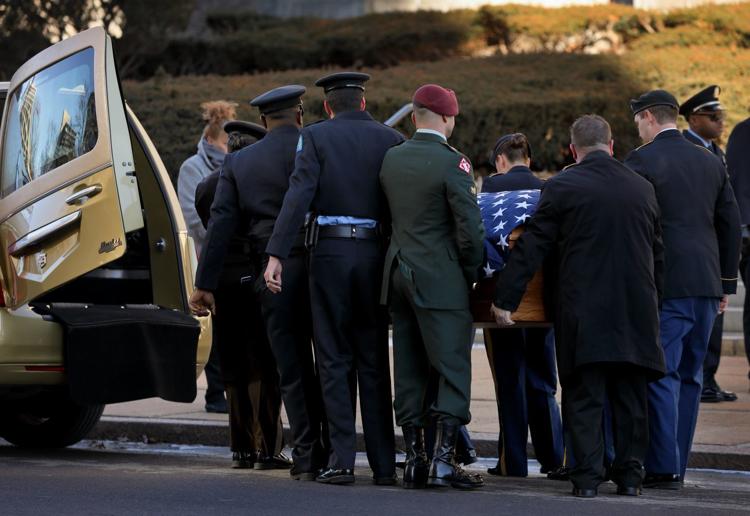 Funeral for St. Louis Police Officer Katlyn Alix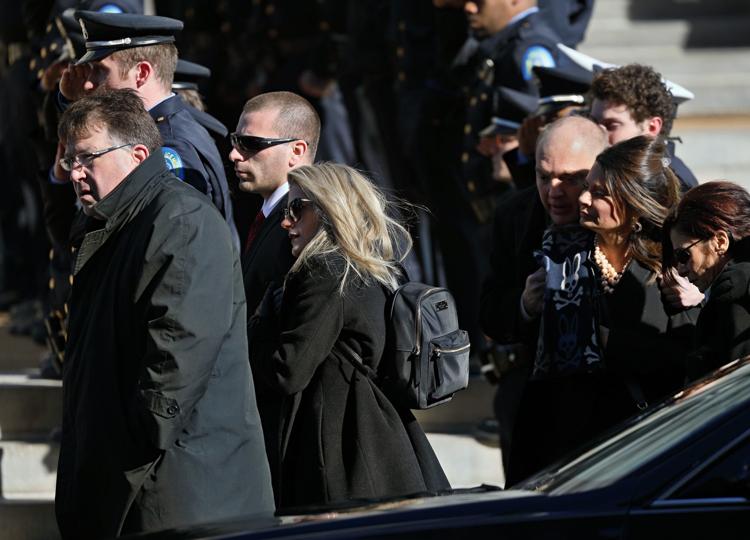 Funeral for St. Louis Police Officer Katlyn Alix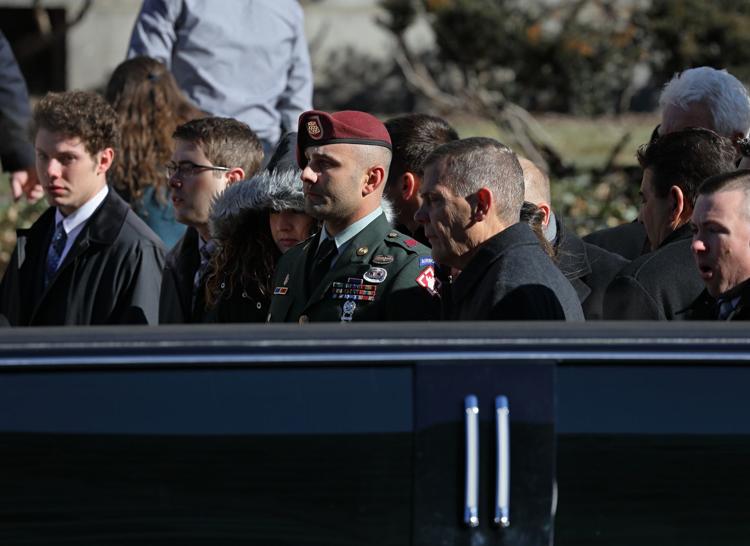 Funeral for St. Louis Police Officer Katlyn Alix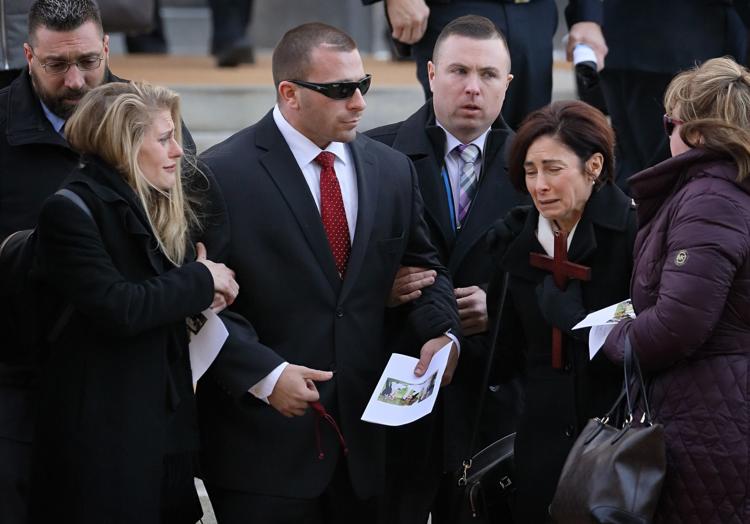 Funeral for St. Louis Police Officer Katlyn Alix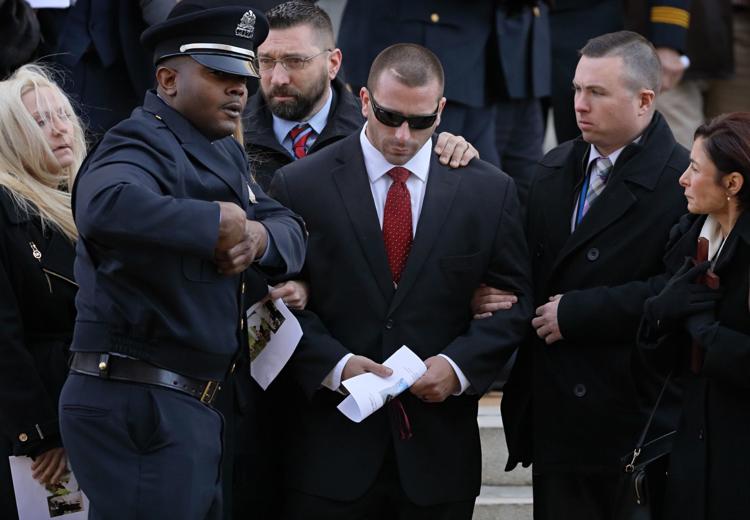 Funeral for St. Louis Police Officer Katlyn Alix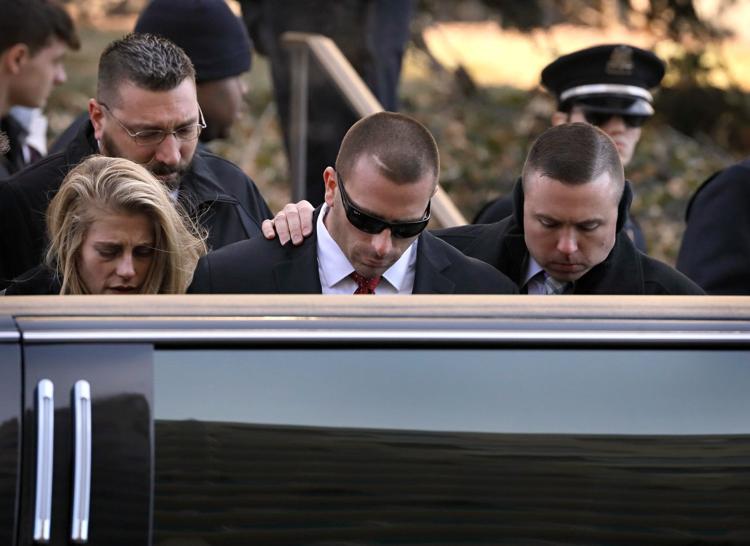 Funeral for St. Louis Police Officer Katlyn Alix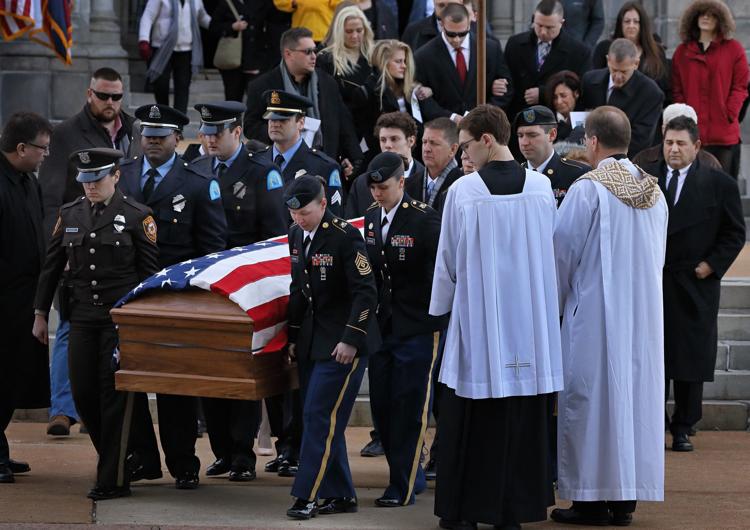 Funeral for St. Louis Police Officer Katlyn Alix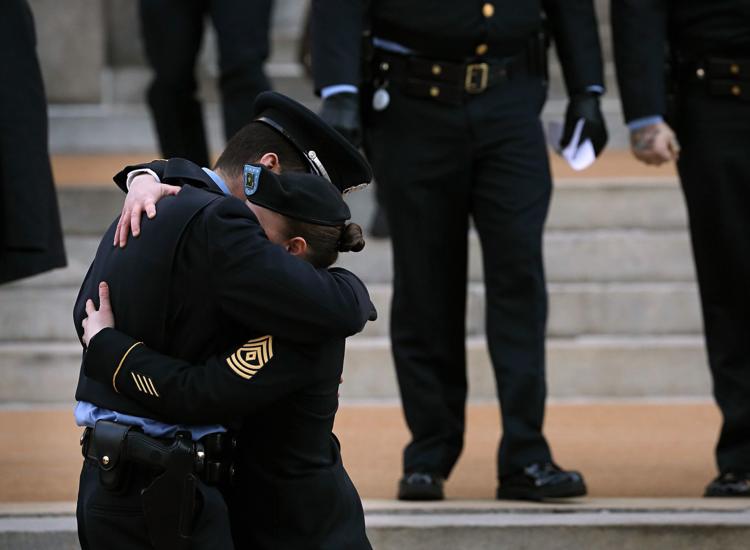 Funeral for St. Louis Police Officer Katlyn Alix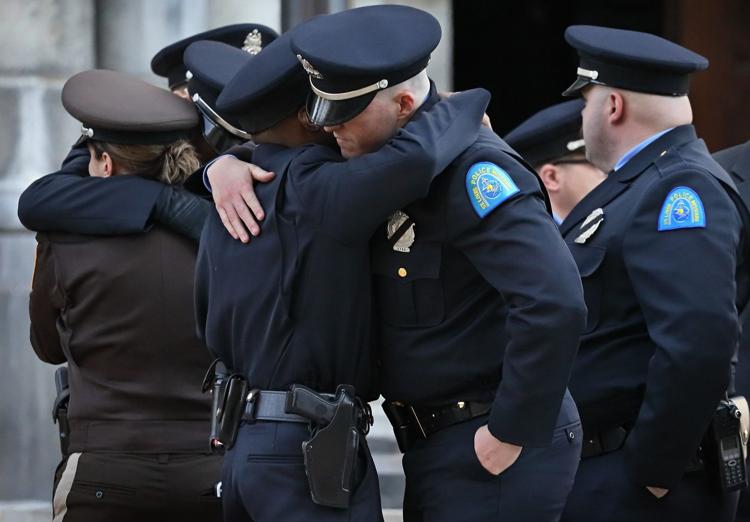 Funeral for St. Louis Police Officer Katlyn Alix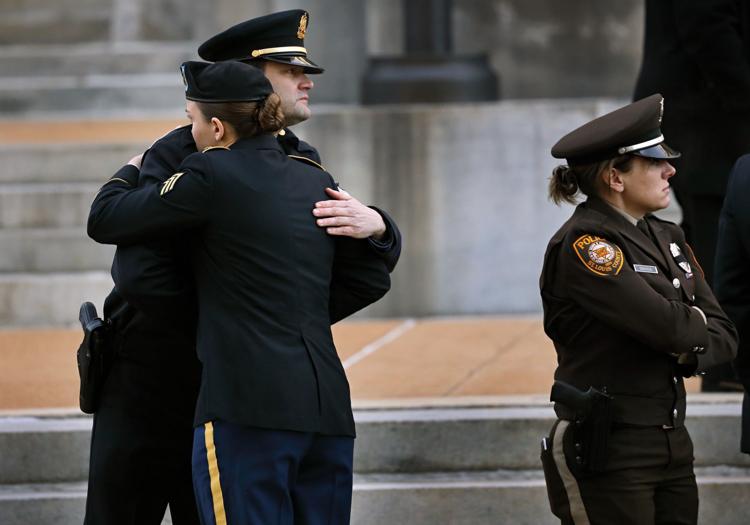 Funeral for St. Louis Police Officer Katlyn Alix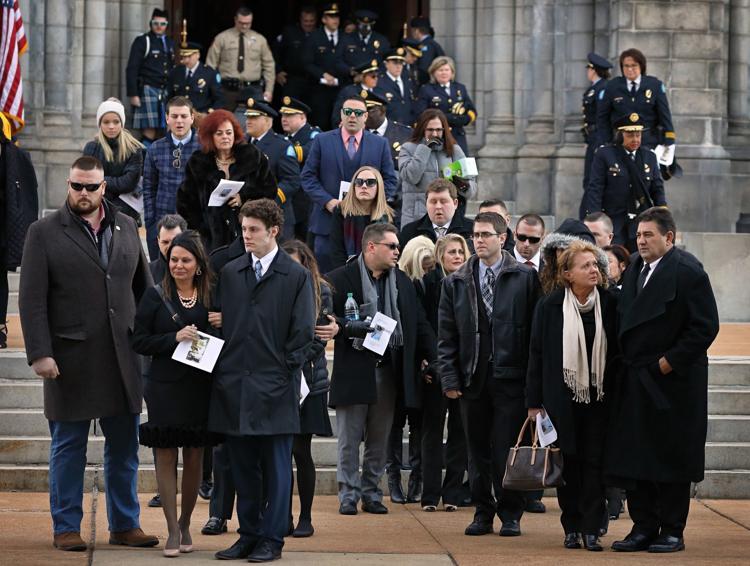 Funeral for St. Louis Police Officer Katlyn Alix
Funeral for St. Louis Police Officer Katlyn Alix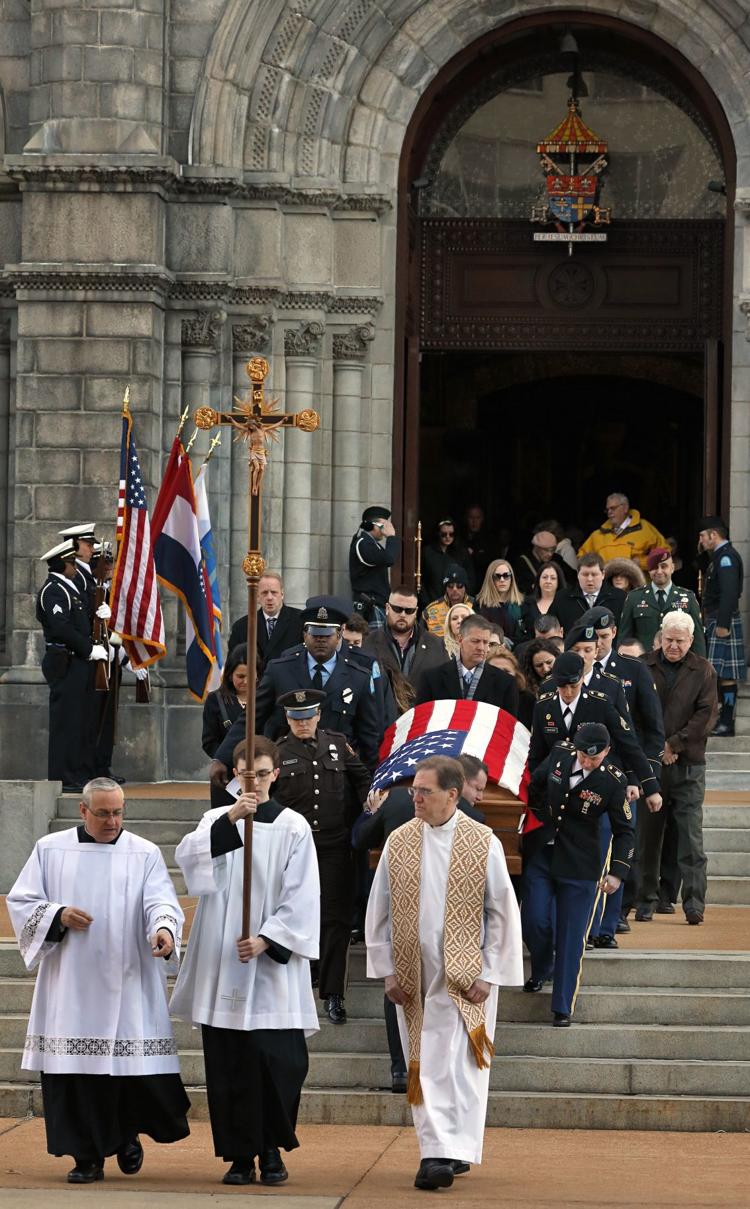 Funeral for St. Louis Police Officer Katlyn Alix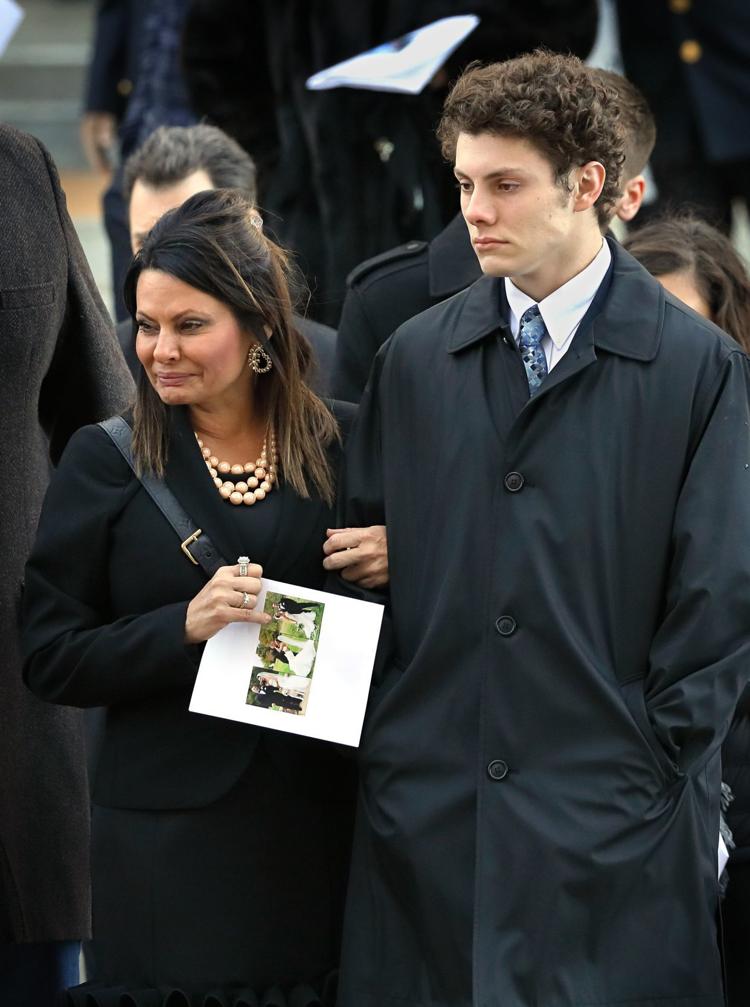 Funeral for St. Louis Police Officer Katlyn Alix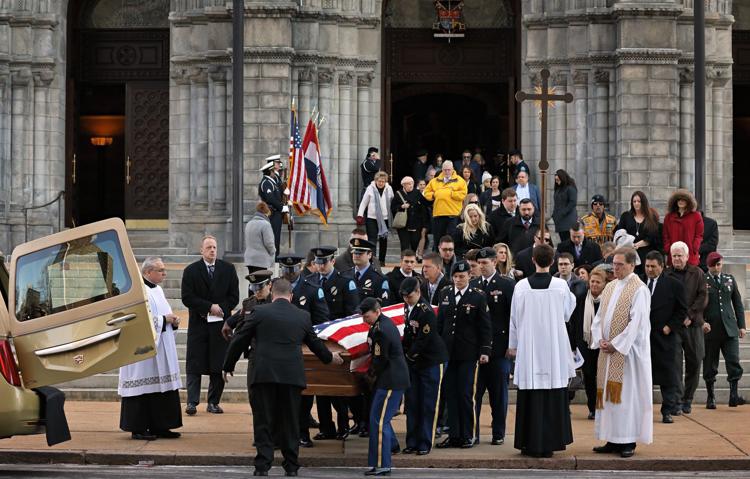 Funeral for St. Louis Police Officer Katlyn Alix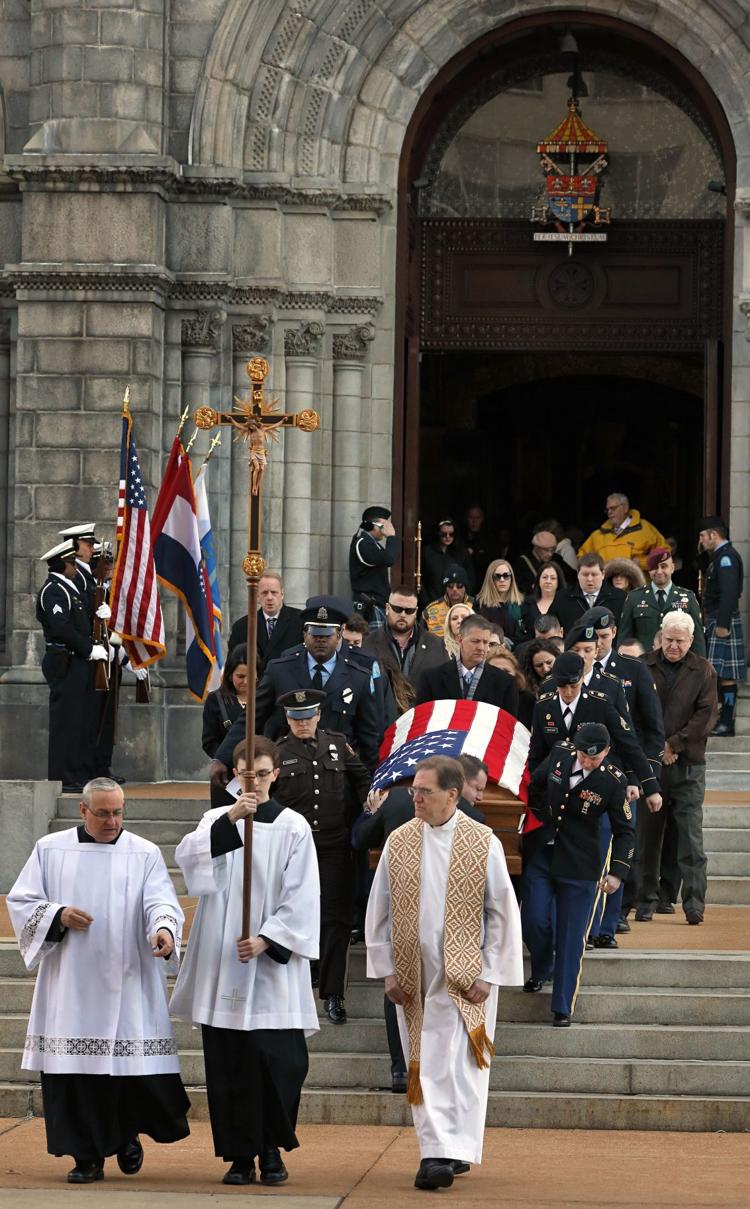 Funeral for St. Louis Police Officer Katlyn Alix