ST. LOUIS • A St. Louis police officer was charged Wednesday with beating a man in the head with a flashlight and breaking the man's jaw.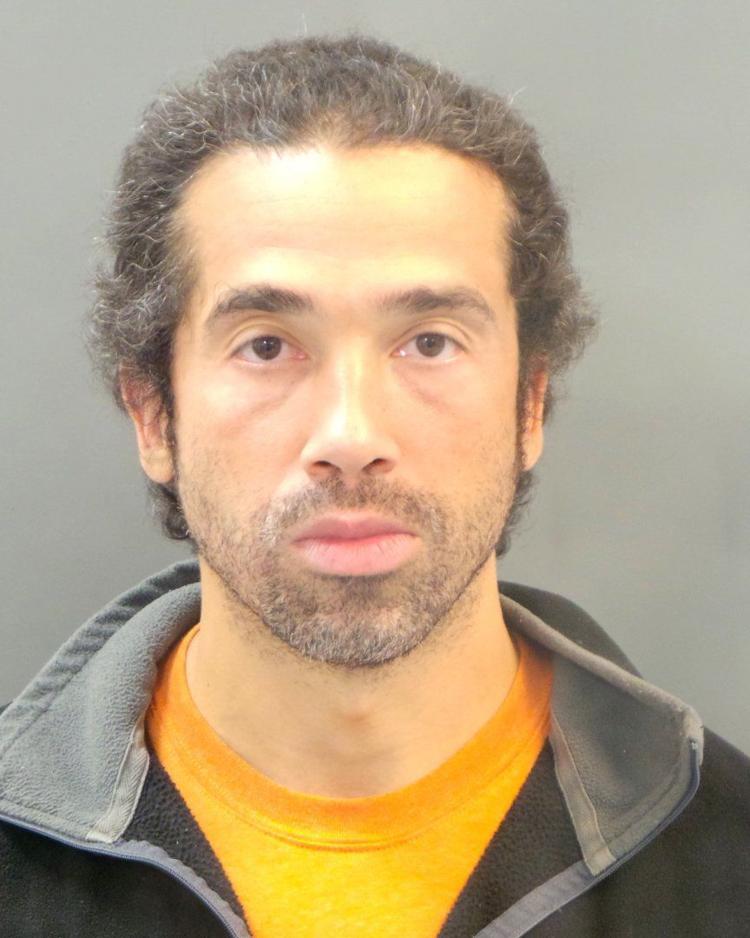 Adam Feaman, 40, was charged with second-degree assault and armed criminal action. Charging documents say Feaman struck Jamal White in August 2017 after White emerged from his apartment in the 1500 block of Locust Street to find out why police were having his car towed.
Feaman told White, 24, he was under arrest, then struck White twice in the head with a flashlight, charging documents say. The incident was recorded by a cellphone video that shows White trying to back away from Feaman; White suffered a broken jaw as a result.
Bail for Feaman was set at $30,000 cash.
His attorney, Brian Millikan, declined comment.
The St. Louis Police Department issued a statement Wednesday but did not make anyone available for comment regarding the charges. The department confirmed Feaman was suspended Wednesday when charges were issued.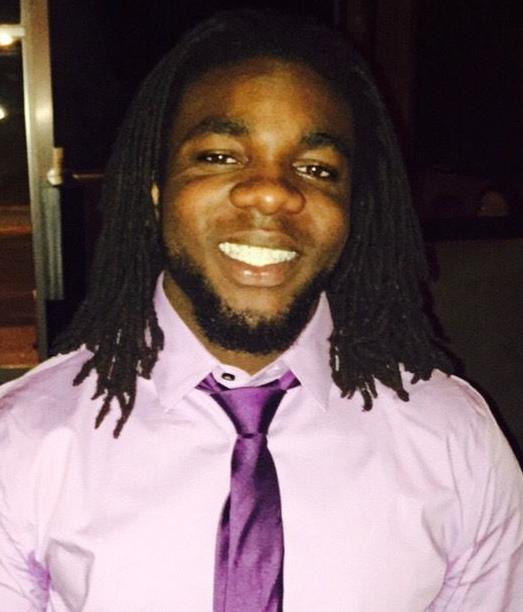 "The Metropolitan Police Department fully cooperated with this investigation and is committed to ensuring the men and women of our department are held to the highest standards," according to the statement. "The department will continue to be vigorous in our efforts to uphold these standards and hold any persons whose actions may compromise the integrity of the organization accountable."
Jermaine Wooten, who represents White in the federal suit, said Wednesday that White was "elated" that Feaman was charged.
"It was the officer's intent to cause serious physical injury to Mr. White," Wooten said. White's "mouth was wired shut for more than two months. ... his ear had to be sewed back on."
The suit filed in April claimed that after White backed away and collapsed, Feaman hit him in the head. A month later, on Sept. 30, Feaman confronted White in a bar after learning about the possibility of a suit, threatening to "crack the plaintiff's jaw again," the suit claimed.
A video obtained by the Post-Dispatch from White's attorney begins with a man identified as White and a man shooting the video walking toward police officers.
One officer says, "We don't need you over here, man," then tells White to put his hands behind his back.
White declines and runs. An officer chases him, flashlight in his hands.
The officer repeats that White is under arrest.
White says, "Get the (expletive) off me, bro. Get off me. How am I under arrest?"
He is then hit in the head, and the officer twice says, "Get on the (expletive) ground."
White is then handcuffed.
White was charged with peace disturbance and resisting arrest stemming from the incident. A bench trial was held earlier this month on those two cases, but the judge has yet to rule.
Shake off your afternoon slump with the oft-shared and offbeat news of the day, hand-brewed by our online news editor, Mandy St. Amand.