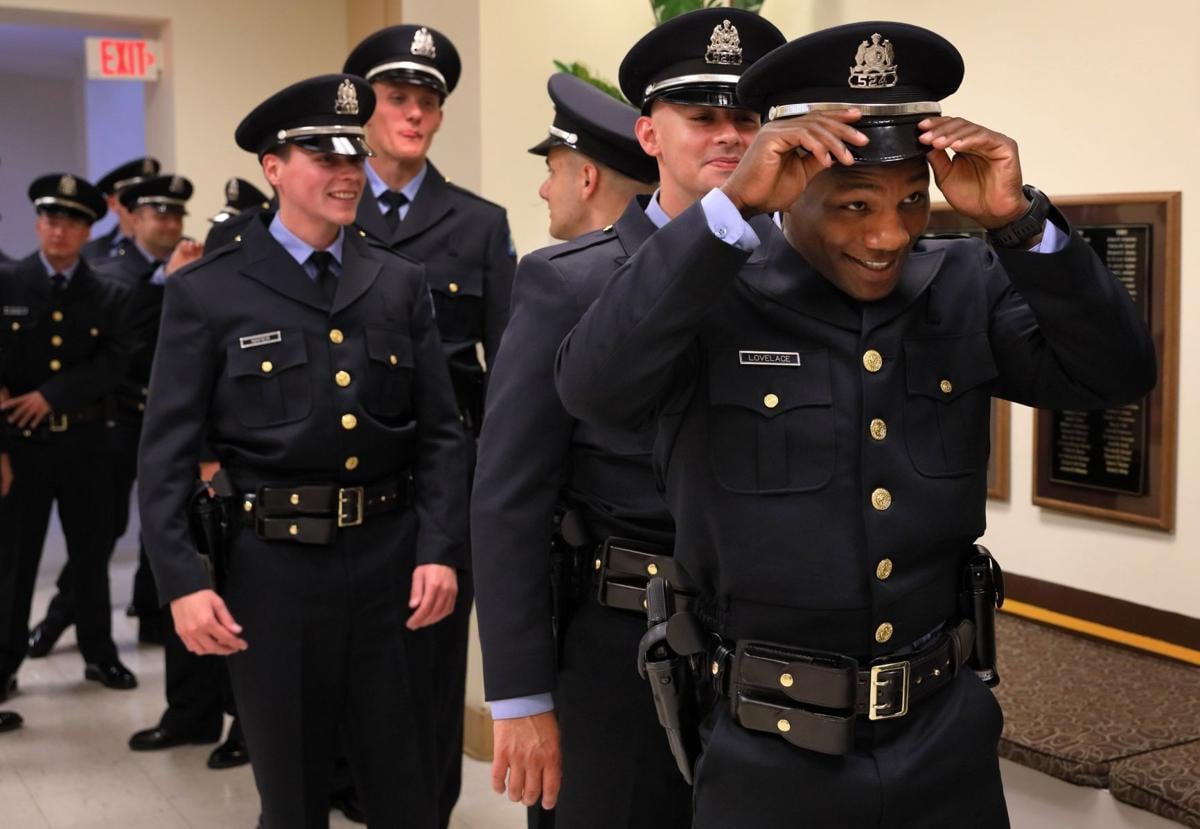 ST. LOUIS — A St. Louis Metropolitan Police officer has died days after he was charged with assaulting a female officer while on duty, police said.
Police said Sunday that Rashard C. Lovelace, 31, apparently killed himself Saturday. Public information officer Michelle Woodling said that the Force Investigation Unit is investigating his death.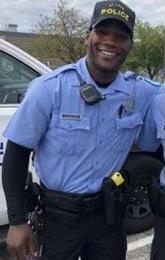 Lovelace faced four counts of fourth-degree domestic assault on an officer with whom he was in a relationship, according to court documents. The alleged assaults happened in July and August 2020.
Lovelace punched the officer in the chest two times, and two other times he put his hand around her neck in an "aggressive manner," according to court documents.
A judge initially revoked Lovelace's bond, but he was then released on his own recognizance. His next court date was set for May 18.
Lovelace had been with the department since November 2018.