ST. LOUIS • A former St. Louis police officer has until June 20 to pay $100 restitution for stealing an arrestee's cellphone in January, court documents say.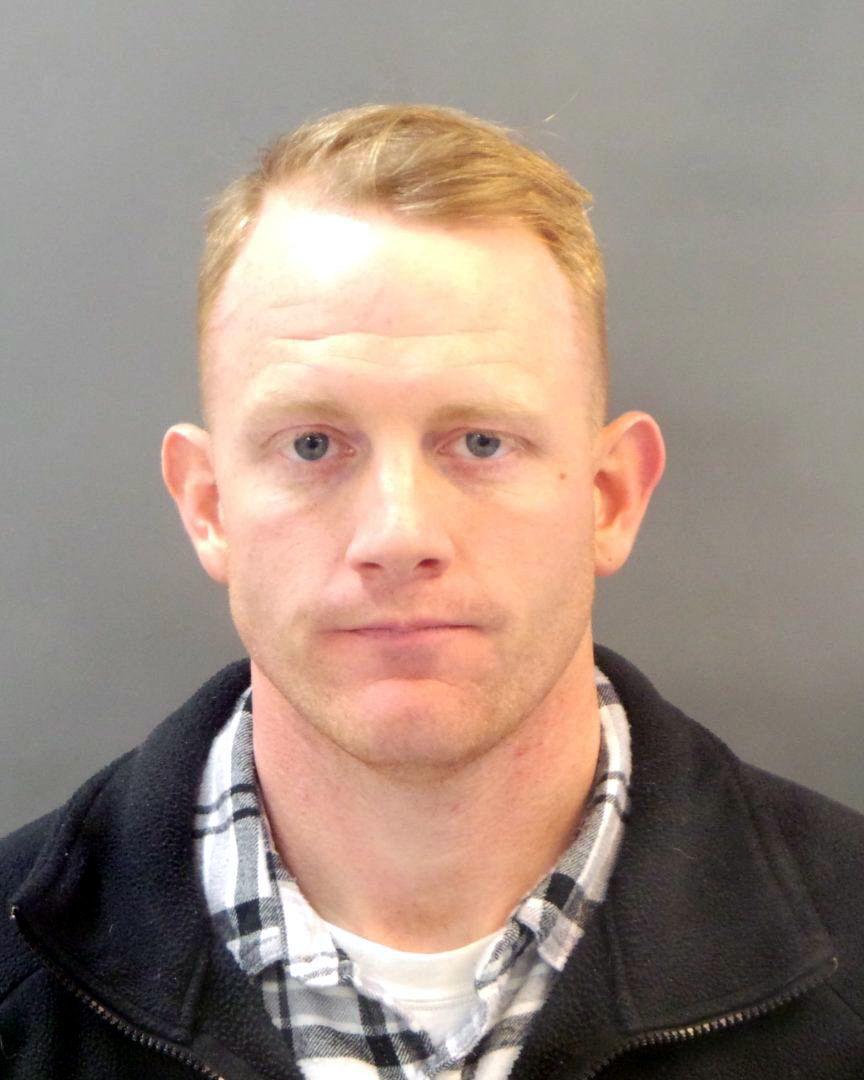 Thomas W. Harger, 30, of the 3100 block of Alfred Avenue, pleaded guilty May 2 to a misdemeanor count of stealing under $150.
He was charged with taking a woman's unattended cellphone from a booking counter on Jan. 21 at the South Patrol station at 3157 Sublette Avenue. The theft was recorded on surveillance video, charges said. After booking someone else, he took the woman's phone, "hid it under paperwork" and could be seen on video in other parts of the station with the phone.
Harger's lawyer could not be reached. Harger was arrested Jan. 23 and charged Feb. 22. He is no longer employed by the department, but details of his departure were not immediately available. His employment ended on Feb. 16 after about three years with the department, a spokeswoman said.
The woman was being held on an outstanding traffic warrant when her phone was taken, charges said. The investigation began when she was released and discovered the phone was missing. 
"Since the theft, the victim's phone was turned off and, therefore, unable to be located and recovered," charges said.
Associate Circuit Judge Madeline Connolly sentenced Harger to a suspended six-month term and ordered him to pay $100 restitution plus court costs totaling $118.50, court records say. If Harger successfully completes probation, the conviction will become invisible from public court records.