ST. LOUIS — Three St. Louis police officers violated department policy for chasing a suspected drug dealer at high speeds, leading to a crash that killed a St. Louis County woman and injured another woman, according to a lawsuit filed in St. Louis Circuit Court.
Jemerio Harris, of St. Louis, and Jacqueline Armstrong, of East St. Louis, sued the city of St. Louis, police Chief John Hayden and officers James Zwilling, Michael Scego and Timothy Boyce on Dec. 1, alleging negligence in a deadly police chase July 24, 2019, that killed Reniece Randle, 37, and injured Armstrong, the driver of a vehicle struck by the fleeing suspect. Harris, 19, is Randle's oldest son.
St. Louis City Counselor Mike Garvin declined to comment on the lawsuit.
The suit claims the three officers ignored department policy by chasing a nonviolent drug suspect through the city for miles at high speeds despite observing the fleeing motorist speed and swerve while driving the wrong way on one-way residential streets and through a city park before the crash.
"It just shows you how dangerous these police chases are," said Michael Durham, one of the plaintiffs' lawyers. "The risks don't justify the rewards. This is an example of overzealous police saying, 'I'm going to get my man.'"
Durham cited city police department statistics that more than 22% of city police chases from 2009 through 2017 ended in the suspects crashing.
"These pursuits are happening on a regular basis in violation of police policies in neighborhoods where they feel like they're out of the public eye," Durham said. "Because (police) feel it's a bad neighborhood, they feel like they can act badly as well."
Charges of involuntary manslaughter, resisting arrest and leaving the scene of a crash are pending against Danny Harris, 25, of St. Louis. Charges say Danny Harris fled police after a SWAT officer spotted Harris (no relation to the plaintiff) involved in a drug deal in the city's College Hill neighborhood. Zwilling said in court documents that he turned on his lights and sirens in an attempt to stop Harris' Jeep Cherokee, but suspended the chase. Zwilling also said Boyce, a fellow officer, tried to stop Harris' Jeep near Palm Street but pulled back because of Harris' "dangerous rate of speed."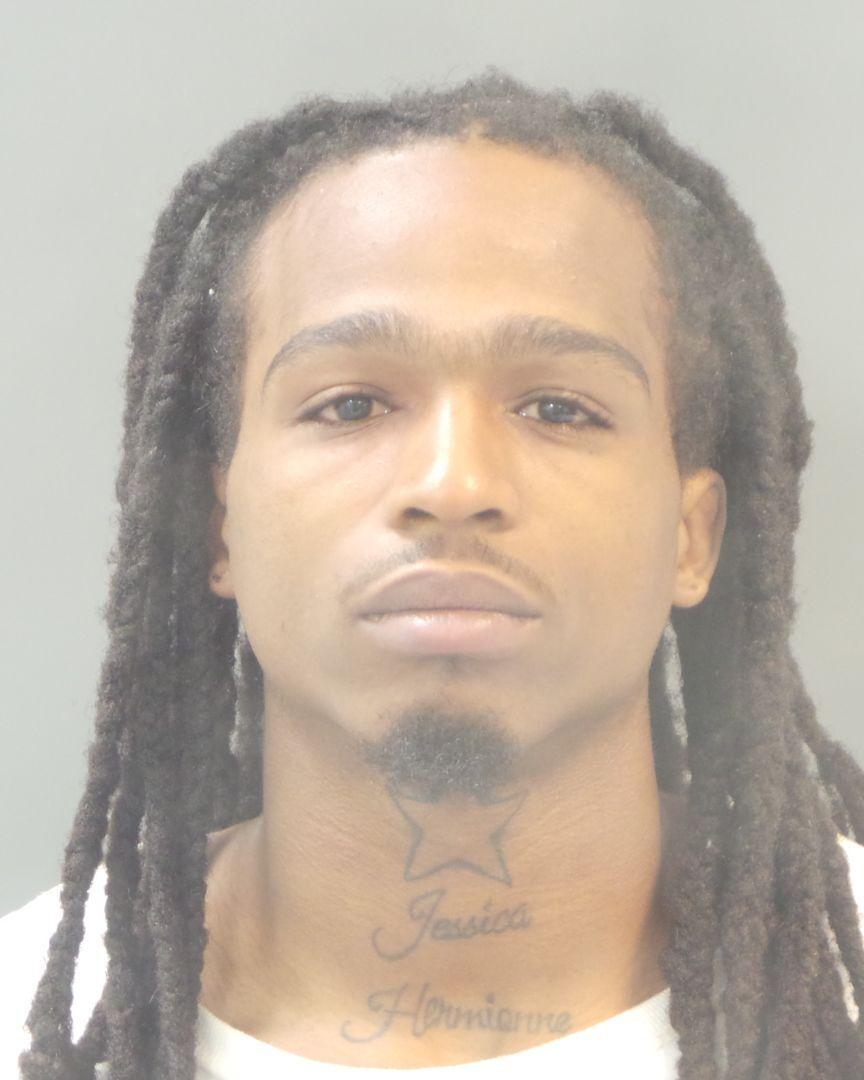 Scego, a police sergeant, chased Harris in an unmarked police SUV in violation of department policy, Durham said. The women, custodians at the Hyatt Regency in downtown St. Louis, had left work and were heading to a community pool when they were struck.
Harris was going 54 mph when he struck Armstrong's car, charges say. He ran from the scene but officers caught him hiding in a bush in the 3800 block of Page Avenue. He later told police he fled because officers had seen him conducting a drug deal.
Police initially described Armstrong's injuries as minor but Durham said her injuries were "life-altering." He said she underwent extensive in- and out-patient treatment, walks with a cane and was unable to continue working at the hotel.