ST. LOUIS  •  A St. Charles man is accused of fatally shooting another man he suspected of stealing from him and then wrapping the victim's body in plastic and leaving it in the trunk of a car. He also allegedly tried to clean up the crime scene.
Matthew Mancini, 22, is charged with first-degree murder and armed criminal action in the death of Mark Burnett Jr., court documents say. He was jailed Wednesday with bail set at $400,000, cash only.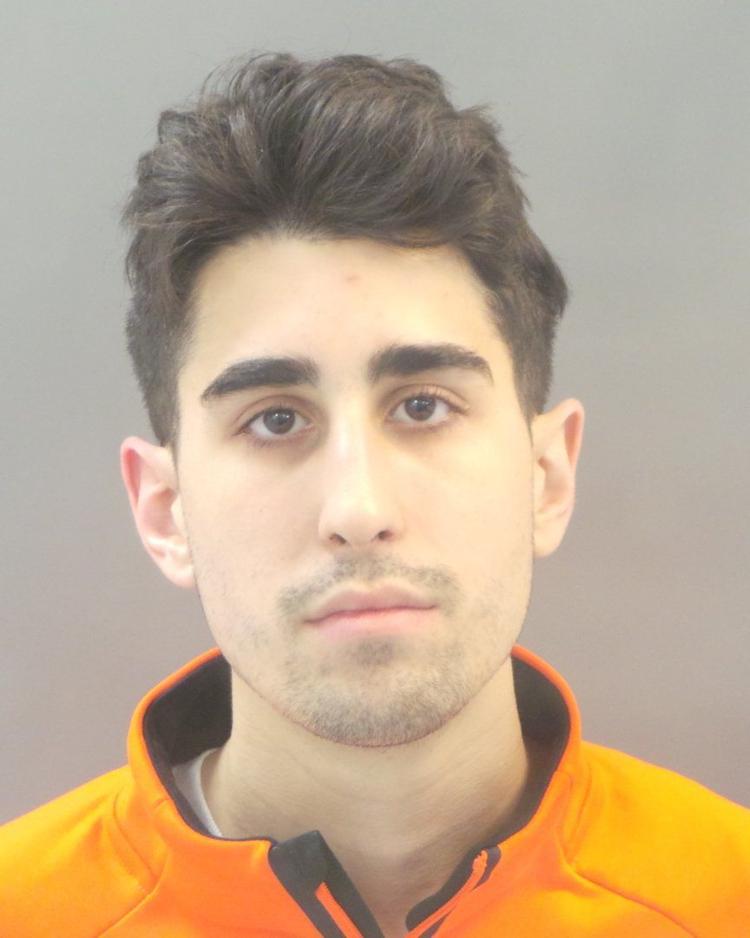 Police acting on a tip found Burnett's body on Tuesday inside a home in the 4100 block of Louisiana Avenue.
Mancini told investigators that he thought Burnett, 29, had stolen his possessions, court documents say. He had Burnett kneel and then "struck him with a firearm at least once."
Burnett had a single gunshot wound to his left ear and the side of his head, the documents say. 
Mancini was found in the home and Burnett's body was found wrapped in plastic inside the trunk of a vehicle in the garage, the documents say.
"Noticeable attempts to clean the scene of the crime were observed," court documents say.
Burnett is believed to have been killed between Saturday and Monday, investigators said. He lived in the 3000 block of Norwood Drive, according to police.
Mancini lives on Gary Court in St. Charles.
---
Editor's note: The spelling of the victim's last name was incorrect in an earlier version of this story based on information from police.