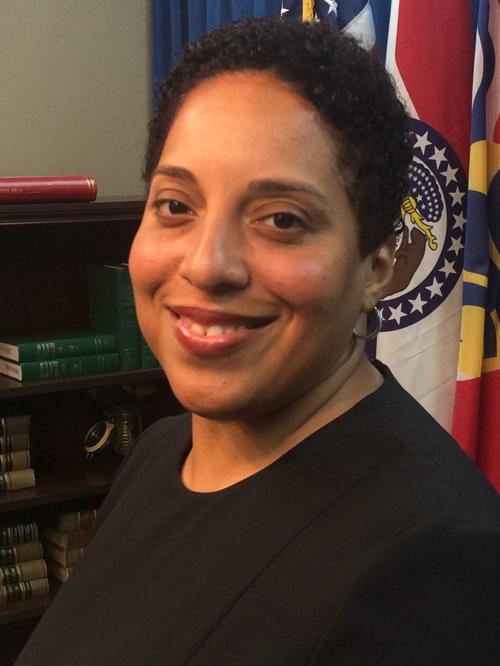 ST. LOUIS • Circuit Attorney Kim Gardner on Monday announced she has hired former FBI agent Anthony Box as the office's chief investigator.
Box "will be responsible for increasing the investigative skills of current staff, serve as a primary contact and coordinate activities with various law enforcement agencies including the St. Louis Metropolitan Police Department and the FBI."
Box, 49, a native of Chicago, has more than 20 years of investigative experience, including nine years at the FBI in St. Louis from 1996 2005, he said. He also was a general counsel for two Department of Defense agencies. He will lead a team of about 30 investigators and will work to strengthen the office's investigations and relationships with the St. Louis law enforcement community.
Box and Gardner were classmates at St. Louis University Law School; Gardner said he beat out about 10 candidates as part of a national search.
Box's salary is $115,000. He replaces Michael Indelicato who left late last year after 10 years with the office. Records say Indelicato's salary was $61,894; a spokeswoman said he retired.