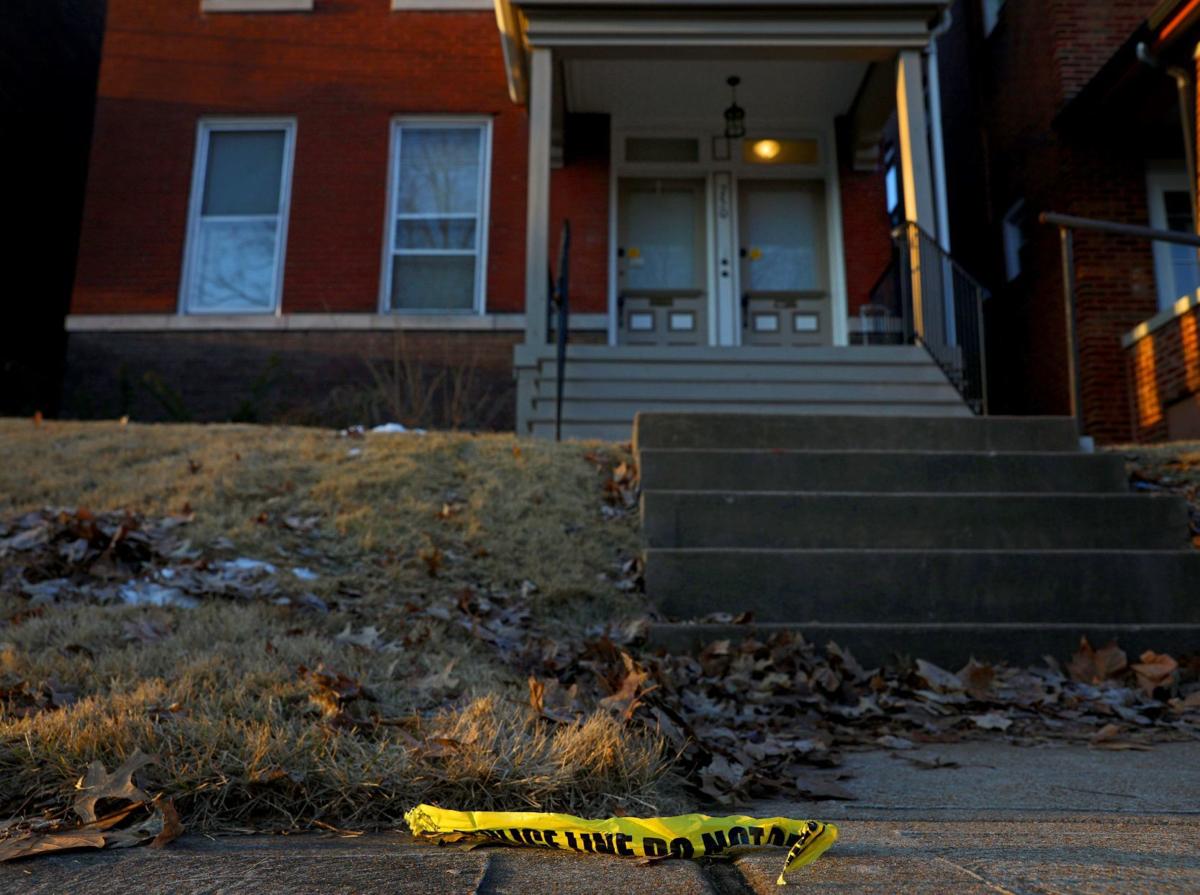 ST. LOUIS • St. Louis Circuit Attorney Kimberly M. Gardner described the police department's investigation of the Russian roulette-style shooting that killed a young officer as "obstructionist" and "completely inappropriate."
Jimmie Edwards, the public safety director who oversees the department and reports to Mayor Lyda Krewson, said the police department is "excellent" and that Gardner's criticism was "ludicrous."
Police Chief John Hayden could not be reached for comment.
It was another day in the flame war between the police department and the city's top prosecutor at a time when St. Louisans are discussing a plan to get rid of each in a merger with St. Louis County.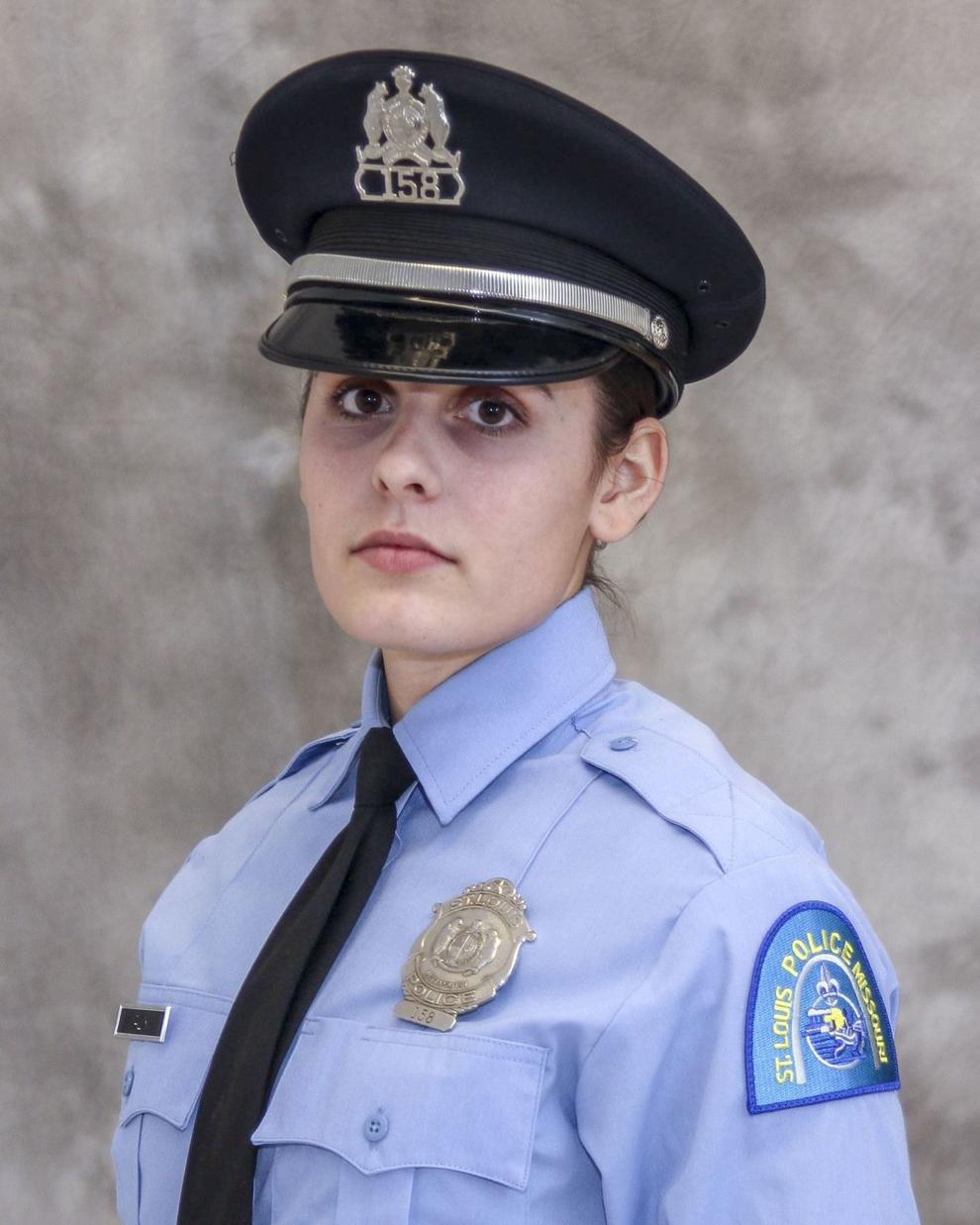 In a letter released on Tuesday, Gardner questioned whether police tried to block drug and alcohol testing of on-duty St. Louis police officers who were present when an off-duty colleague, Katlyn Alix, was shot last week.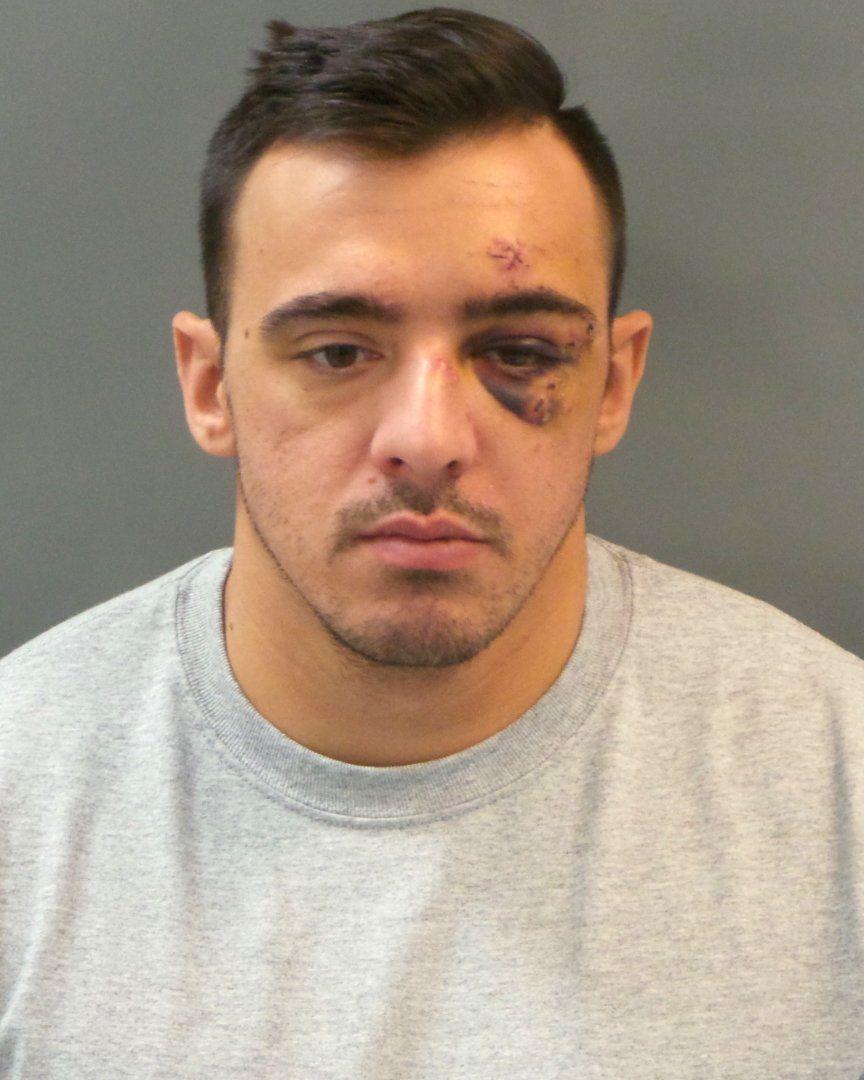 The letter to Hayden and Edwards said there was "probable cause at the scene that drugs or alcohol may be a contributing factor in a potential crime." But Gardner says a police lieutenant erroneously told her office that the hospital would not honor a search warrant for the officers' blood. Gardner wrote that hospitals commonly accept search warrants in criminal cases.
And she complained that the police department had taken urine and breath tests in a way that she believed would block their use in a criminal prosecution.
Edwards said it wasn't true. A public employee's urine and breath tests cannot be shielded from prosecutors the same way incriminating statements can be. He said urine is often used to test for drugs, and said prosecutors, and the public, would find out the results of the screening. He also called the claim that drugs and alcohol may have been at the scene of Alix's shooting "a bad assumption" but declined to say more.
The reputations of both sides are taking a beating.
Gardner was fined $63,009 this month for using campaign money for personal expenses, and she is still under a cloud for employing an investigator who is accused of lying under oath in the criminal case against former Gov. Eric Greitens.
The police department saw four officers indicted in November on federal charges in connection with the beating of an undercover police officer during protests in St. Louis in 2017, and were accused of mistreatment by numerous protesters. And Gardner's office blacklisted 28 officers in 2018, including them on an "exclusion list" that bans them from bringing cases to her office for charges. She has not said why each was on the list, but has said that defending the integrity of the justice system is an important part of her job.
It was the second time this week that Gardner alleged misconduct in a St. Louis police internal affairs investigation. On Monday, her office charged two St. Louis police officers in connection with a shooting outside a bar last spring, in a case where police officers had initially sought criminal charges against the victim.
In comments on Tuesday, Edwards insisted the police department was not dysfunctional. "We should not vilify the entire department based on what happened here," he said.
The alleged activity that led to the multiple arrests, Edwards said, spanned a longer period. "It's important we don't be alarmist here. … There is not a social pattern of dysfunctionality in the St. Louis Police Department."
He added, "I hold them accountable."
He said he would like to develop a mentoring program, because after training, new officers tend to go back to their young colleagues from the academy. He wants them being exposed to older, more experienced officers.
Edwards said the best test for drugs would be a hair test — and said no one has asked for that yet.
Dave Klinger, a criminologist at the University of Missouri-St. Louis and a former police officer, said it wasn't clear to him whether the police department was trying to obstruct a criminal investigation or if internal affairs investigators were just doing their jobs. He said internal affairs would have to investigate for there to be any disciplinary action.
Gardner's letter also complained that police officials initially characterized the shooting as an "accident" or an incident involving the "mishandling" of a firearm, which she called an "inappropriate" "pre-disposed conclusion about the potential outcome of a case."
"It's particularly troublesome given that the Force Investigative Unit is required to conduct objective investigations of officer-involved shootings," she wrote.
Edwards said Hayden, when he called the shooting accidental early Thursday, "operated on the information he was given," and said investigations are often "fluid." He said Hayden should not be criticized for trying to provide information to the public and be transparent.
The police department said Hayden was unavailable for comment, but that he would be able to talk with reporters later this week.
Hendren made his first court appearance Tuesday by video from jail. Sheriff's officials said Hendren would be moved to a jail outside the city for his own protection. His lawyer is trying to get Hendren's $50,000 cash bail reduced.
Hendren and his partner, both 29, were supposed to be on duty early Thursday in the city's 2nd District but were at Hendren's house about 2 miles away with Alix, who was off duty. Charging documents say Hendren removed all the bullets from a revolver, then put one back. He and Alix took turns pulling the trigger on the gun while pointing it at each other, according to court documents. Alix was shot in the chest and was pronounced dead after Hendren and his partner rushed her to St. Louis University Hospital.
Hendren's lawyer, Talmage Newton IV, said in a statement that Gardner "ignored the seasoned professionals on the scene, who are experienced and entrusted with investigations, when she filed these uninformed and unsustainable charges."
However, the police department's own Force Investigation Unit handled the investigation. The department on Friday issued a statement saying that unit "presented their initial findings to the Circuit Attorney's Office which resulted in warrants being issued for Involuntary Manslaughter and Armed Criminal Action."