UPDATED at 4:15 p.m. with comments from Public Safety Director Jimmie Edwards.
ST. LOUIS • St. Louis Circuit Attorney Kimberly M. Gardner on Monday questioned whether police tried to block drug and alcohol testing of on-duty St. Louis police officers who were present when an off-duty colleague, Katlyn Alix, was shot last week.
The letter to Chief John Hayden and Public Safety Director Jimmie Edwards says there was "probable cause at the scene that drugs or alcohol may be a contributing factor in a potential crime." 
In the letter, released Tuesday, Gardner says a police lieutenant erroneously told her office that a hospital would not honor a search warrant for the officers' blood. Gardner wrote that hospitals commonly accept search warrants in criminal cases.
The letter says urine and breath tests were later performed, but not a blood test, which can be more exact. They later learned that the samples had been obtained by internal affairs in a way that may block their use in a criminal prosecution. Officers generally must comply with internal affairs investigations, but that compelled testimony or evidence can't be used against them in court.
Gardner said the testing "appears as an obstructionist tactic to prevent us from understanding the state of the officers during the commission of this alleged crime."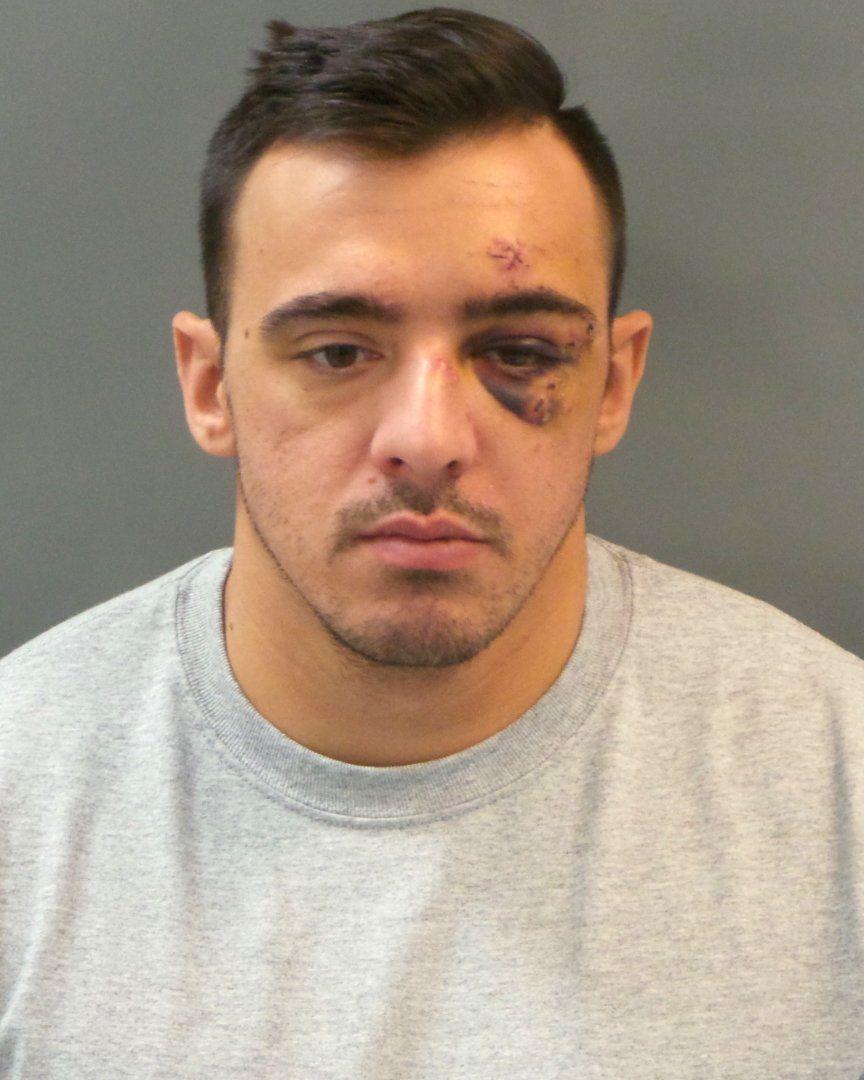 In a news conference Tuesday, Edwards rejected the obstructionist claim as "ludicrous." He said urine is often used to test for drugs, and said prosecutors, and the public, would find out the results of the screening. He also called the claim that drugs and alcohol may have been at the scene of Alix's shooting "a bad assumption," but declined to say more.
Gardner's letter also complains that police officials initially characterized the shooting as an "accident" or an incident involving the "mishandling" of a firearm, which she called an "inappropriate" "pre-disposed conclusion about the potential outcome of a case."
"It's particularly troublesome given that the Force Investigative Unit is required to conduct objective investigations of officer-involved shootings," she wrote.
Edwards said Hayden "operated on the information he was given," and said investigations are often "fluid." He said Hayden should not be criticized for trying to provide information to the public and be transparent.
Gardner also said she wanted to sit down with both men to discuss "other issues" concerning the investigation, and Edwards on Tuesday said he'd already accepted.
The existence of the letter was first reported by KMOV.
On Monday, an attorney for Hendren said some are spreading rumors and "unsupported theories" about what happened.
"We are aware of the rumors, innuendo, and salacious gossip surrounding the accidental death of Officer Katlyn Alix," Talmage Newton IV said in a statement. "There is no evidence, nor will there ever be, that this was anything more than a tragic accident. Nate Hendren is devastated by the loss of Katlyn Alix. … Our thoughts and prayers continue to be with Officer Alix's family during this difficult time."
After Gardner's letter surfaced, Newton released a second statement that said Gardner "ignored the seasoned professionals on the scene, who are experienced and entrusted with investigations, when she filed these uninformed and unsustainable charges."
Newton also said the letter made clear that Gardner was "willing to break the law and violate the Constitution to prosecute Officer Hendren for a situation that was a tragic accident."
"It is clear that Circuit Attorney Gardner cannot be impartial, unbiased or objective in continuing to prosecute these charges, and that the entire investigation is unsalvageable and the prosecution irreversibly tainted due to Circuit Attorney Gardner's unconstitutional investigation and prosecutorial misconduct."
Also on Tuesday, Hendren made his first court appearance by video from jail at about 9 a.m. Sheriff's officials said Hendren would be moved to a jail outside the city for his own protection. His lawyer is trying to get Hendren's $50,000 cash bail reduced.
Hendren and his partner, both 29, were supposed to be on duty early Thursday in the city's 2nd District but were at Hendren's house about 2 miles away with Officer Katlyn Alix, who was off duty. Charging documents say Hendren removed all the bullets from a revolver, then put one back. He and Alix took turns pulling the trigger on the gun while pointing it at each other, according to court documents. Alix was shot in the chest and was pronounced dead after Hendren and his partner rushed her to SSM Health St. Louis University Hospital.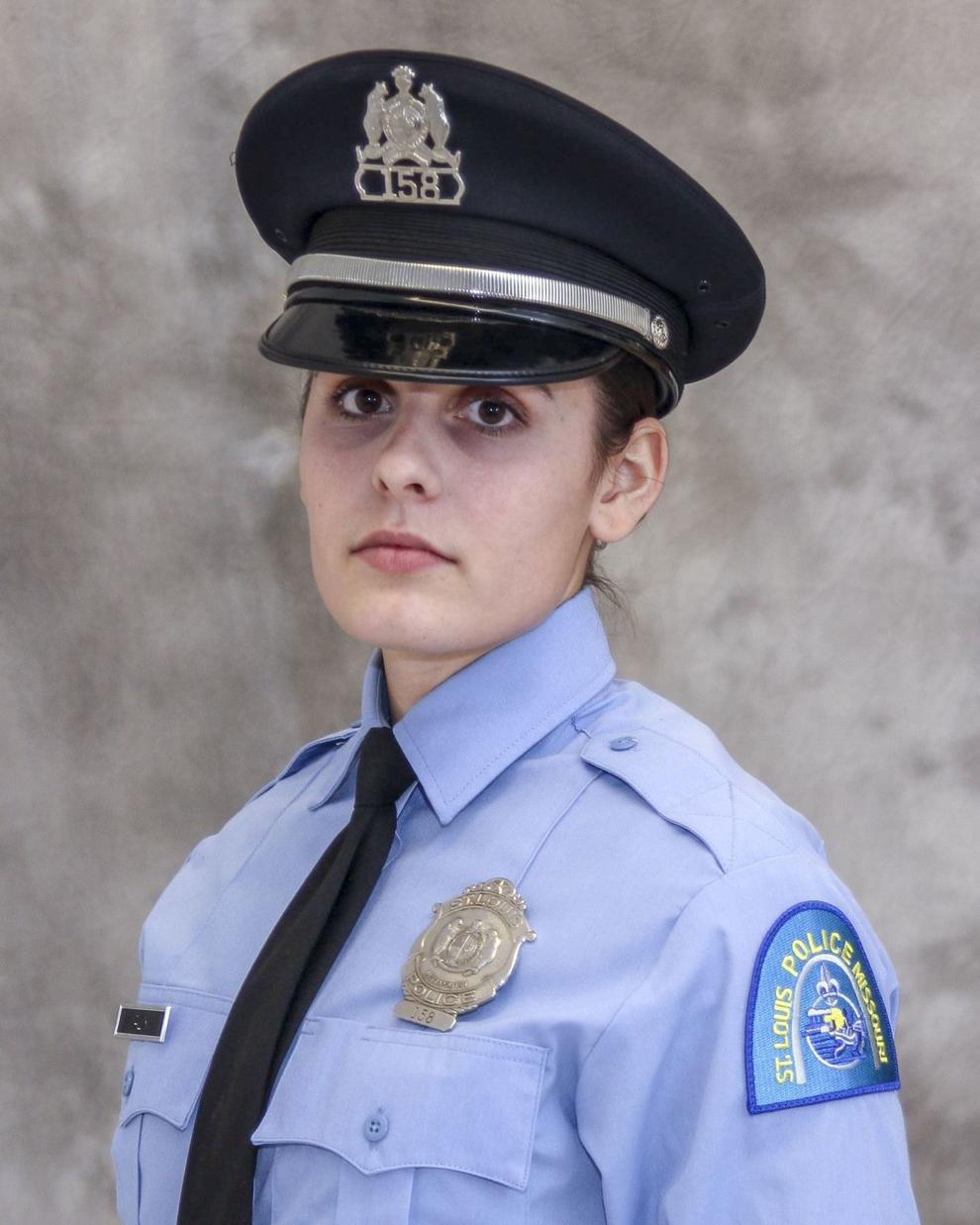 Hendren was suspended without pay. His partner, who has not been identified, has been placed on paid administrative leave, as is standard procedure following a shooting involving an officer.
Other details of what happened in the house have not been released. Police Chief John Hayden has not spoken publicly about the shooting since a 2:30 a.m. news conference at the hospital Thursday, though he released a statement praising Alix's work as an officer later that day.
The department released a brief summary of the shooting on Thursday, saying Alix was shot when another officer "mishandled" a gun. Police also released a photo of Alix on Thursday, and Hendren's booking photo Monday, but no further information about what happened in the house.
Alix was a two-year veteran on the force. Hendren has one year of service, and his partner has about two years.
A prayer service will be held for Alix at 9:15 a.m. Wednesday at Kutis Funeral Home, 2906 Gravois Avenue, followed by a 10 a.m. funeral Mass at the Cathedral Basilica.