ST. LOUIS — A 60-year-old woman admitted in court Monday to fatally stabbing her boyfriend at their St. Louis home last year.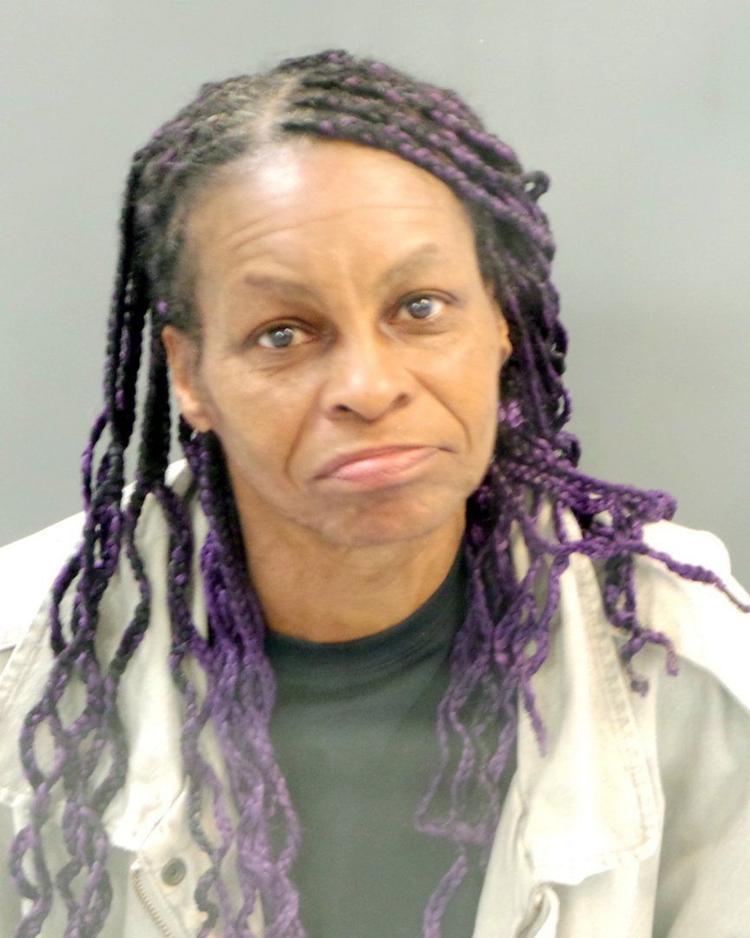 Kimberly Brown pleaded guilty to a reduced count of involuntary manslaughter and armed criminal action in the April 2018 stabbing death of her boyfriend, Charles Patrick, 55.
Officers found Patrick dead in a pool of blood and with a stab wound to his torso, charges said.
Police later found a bloody knife in the kitchen sink. Brown told police she stabbed her boyfriend in the chest, according to court documents. 
Prosecutors recommended a 10-year sentence for the manslaughter charge and a concurrent three-year term for armed criminal action.
Sentencing is scheduled for Jan. 27 before Circuit Judge Michael Mullen.