Updated 8:15 p.m. with second suspect taken into custody.
ST. LOUIS • Two St. Louis women were charged Tuesday in connection to an attack on a school bus driver using a squeegee last week. 
Ty'Andra Williams, 30, was charged with five counts of endangering the welfare of a child along with third-degree assault and trespassing on a school bus. Tiffany Pruitt, 32, who police say aided in the attack, was charged with third-degree assault.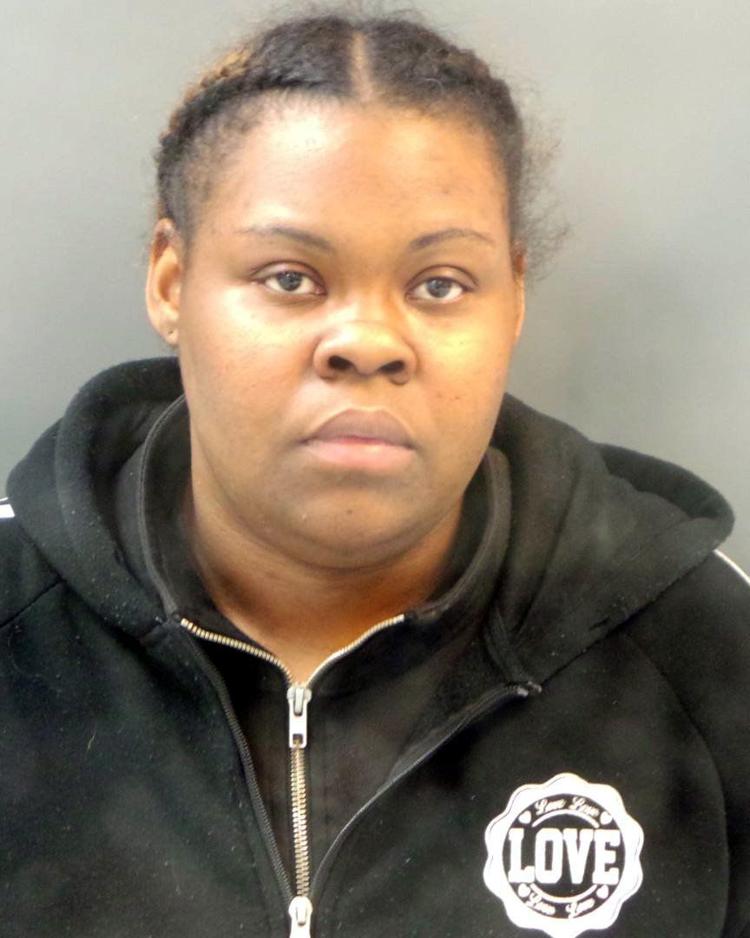 Police say the school bus driver was transporting students from KIPP Victory Academy elementary school Thursday afternoon when two students got into a fight, and the driver transferred one of the children to a new bus. 
When the driver later arrived at a stop in the 900 block of O'Fallon Street, the transferred child's mother, Williams, got angry and boarded the bus, court documents say. 
Williams then repeatedly beat the driver, at one point grabbing a squeegee that was on the bus and hitting the driver with it, according to the documents.
Pruitt helped the attack by holding the bus door open and helping Williams drag the driver off the bus, charges allege. 
The charges say Williams threw the driver to the ground and continued to beat her, causing injuries.
The driver was employed by bus company First Student, charges say. 
The attack was captured on video and quickly spread on social media.
Williams' bond was set at $20,000, cash-only, by Judge Thomas McCarthy. Pruitt was taken into custody later in the day Wednesday and held in lieu of $7,500 cash-only bail.
"We can't stand by and allow the good people who serve our children to be treated with such violence and contempt for doing their jobs," said a statement from St. Louis Circuit Attorney's Kim Gardner's office. 
The office asked anyone with more information on the attack to contact prosecutors or St. Louis police. 
Rachel Rice with the St. Louis Post-Dispatch contributed to this story.