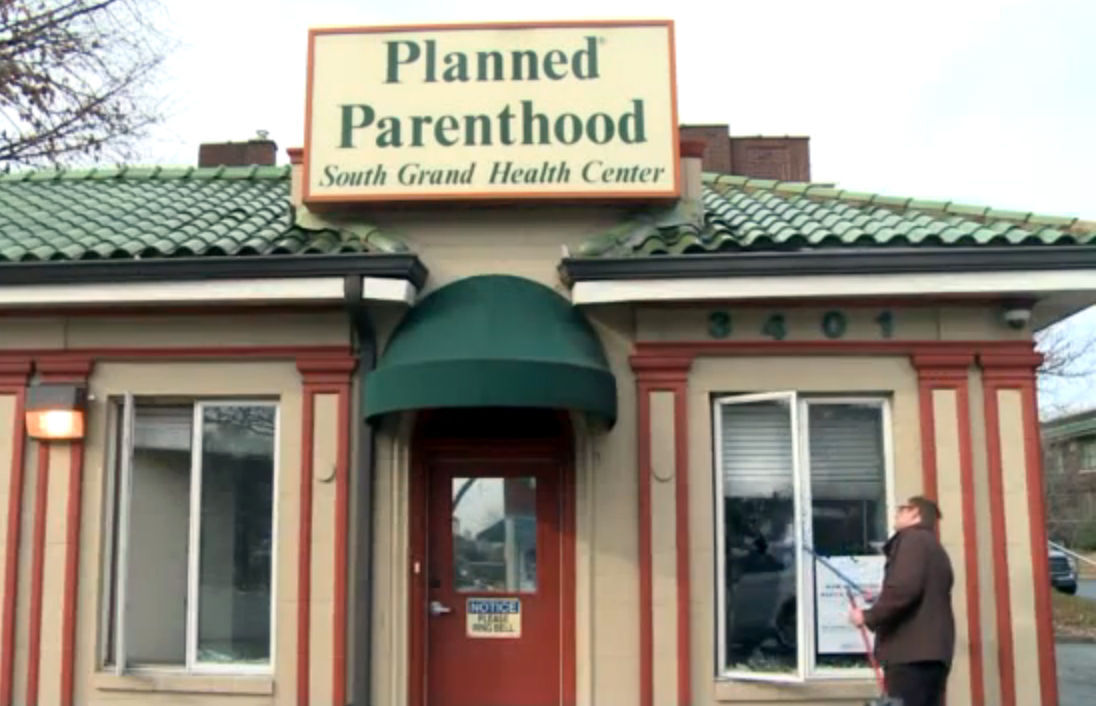 A St. Louis woman has been charged with vandalizing the Planned Parenthood Health Clinic on South Grand Boulevard early Saturday.
Maria E. Terry, 43, of the 3900 block of Germania Street, was charged with property damage. She was ordered held in lieu of $20,000 cash-only bail.
Police say Terry broke windows at the clinic, at 3401 South Grand, just before 9 a.m. Saturday. Authorities did not say how they linked her to the crime.
The health center provides birth control, cancer screenings, medical exams, STD testing and treatment, and emergency contraception. Abortions are not performed there.
Mary M. Kogut, president and CEO of Planned Parenthood of the St. Louis Region and Southwest Missouri, said the health center was closed at the time of the vandalism. The vandal caused thousands of dollars of damage, she said. The health center reopened Monday.
Authorities have not discussed a motive, but Kogut linked the crime to critics of abortion services provided by Planned Parenthood.
"The increasing violent rhetoric we've seen directed against abortion and health care providers has to stop," she said in a statement.
The center has been providing health services in the neighborhood since the 1970s, she said.
Terry pleaded guilty in 2001 to charges of resisting arrest and third-degree assault on a law enforcement officer, according to online court records. She was sentenced to 26 days in jail, the time she had already served in the case.