ST. LOUIS — A St. Louis woman was sentenced Monday to nine years in prison after admitting to fatally stabbing her boyfriend last year.
Susan Allen, 51, pleaded guilty to armed criminal action and voluntary manslaughter, reduced from first-degree murder. Circuit Judge Jason Sengheiser accepted Allen's plea and delivered the sentence.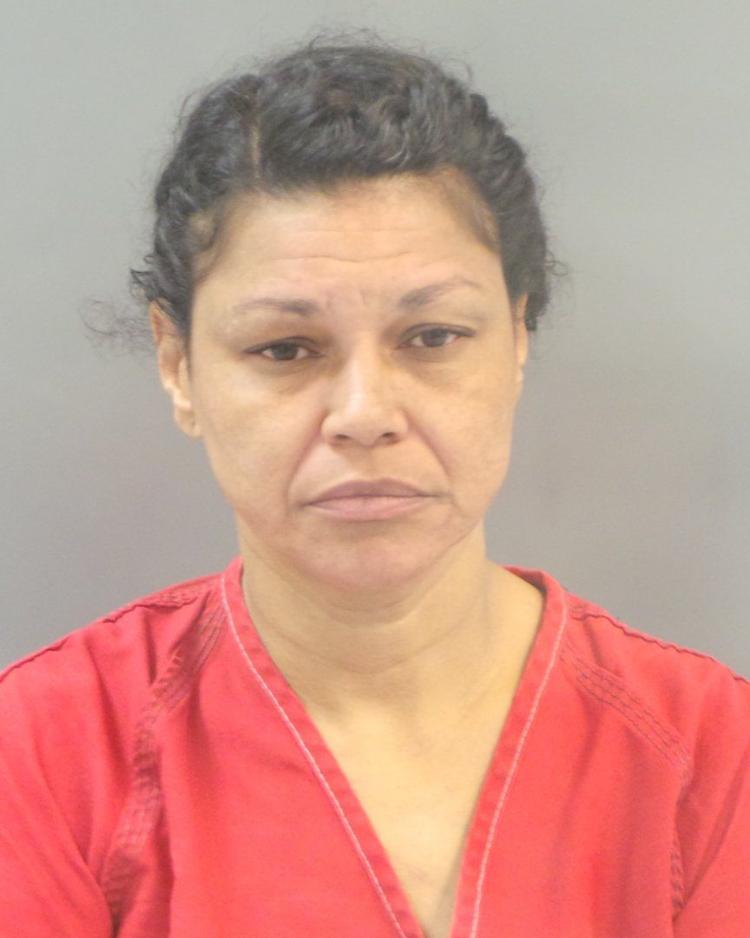 Foster's relatives reported Foster missing after being unable to reach him for a week, charges said. Security video showed Allen and Foster going into Foster's apartment on May 1.
Allen's case was set for trial this week but prosecutors reduced the charges against her on Monday before she pleaded guilty. Court documents say Allen was planning to offer a battered spouse self-defense claim if her case had gone to trial.
Allen lived in the 4900 block of Greer Avenue.