ST. LOUIS — A St. Louis woman whose diary entry about doing the "disturbing task" of dumping a woman's body 2½ years ago will spend up to two years in prison.
Joni Janis, 39, was sentenced Friday by Circuit Judge Thom C. Clark II.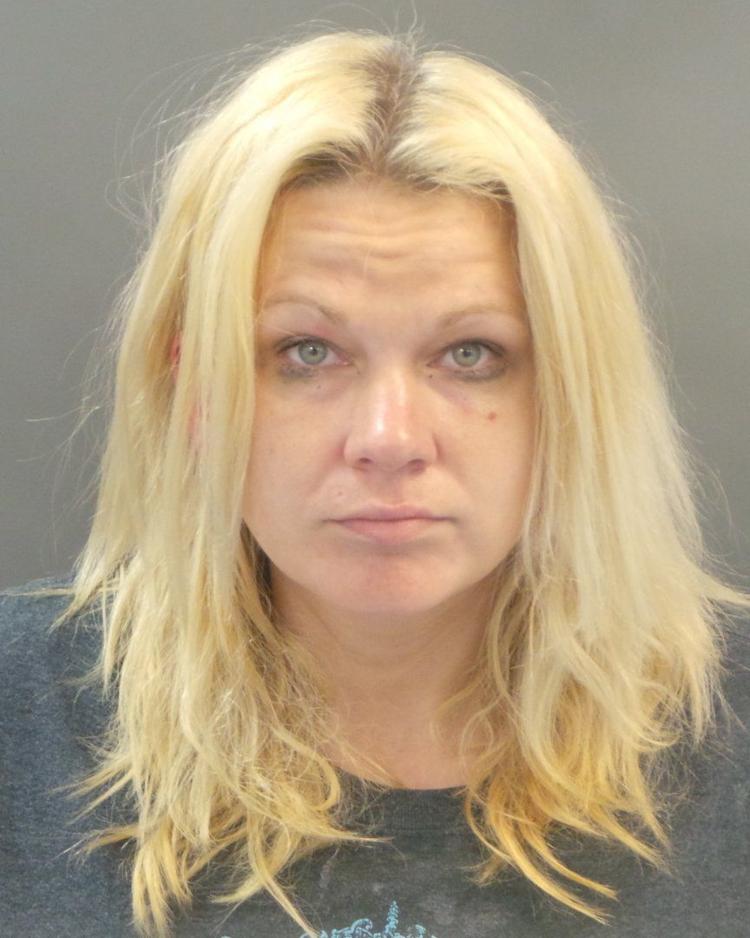 Prosecutors said the couple dumped the body of Kierstin Whitcher, 26, of Waterloo in February 2017. Court records said Whitcher died of diabetic ketoacidosis in the Janis home.
Joni Janis and her husband were charged after police found her diary last year. She wrote that "everything came crashing down" around her "the night of Mardi Gras Saturday night" in 2017, authorities have said. She wrote that police forced their way into her home in the 8000 block of Morganford Road at gunpoint, an attempted search prompted by the discovery of a man passed out in a car parked outside.
Police left after a man living in the home refused to open his bedroom door, she wrote. The man then left, abandoning a comatose Whitcher in his bedroom.
Realizing by about 3:45 a.m. that Whitcher was dead, she wrote, Joni Janis and her husband hatched a plan to get rid of the body.
"So I made the decision," Janis wrote. "Load her in the car, drop her off on the side of the highway with her lights on so she's found fast, and we walk home."
None of them reported Whitcher's death to authorities, charges said.
Police seized the diary with a search warrant after receiving reports of Whitcher being spotted at the Janis home before her death.