ST. LOUIS — A St. Louis woman accused of robbing a bank while on probation for fentanyl possession and stealing an investigator's gun has been sentenced to four years in prison.
Latoca Lashai Davis, 29, received a four-year prison term Friday from Circuit Judge Timothy Boyer, who found her guilty in July of a felony stealing, reduced from first-degree robbery.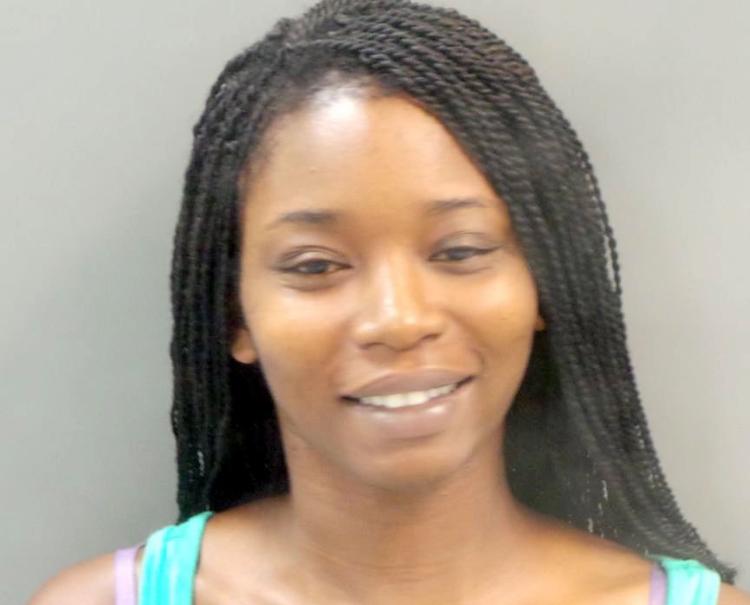 The bundle included GPS devices, which helped police track a home where she was staying in the 4300 block of Dryden Court, charges said. 
The theft took place July 27, 2017, when Davis had gone there to lodge an undisclosed complaint against police with the city's Civilian Oversight Board.
Davis' lawyer, Robert Taaffe, said her sentence was the "proper result under the circumstances."