ST. LOUIS • Police released on Wednesday the names of the two workers who died after falling down an elevator shaft at a downtown construction site Monday morning.
They are Joey Hale, 44, and Ben Ricks, 58. Hale lived in the 3700 block of Potomac Street. Ricks lived in the 4000 block of Peck Street.
"They were cutting some pipes, something went wrong and the basket fell," St. Louis Fire Chief Dennis Jenkerson said at the scene Monday.
St. Louis Public Safety Director Jimmie Edwards told reporters that a safety cable snapped before the men plunged to their deaths. "We don't know exactly how the cable snapped, but it did indeed snap," Edwards said.
GenCorp Services, the company that hired the two men, issued a statement Tuesday that the two men were union members using a piece of equipment for the first time since its installation when it failed. Both men worked for World Wrecking, had more than 20 years of experience and were trained for their jobs, according to the statement.
GenCorp, which hired World Wrecking contractors, said the basket and cable were installed and inspected by Safway Group, "an internationally respected engineering company that used union employees for the installation," according to the statement. GenCorp said World Wrecking had an agreement to use Laborers' International Union of North America Local 42 workers.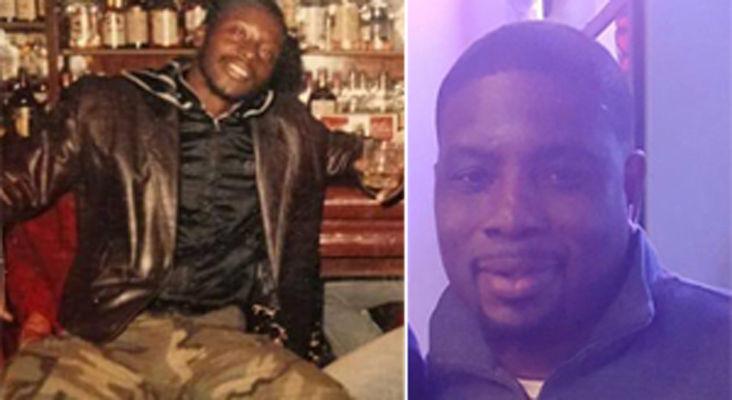 But the local complained Wednesday that GenCorp had implied the workers were members of Local 42, when they were not. Since before the fatal accident Monday, the local has been complaining about safety at the site, and that GenCorp was using nonunion workers.
Bennie Ricks, a younger brother of Ben Ricks, said his brother was a member of Local 42 and so is he.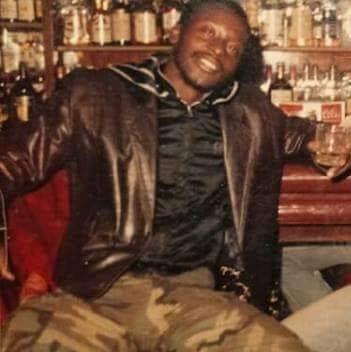 Bennie Ricks, who lives in Jefferson City, said the family's connection to construction work went back three generations.
He said his older brother was a steel cutter and a laborer and had been since he left the Army in the 1980s after serving for 10 years.
"He was the sweetest guy," Bennie Ricks said of his brother. "He will be really missed. He was a protector who would give you anything with a smile. He loved his family. He loved to work. He was funny and when he was serious, he was serious."
Ben Ricks had been married more than 35 years to his high school sweetheart and has five grown children. He was one of his mother's 18 children and of those siblings, 11 survive, Bennie Ricks said.
"We came from a family where we all worked and took care of our family, and he did it well," he said.
Ebony Foster said she had dated Joey Hale on and off for 18 years. Though they weren't romantically involved when he died, Foster said she and Hale were good friends.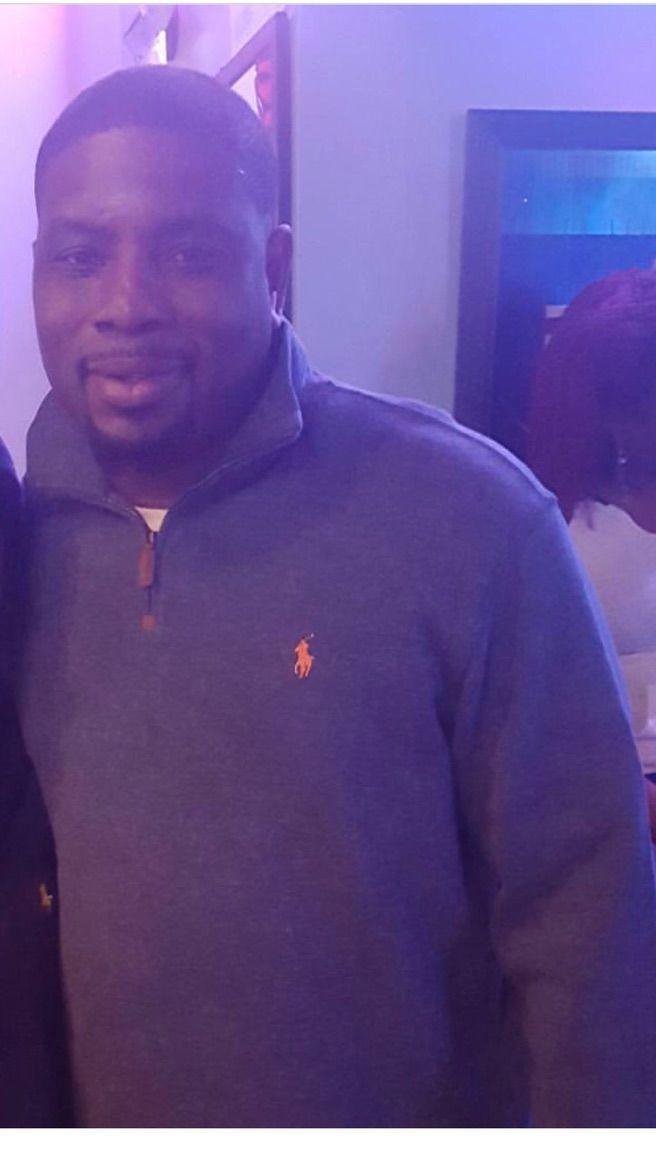 "He was real conscious about safety (and) he would follow all of the safety rules," said Foster, who lives in south St. Louis. "It's devastating to know that this is how he actually died ... he'd been driving tractors since he was 14. He's been in demolition all his life — it was all he knew how to do, and he loved to do it."
Hale had two children and a granddaughter he adored, Foster said. Hale had many friends in St. Louis, and it seemed like he "knew everyone," she said.
"Everybody loved him and he had a heart of gold," Foster said. "Anything anybody needed he would do for them. Moneywise, he would help pay bills — he was that type of person, he didn't have a stingy bone in his body."
The Occupational Safety and Health Administration has launched an investigation of the deaths. Meanwhile, St. Louis Mayor Lyda Krewson said the city would also conduct an investigation.
Krewson said her new chief of staff, Steve Conway, would lead the probe with help from other city agencies and OSHA. Conway will report his findings to Krewson in 60 days.