ST. PETERS — A St. Peters woman was charged Tuesday with sexually assaulting a 16-year-old coworker this year at a St. Peters senior living community.
Kimberly A. Hoffman, 39, of the first block of Telluride Drive, was charged with statutory rape and statutory sodomy in St. Charles County Circuit Court.
Police and charges say Hoffman, between February and last week, had sex several times with a 16-year-old boy she worked with at the Clarendale of St. Peters senior community at 10 Dubray Drive. According to court documents, police suspect Hoffman and the teen had been exchanging messages via Snapchat and cellphone as far back as December.
Hoffman and the teen had sex several times in vacant resident rooms at Clarendale, police and charges said. The teen told authorities Hoffman said she knew she was "risking going to jail for him" and also "wished that he was older."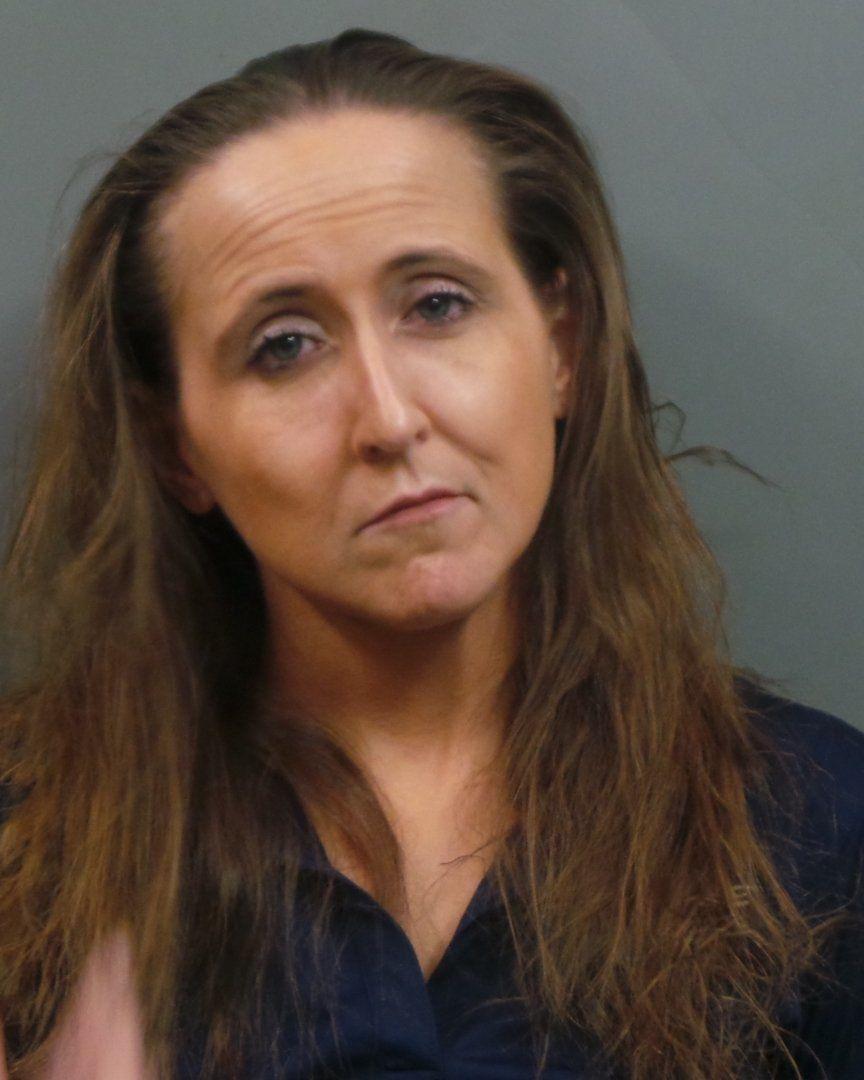 A relative of the teen questioned him about his relationship with Hoffman and reported it to authorities. Court documents say investigators interviewed the teen Monday about his relationship with Hoffman.
The teen told authorities he gave his two-week notice at Clarendale in early June but that he and Hoffman continued to have sex on the Clarendale grounds as recently as Friday, charges say.
In a police interview, Hoffman first denied having electronic communications with the teen but later acknowledged having Snapchat conversations with him but none that could be described as "romantic," charges say. She told police she hugged the teen about five times but denied physical contact with him.
When a detective told her police would be checking surveillance at the facility or getting her DNA through a rape kit, Hoffman "began acting like she was having a mental breakdown, and began yelling that everyone hated her and she was 'not herself,'" police said in a probable cause statement. 
"Hoffman advised her kids were going to hate her, and it did not matter what she said," police said in court documents. "She continued yelling and crying for several minutes before asking for an attorney and ending our interview."
Hoffman has a previous conviction of providing alcohol to minors, court documents say. There was no lawyer listed for Hofmann in court records. Bail for Hoffman was set at $25,000.
A representative at Clarendale could not be reached.