Investigators concluded the couple's then 5-year-old son Liam had a medical condition that caused weight loss.
Soon after, the Robertses opted to home-school him and two of his siblings.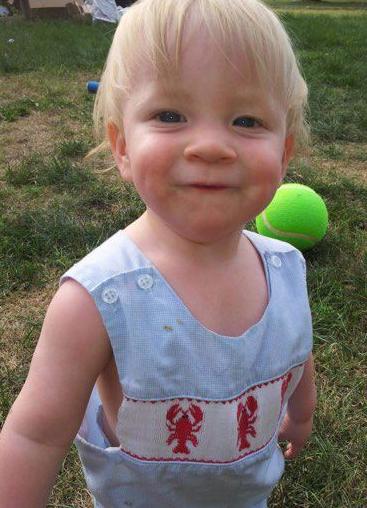 It was at least the third case this year involving the long-term abuse and death of a child who had been home-schooled in Illinois or Missouri.
When such shocking cases come to light, people wonder how no one saw the warning signs.
But states such as Missouri and Illinois have made it easy for families to hide in the unregulated world of home schooling.
Parents in Missouri, Illinois and nine other states are not required even to notify their local school district if they are home-schooling their children.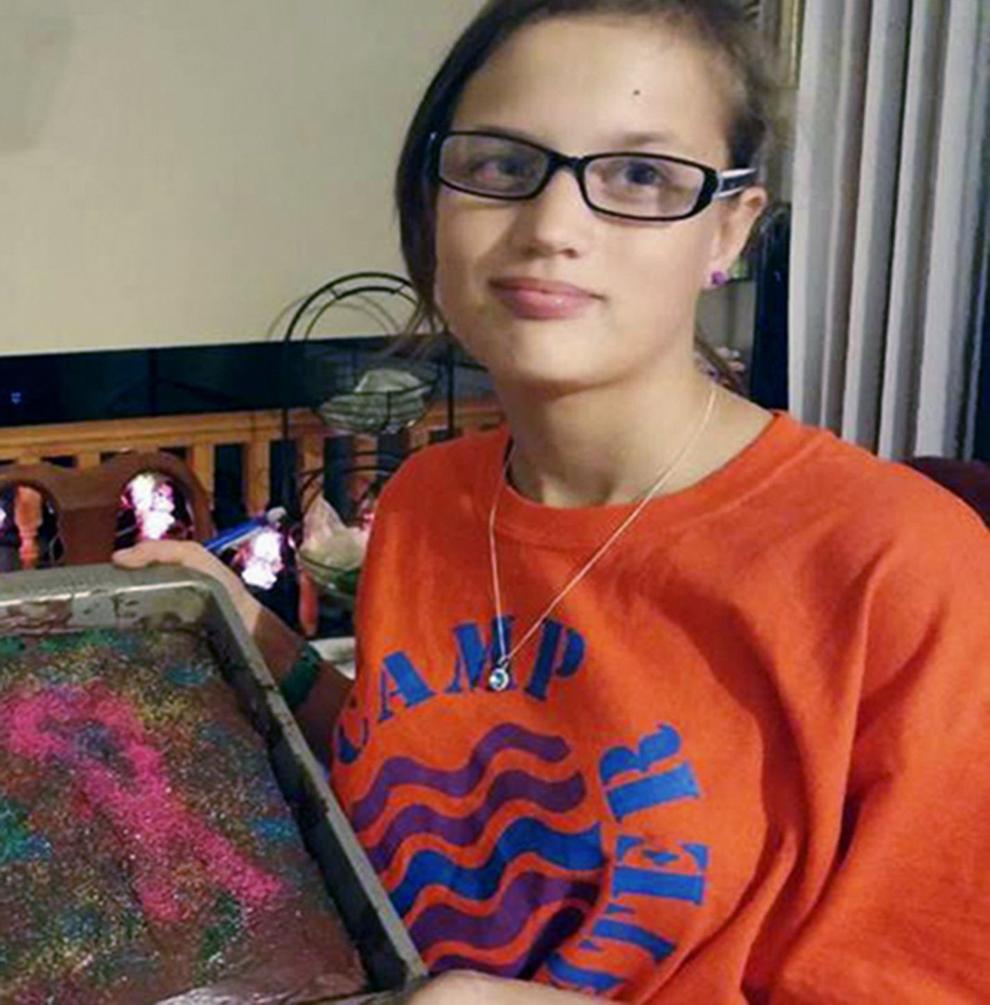 In August, cadaver dogs discovered the remains of 16-year-old Savannah Leckie in a burn pile at her mother's farm in Ozark County. Her mother has been charged with her murder. Police say she killed Savannah in mid-July and used a meat grinder and lye from her soap-making business to dispose of her remains. Rebecca Ruud told authorities she had home-schooled her daughter.
The Coalition for Responsible Home Education, a nonprofit founded by home-schooled alumni, says basic requirements, such as reviewing any child protective service inquiries before families can educate their children behind closed doors, could make a difference.
"The ideal is to find a way to prevent abusive parents from home-schooling while only requiring nonabusive parents to do things that responsible home-schooling parents will already be doing, like educating their kids, keeping records of that and taking their kids to the doctor," said Rachel Coleman, executive director of the coalition and a home-school alumna.
Other home-school supporters believe in-home education should stay as is. The Home Schooling Legal Defense Association fights efforts to regulate home schooling — which typically follow sensational cases like Liam's, Alysha's and Savannah's.
"The freedom of parents to raise their children as they see fit is one of most important fundamental rights we have in this country, and that right has been under attack in the past couple decades," said senior counsel Michael Woodruff. "One aspect of a parent's rights is the right to decide how their child should be educated.
"We believe that every parent should educate their child in good faith, and we believe there should be consequences if they don't. It's like any other freedom, if they abuse that freedom, there are consequences and laws like that are already in force in all 50 states."
Out of sight
Many states don't keep records, but estimates from the National Center of Education Statistics, show that about 1.7 million children, or 3.3 percent of all school-aged children, were being home-schooled in the 2015-2016 school year.
It's voluntary, but many Illinois families fill out home-school registration forms to stop public schools from counting their kids as chronically absent and avoid visits from truancy officers, said Michelle Mueller, a former principal who is now regional superintendent of the Regional Office of Education District 40, serving Calhoun, Green, Jersey and Macoupin counties.
"As a principal," Mueller recalled, "it scared me to death when a family would elect to home-school, because in a district (school), there is follow-up … and when you turn them loose to home schooling, your hands are tied."
The Robertses registered as home-schooling parents with Mueller's office after social workers investigated the lack of food in their home.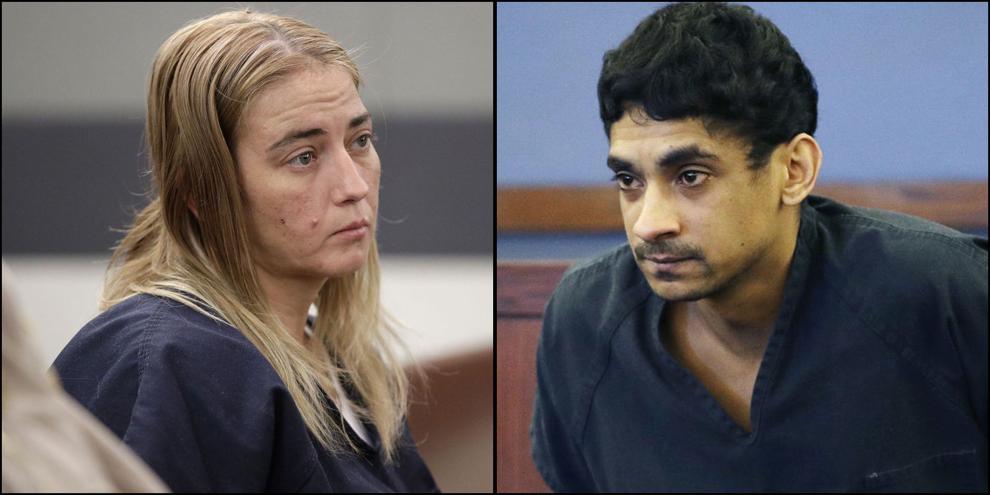 Illinois law classifies home schools as private schools. There are no requirements for bookkeeping, testing, instruction time or parent qualification.
In Missouri, home-schooling parents are to provide 1,000 hours of instruction every school year. Students' academic records may only be inspected as part of a legal investigation.
Some states, such as New York and Pennsylvania, require academic assessments. Those laws help ensure children are seen outside the home, but they're not impervious, Coleman said.
The argument for home-school regulations may have gained an ally in Jersey County Prosecutor Benjamin Goetten, who charged Liam's parents with his murder.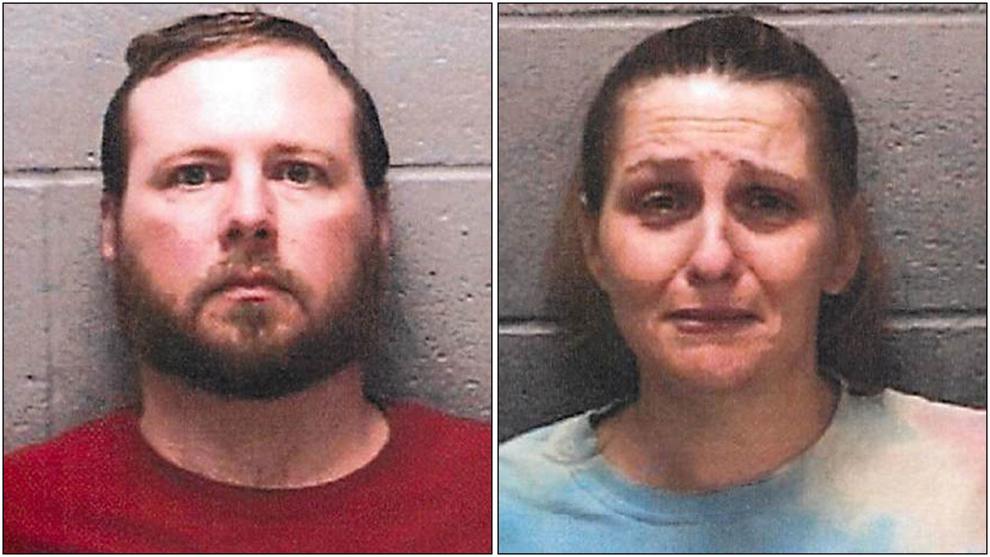 "Do I think if these children were in school they would have gotten to this level? No, I don't," he said. "It's come as a shock to learn that there are no rules when it comes to home schooling.
"The loss of one child's life is worth the minimal regulations that the Legislature could put in place to monitor home schooling," Goetten said.
Proving truancy
Regional superintendents such as Mueller can send a truancy officer to a home school if someone complains that the children aren't being educated. But their ability to investigate is limited, Mueller said.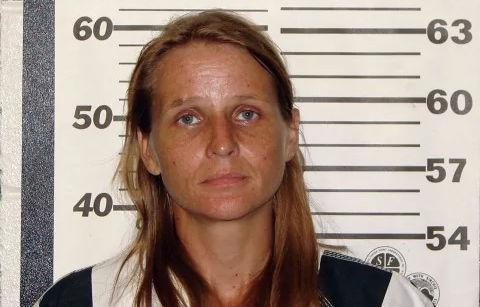 "Make your children unavailable to them," is among the group's tips.
Cody Maguire, a truancy officer for five years in Mueller's region, says it's rare for a home-school family to shut him out.
"The people who are truly home schooling are not afraid when truancy officers show up at their door. It's the parents who pull their kids out of school and are not actively educating them in the home," he said. "As soon as they say the words, 'We're home-schooling,' our whole philosophy and reasoning shifts ... within the realm of what I can do with my job, I'm very limited."
Sometimes relatives of home-schooled children call, concerned that their young loved ones aren't being educated, Maguire said.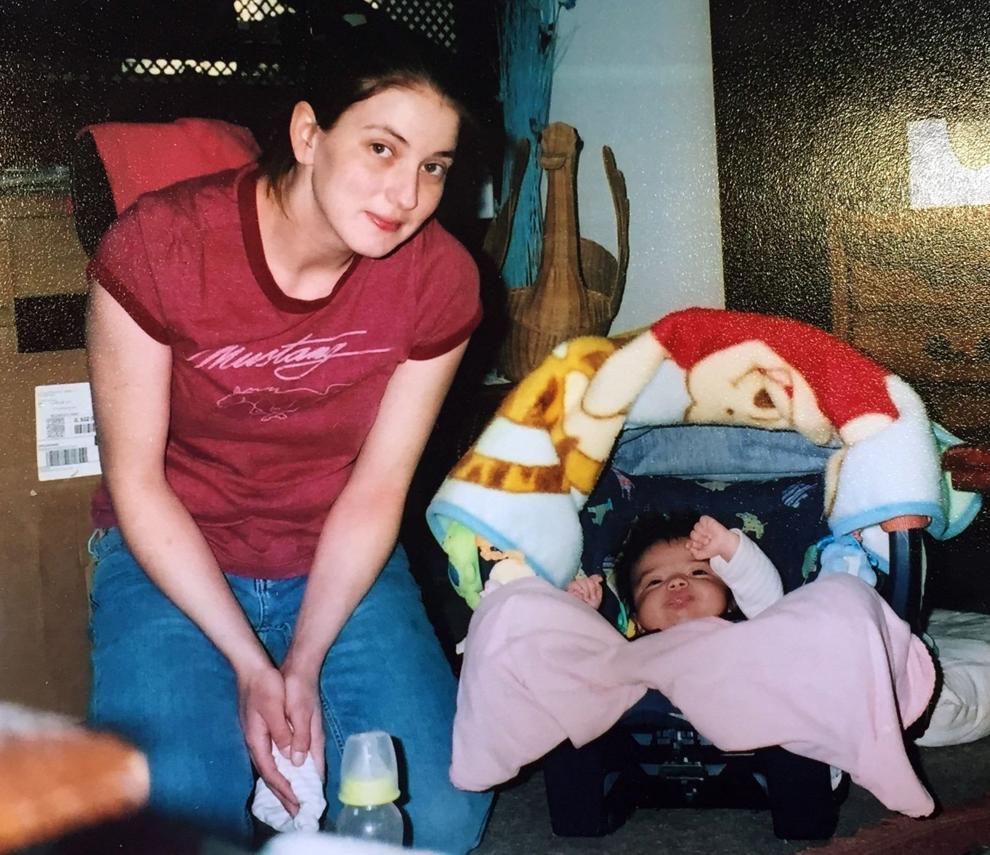 In cases of extreme abuse and neglect, extended family members often say they are cut off from home-schooled children. Relatives of the Quates said they hadn't seen the children for years.
Neil Skene, special assistant to the Director of the Illinois Department of Children and Family Services, said in a statement: "Any circumstance that keeps children out of public view makes it all the more important that people call the child-abuse hotline if they see something that gives them a reasonable basis for suspecting abuse or neglect."
In Illinois, dodging a truancy officer can help build a truancy case against a home-school family, which could lead to a misdemeanor charge. But regional superintendents such as Mueller must prove it.
"Can you prove three days were missed at the kitchen table doing homework?" Mueller said.
"Taking away home schooling is not an option," she continued. "There are plenty of legitimate reasons why parents choose to educate their children at home, and most legitimately do, but how do we remedy this problem and afford these choices and still avoid situations like this?"