ST. LOUIS — Former County Executive Steve Stenger must report to a federal prison camp in South Dakota on Sept. 21 to begin serving his 46-month prison sentence, according to a federal court filing on Wednesday.
The minimum security camp in Yankton — a town of about 14,500 on the Missouri River — is almost 600 miles from St. Louis, and houses 479 inmates on a former college campus.
Stenger's days will be governed by a 69-page prison handbook that controls everything from when he makes his bed and empties his trash to how many pairs of prison-issued socks he can possess (six).
Stenger pleaded guilty in U.S. District Court to three counts of honest services fraud and admitted a series of schemes to reward campaign donors with official actions. He was sentenced last month and fined $250,000. He'd already paid $130,000 in restitution.
At his sentencing, Stenger lawyer Scott Rosenblum requested an assignment to Yankton or Pensacola, Florida, implying that Stenger may meet former clients in prisons closer to St. Louis. Rosenblum also asked U.S. District Judge Catherine Perry to make sure that Stenger would not have to report to prison before Sept. 21, as Stenger's wife's third child is due on Sept. 13.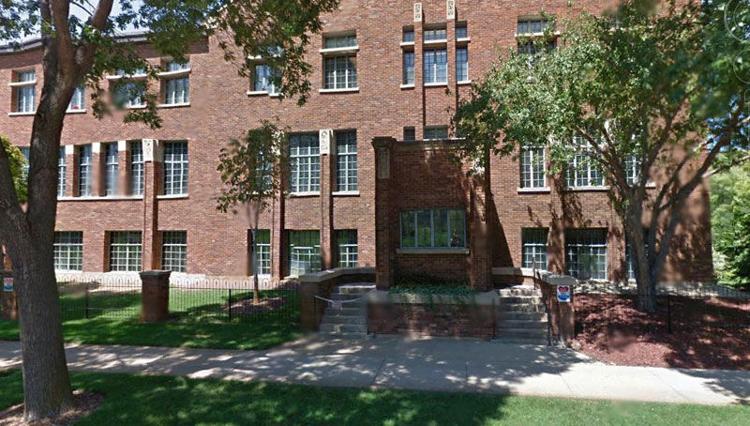 Stenger's pay-to-play schemes have already resulted in two other guilty pleas in an ongoing investigation.
Sheila Sweeney, the former chief executive of the St. Louis Economic Development Partnership, got probation and a $20,000 fine.
A donor, businessman John Rallo, will be sentenced next month.
St. Louis County Executive Steve Stenger pleaded guilty to pay-for-play charges: Some background reading
Here's a collection of Post-Dispatch stories looking at some of the controversies surrounding the St. Louis County Executive.