A St. Francois County jury early Wednesday found the stepson of a Missouri Ku Klux Klan leader killed in 2017 guilty of involuntary manslaughter, abandonment of a corpse and other charges, prosecutors said.
After a two-day trial, jurors in St. Francois County Circuit Court deliberated late into the night, returning at 1 a.m. with their verdict against Paul Jinkerson in the Feb. 9, 2017, fatal shooting of Frank Ancona Jr.
They also found Jinkerson guilty of armed criminal action and tampering with physical evidence, prosecutors said. Jurors picked the lesser offense of involuntary manslaughter over the first-degree murder charge Jinkerson had been facing, his lawyer, Eric Barnhart said.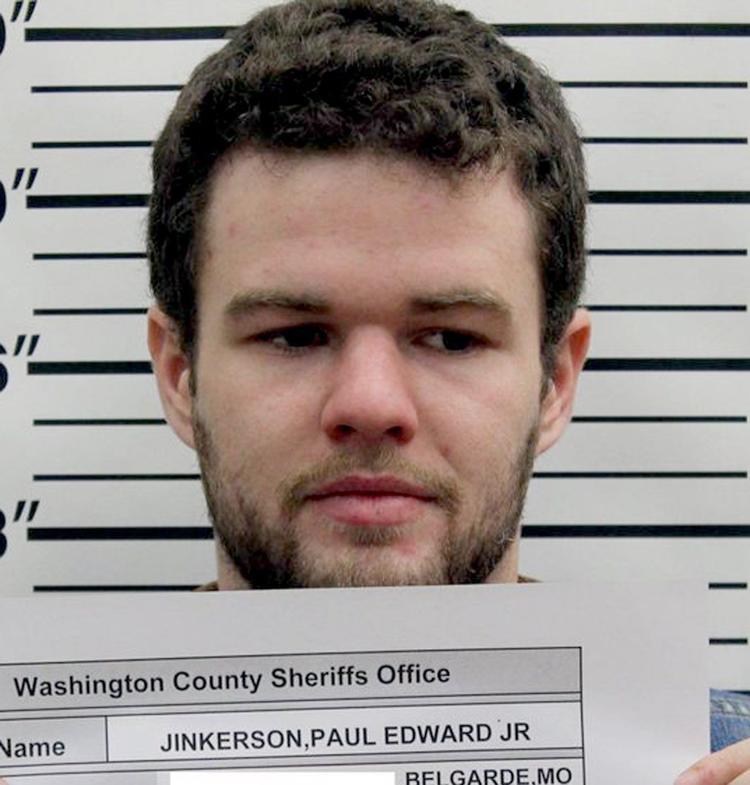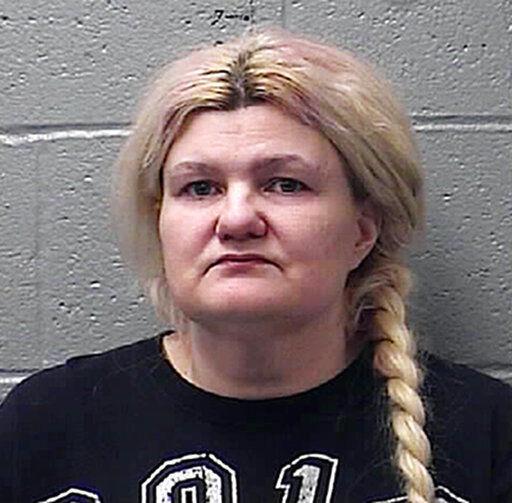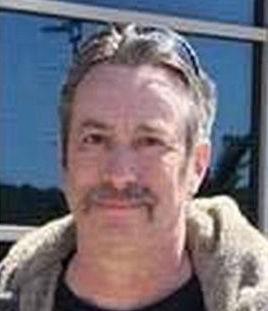 Jinkerson's mother, Malissa Ancona, claimed last month in a guilty plea to charges of second-degree murder, tampering with evidence and abandonment of a corpse that she fired both shots that killed Ancona. She also admitted cleaning up the bloody crime scene and dumping Ancona's body near Belgrade, Mo., and said her son helped with that. She was almost immediately sentenced to life in prison.
But she'd told a series of changing stories about what happened to Ancona, initially blaming her son and a mysterious second man. The charges to which she pleaded guilty also included the claim that she was "acting with another," as prosecutors also blamed Jinkerson.
Jinkerson testified at his trial, denying any role in the shooting but admitting that he helped in the cleanup, Barnhart said. Ancona told jurors that she'd first shot her husband with a pistol, then a shotgun, Barnhart said.
Detective Sgt. Matt Wampler of the St. Francois County Sheriff's Department took jurors through Ancona's changing statements to investigators, and said she did not know how to operate the shotgun, the Park Hills Daily Journal reported.
Frank Ancona, 51, was imperial wizard of the Traditionalist American Knights of the Ku Klux Klan.
Frank Ancona called himself an imperial wizard with the Traditionalist American Knights of the Ku Klux Klan