UPDATED at 9:30 a.m. Wednesday with more details on the arrest.
NORMANDY — A 17-year-old Normandy High School student is being held on $75,000 cash bail after being accused of bringing a loaded 9 mm pistol to school Tuesday.
Christian Fredrick faces two felony charges in St. Louis County: unlawful use of a weapon and resisting arrest. Fredrick lives in the 4000 block of Jenny Drive in unincorporated north St. Louis County, according to online court documents.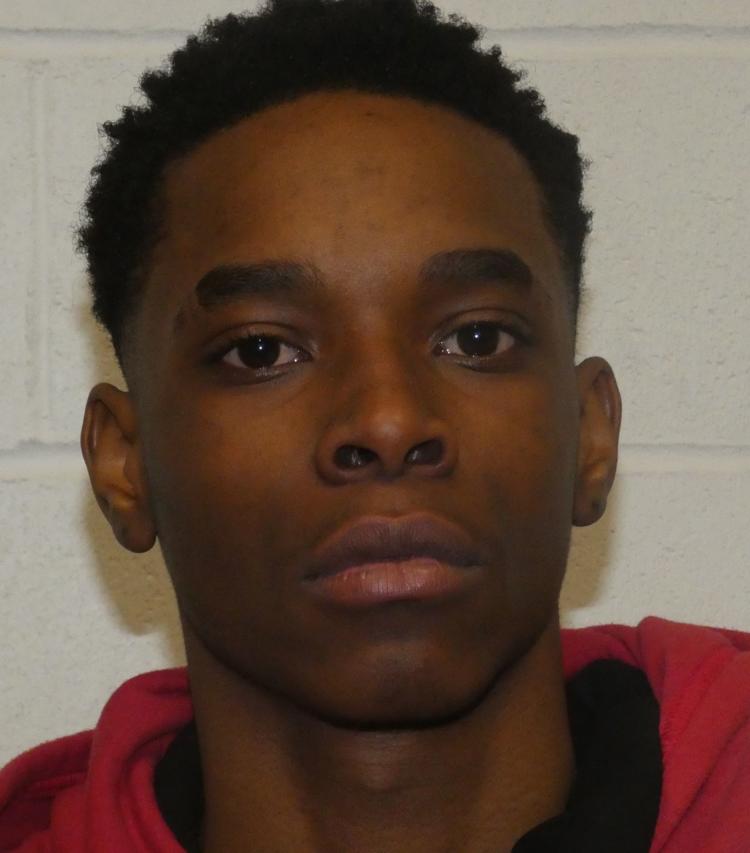 In November, the gun was reported stolen to the Bellefontaine Neighbors Police Department, said Maj. Ron Martin, assistant chief of police for the North County Police Cooperative.
Sharifah Sims-Williams, a Normandy schools spokeswoman, said the school's resource officer noticed Fredrick wasn't in class Tuesday but was elsewhere on the campus. Fredrick ran when the resource officer approached to talk with him. The officer caught up with him and discovered the gun while placing him under arrest, she said.
Authorities are investigating how the gun was acquired and why it was brought to campus, Martin said.
After Fredrick was taken into custody, police received information that there might be another gun on school grounds, police said. The school was locked down but a search of the campus didn't turn up a weapon.
Fredrick did not have an attorney listed in court files and his family could not be reached for comment Wednesday. Sims-Williams said federal privacy laws prevent her from discussing a student's disciplinary record. But she said that a student who brings a weapon to school typically is expelled.
The two felonies Fredrick faces are the least severe class of felony in Missouri. Each is punishable by up to four years in prison or one year in jail, and a fine of up to $10,000.
Kim Bell of the Post-Dispatch contributed to this report.
Shake off your afternoon slump with the oft-shared and offbeat news of the day, hand-brewed by our online news editor, Mandy St. Amand.