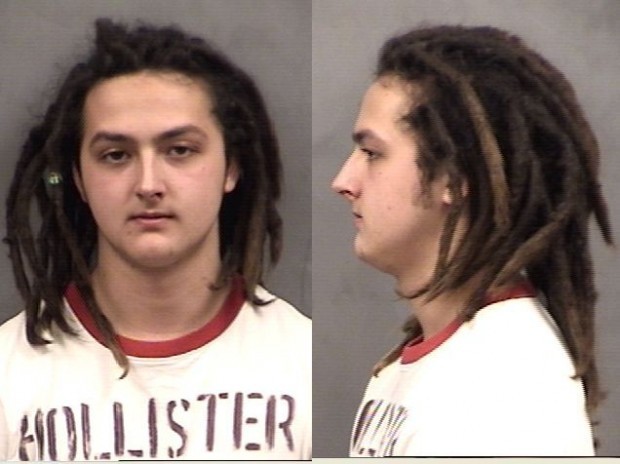 COLUMBIA, Mo. • A former University of Missouri student was sentenced to two years of probation for painting a racist slur on the Columbia campus in 2011.
Benjamin A. Elliott was sentenced Monday after pleading guilty to misdemeanor property damage. He was also ordered to perform 100 hours of community service.
A racist term was spray-painted on a statute outside Hatch Hall on Feb. 12, 2011. That same day Columbia police found an anti-Jewish message spray-painted on a Toyota near campus.
The Columbia Daily Tribune reports the case was delayed several times while prosecutors waited to see if the two incidents were related but no evidence was found to link the two and Elliott was sentenced only for the statue damage.