CLAYTON — A Sunset Hills man was sentenced to 23 years in prison Friday in the 2015 death and dismemberment of his wife.
John McLaughlin, 61, pleaded guilty to charges of voluntary manslaughter, evidence tampering and abandonment of a corpse.
McLaughlin threw his wife, Linda McLaughlin, down on a steel rack at the family's Fenton business, McLaughlin Hoist and Crane, killing her, St. Louis County Assistant Prosecuting Attorney Alan Key said during a hearing on Friday. John McLaughlin then dismembered and buried her in a shallow grave in the Mark Twain National Forest about 160 miles southwest of St. Louis.
In court on Friday, John McLaughlin was stoic. His two daughters-in-law and one of his sons spoke, calling him a monster with no remorse. "She will never be forgotten," daughter-in-law Carrie McLaughlin told him. "Soon, those who once loved you will barely remember your existence."
Linda McLaughlin's mysterious, monthslong disappearance shook her neighborhood and the St. Louis region, leading to massive searches and drawing scrutiny on her family. Once found, investigators zeroed in on John McLaughlin, whom they had suspected from the start.
Linda McLaughlin had filed for divorce in December 2014 after 35 years of marriage. The couple had been scheduled to appear in court in the divorce case three days after she disappeared. She was asking for their house and $2,000 a month to cover living expenses; her husband had moved out.
In court filings, she accused him of screaming at her, threatening her, destroying their belongings and setting booby-traps in their home.
"She was terrified of you. And now I know why," Renee McLaughlin tearfully told her father-in-law Friday.
John McLaughlin apologized for his actions, said he loved his family and added, "What you are saying is not true." He also said that he had received Jesus' love and forgiveness and hoped the family would allow him back into their lives.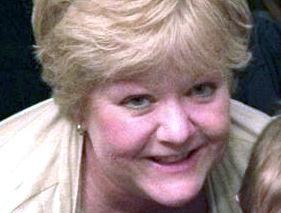 She was reported missing while he was still in the forest burying his wife, prosecutors said.
Neighbors and police launched a massive search. As friends and neighbors put out public calls for help, police focused their search on the McLaughlin family farm near Gerald, in Franklin County.
Police, divers and dogs searched the farm where John McLaughlin often hunted, but came up empty.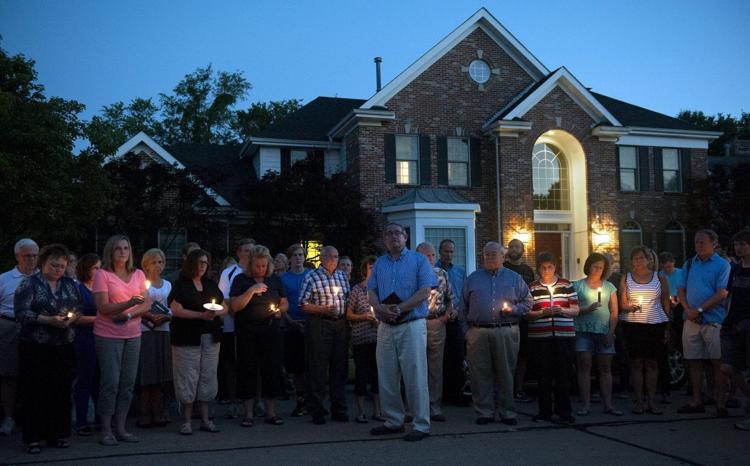 St. Louis County detectives found her blood on a chair in a barn and tracked John McLaughlin's movements via his cell phone records. They also drove his Chevrolet pickup to FBI headquarters in Quantico, Va., to extract data from the vehicle's navigation and OnStar systems.
In April of 2016, they found Linda McLaughlin's remains in a shallow grave within 20 feet of where the truck's GPS had pinged, Key said. She had been dismembered and had five broken ribs.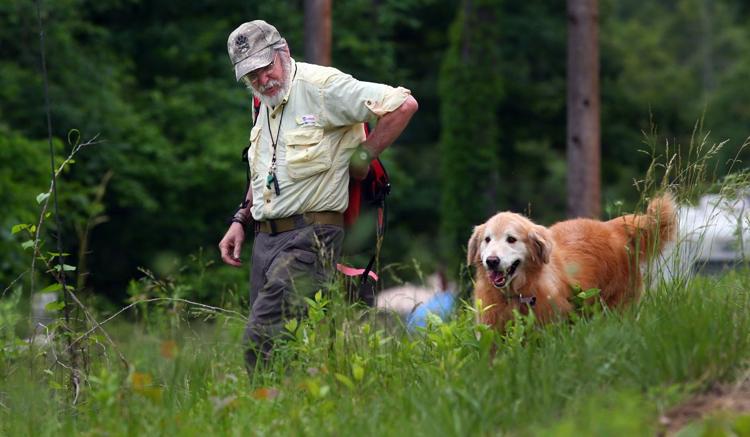 John McLaughlin was arrested and charged after the discovery.
Investigators said he disabled the GPS tracking device in his wife's 2008 Buick Enclave, disposed of her cellphone, and then drove her SUV to St. Louis.
On Friday, St. Louis County Circuit Judge Nancy Watkins McLaughlin, who is not related to the family, asked John McLaughlin if everything prosecutors said was substantially true and correct. He said that it was.
The judge accepted the plea and sentenced McLaughlin to 15 years for manslaughter and four more years for each of the other two charges.
EDITOR'S NOTE: Earlier versions of this story contained an incorrect name for one of McLaughlin's daughters-in-law.
Vigil for missing Sunset Hills woman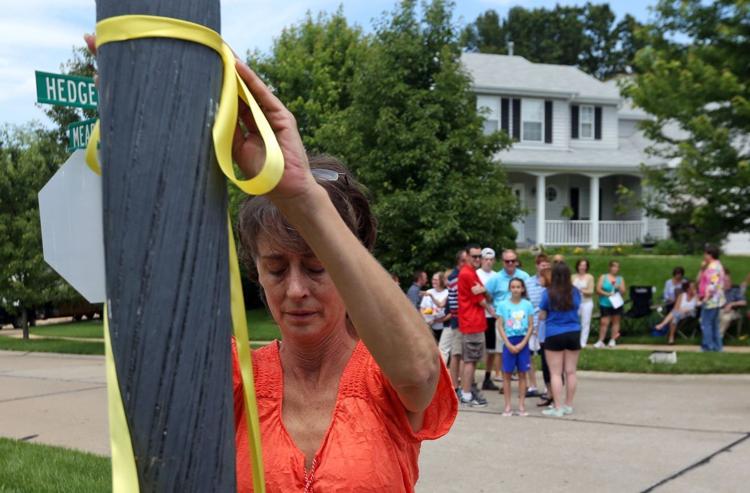 Woman missing from Sunset Hills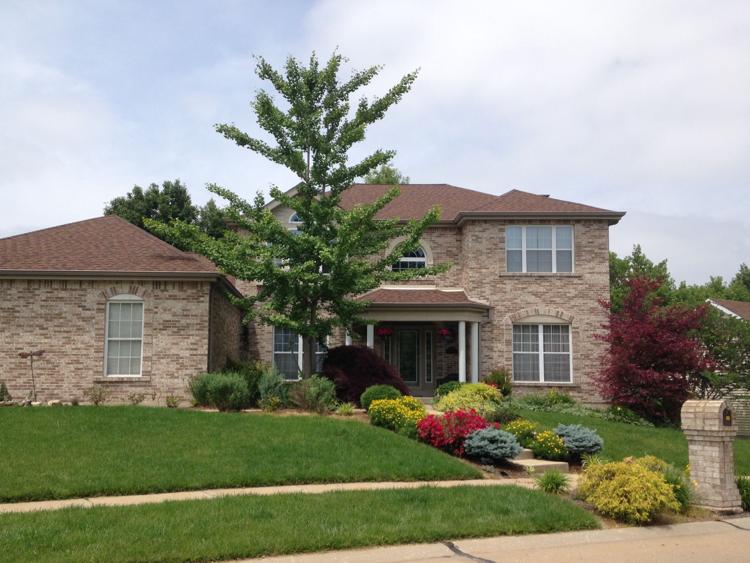 McLaughlin Hoist and Crane in Fenton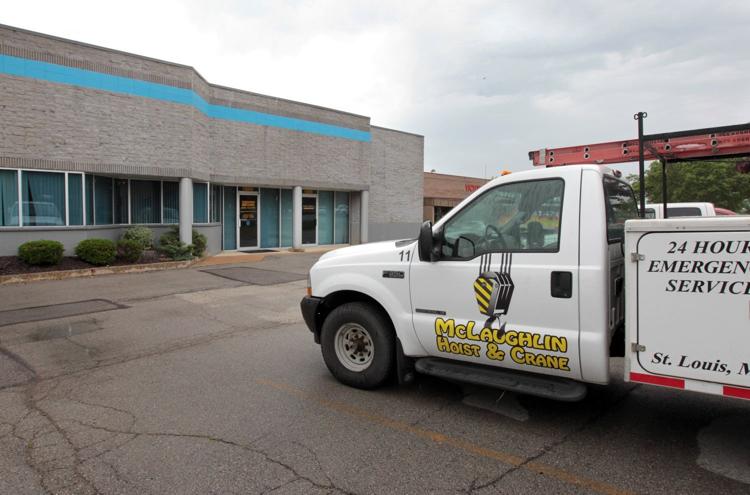 Vigil for missing Sunset Hills woman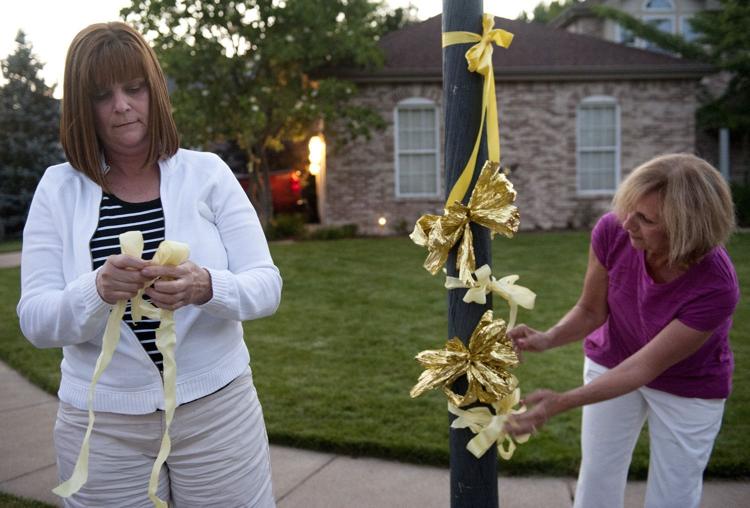 Vigil for missing Sunset Hills woman
Vigil for missing Sunset Hills woman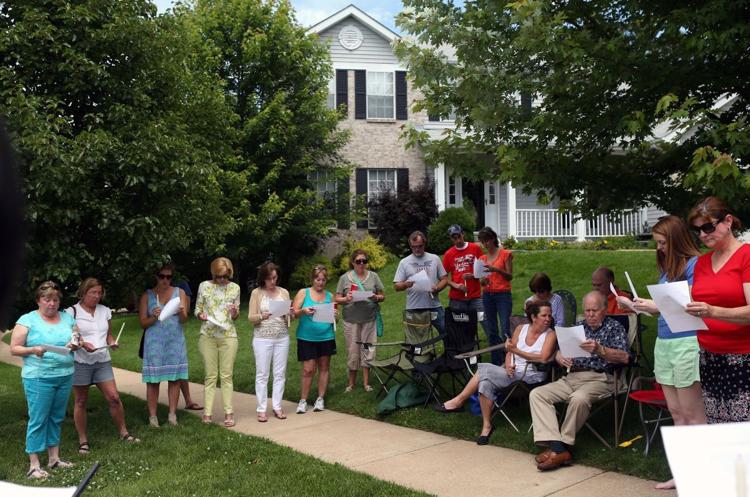 Vigil for missing Sunset Hills woman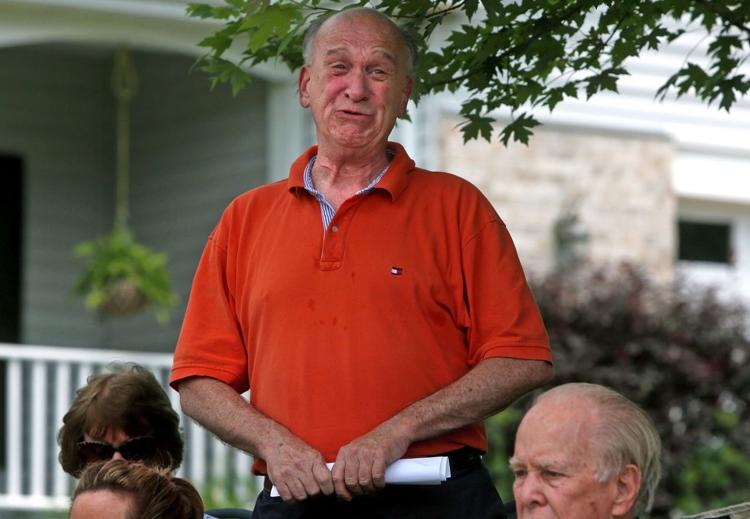 Vigil for missing Sunset Hills woman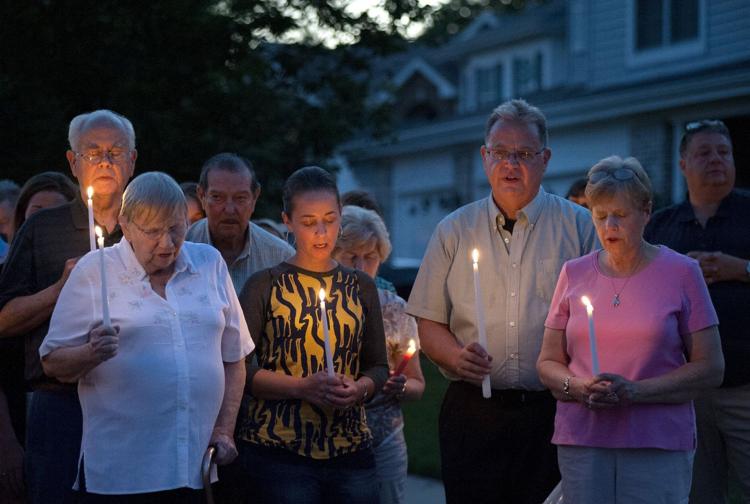 Vigil for missing Sunset Hills woman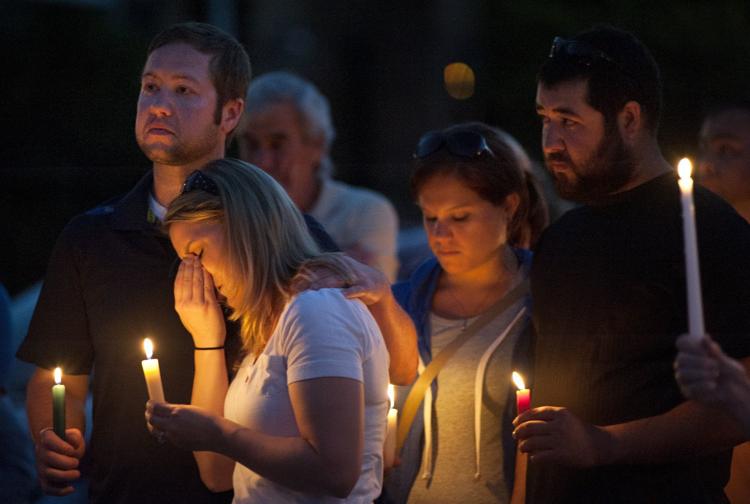 Vigil for missing Sunset Hills woman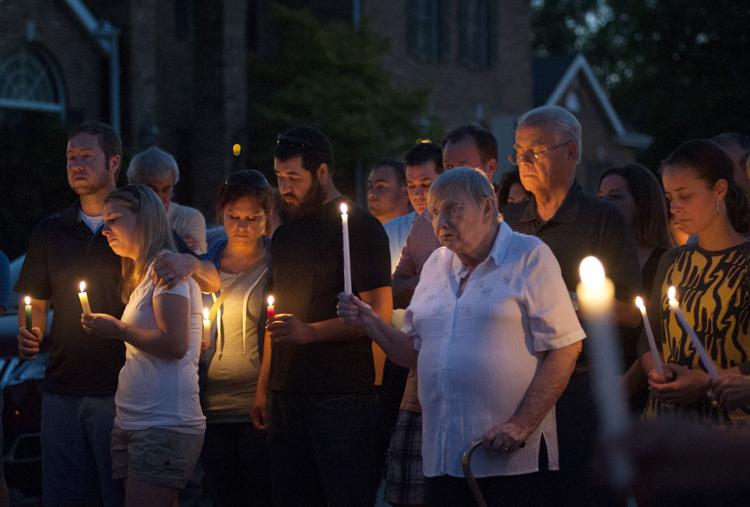 Vigil for missing Sunset Hills woman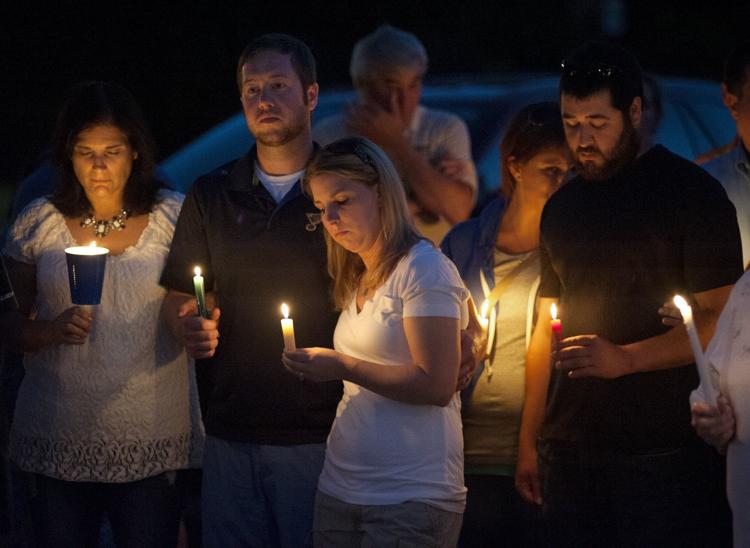 Vigil for missing Sunset Hills woman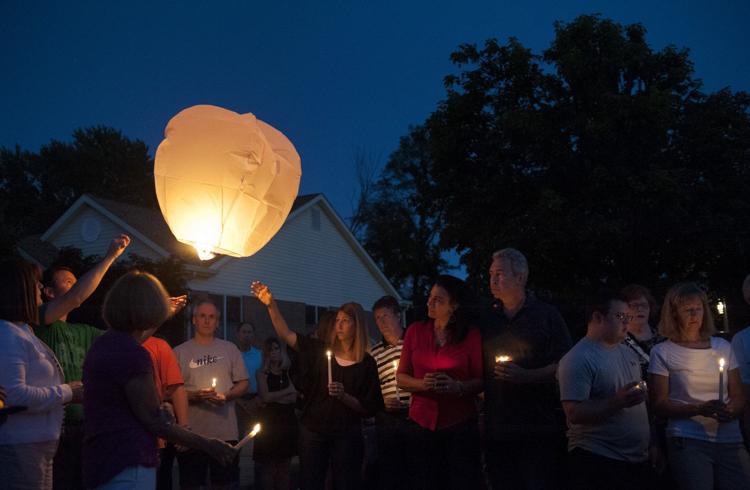 Vigil for missing Sunset Hills woman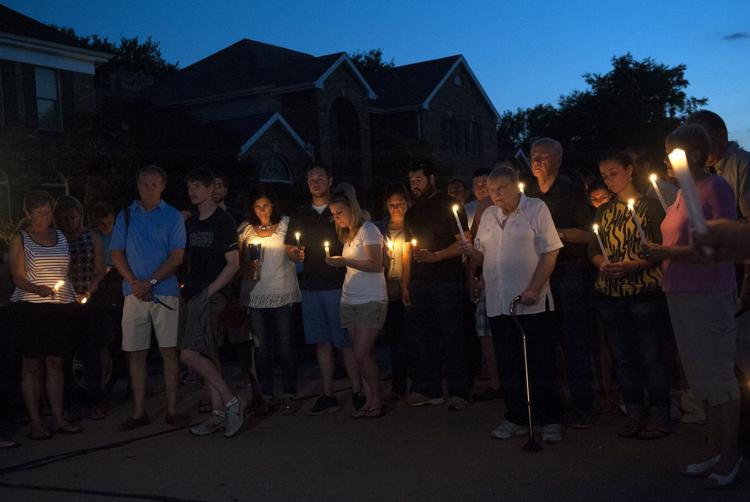 Vigil for missing Sunset Hills woman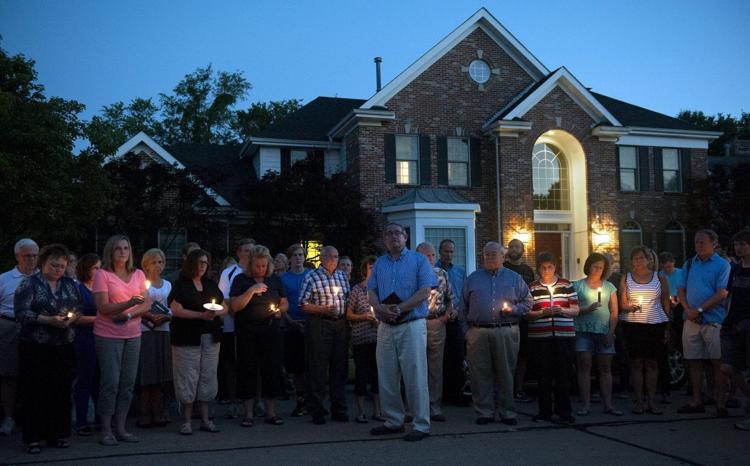 Husband, his brother arrested on suspicion of murdering missing Sunset Hills woman